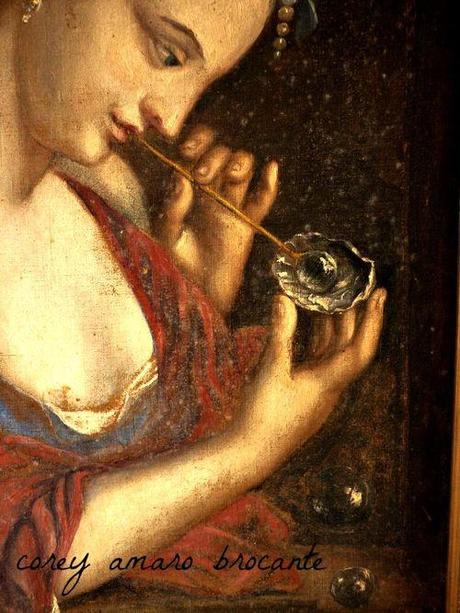 First I must say I collect seashells.
My first memory I have of a seashell is when my Grandmother Amaro came back from a trip to the Azores. I must have been about five years old. She unsnapped her suitcase and unpacked an enormous seashell, she held it up to my ear and asked, "Do you hear the ocean?" Surprised, I nodded yes. Then she held the seashell to my nose, "Breath in." When I did I made a face. My Grandmother smiled, "That smell is of home, far far away." It was a strange thing to say considering it did not smell very good. But later I would understand that it wasn't a question whether it smelled nice or not, it was to say that the ocean, the island where she was from, in the middle of the Atlantic ocean, was far away from the place she called home in the Sacramento Valley.
You are probably wonder how this turns into "Fork and Knife"?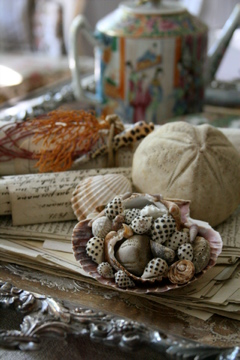 Secondly, my daughter's prenom-first name is, "CHELSEA."
My Father-in-law, Belle-Pere, a man of very few words, let alone English ones, said to me at her birth: "Chelsea is, "Sea-Shell, backwards, non?"
I hadn't thought of that and was amazed he did.
The French pronounce the sound "CH" as "SH", my daughter's name therefore in pronounced, "Shel-sea."
When I was pregnant I mentioned to French Husband that I liked the name; "Chelsea." French Husband was perplexed, mouthed the name without any sound coming out, then despite himself he said, "Chilli, you said Chilli!" That should have been my first clue that names were not pronounced the same, and picking a name that sounded the same in both countries should be foremost of importance.
Unfortunately, I just thought he was making it up, surely he was teasing about the name? It took him weeks to get it right.
French Husband calls our niece Maci, "Messy". He calls our other niece, Molly, "Moully". My Dad use to say, "You can call me what you want as long as you don't call me late for dinner." 
I won't say how French Husband says, "Fork".  Instead I will let you imagine it. And I won't even begin how I slaughter the French language. But I will say that I cannot pronounce the French name "Quentin"... without making it sound like a very bad F word. French Husband swears I do it on purpose. Which I have to remind him, "...And how do you say fork?"
But I will add this to humor you: Fork and knife said by French Husband sounds like, "F_ck an Nice".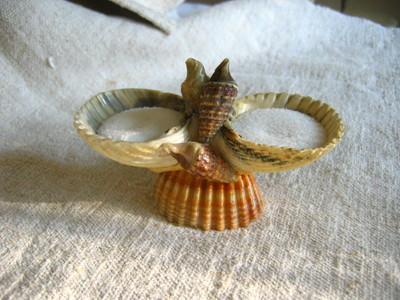 In English we pronounce Yann as Yawn. French pronounce Corey as Core-Ay. Names like Anna sound the same as does Laura, Camy, Pierre or Mark, well more or less the same, but not nearly as butchered as Chelsea. Chelsea would be called,"Jealsee" by her teachers from the first day of school to the end of University.
I will always be Core-Ay, which I cannot stand.
Luckily, in France everyone gets by with Monsieur or Madame, names are something reserved for a future relationship. Though, when you have a prenom that isn't French, you are left as a Madame Américaine forever.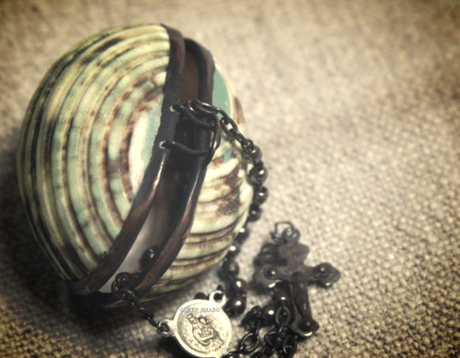 Do you have a story about your name?






Related Stories