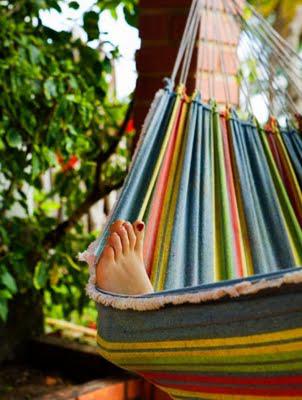 Source
Bippity Boppity Boo to you! Spring Break is next week for my children so we are headed South to the land of wonder today...I wonder how I am going to make it around Walt Disney with a broken big toe? Bad timing yes, and a little painful but really just a pain in the foot. More than anything I am looking forward to getting away with my oldest 2 children, husband, and possibly being able to relax a bit by the pool. So with that being said I am checking out for a few days and will catch you on Friday with a fantastic Feature. I will give you a little hint.. she is LA chic, talented, and has great things on the horizon! 
I won't leave you this week without a few tidbits of fun that I have on my platter so I hope you are able to check all of them out for your own inspiration.
Huraraches
Rag and Bone

 has some killer clog huaraches for Spring that I have fallen in love with! How cute are these with shorts, jeans or even a dress. I had some when I was in grade school and I wore them to pieces...these might be my new Summer staple.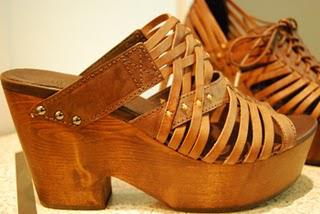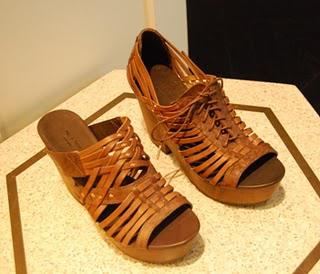 To order go 
Here
Lulu DK
The wildly talented and sensational 

Lulu DK
debuted her first collection of art shown in a gallery this month in New York. Of course like LuLu, it does not disappoint. Vivid collages depict her inspiration from a life of travel and art.
For more information 

Click

.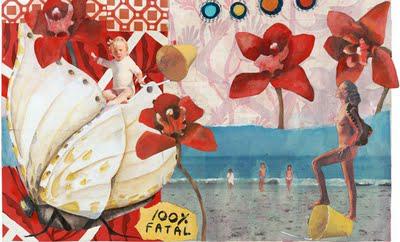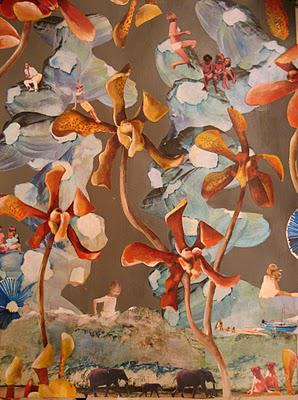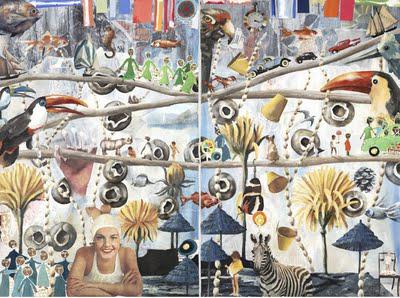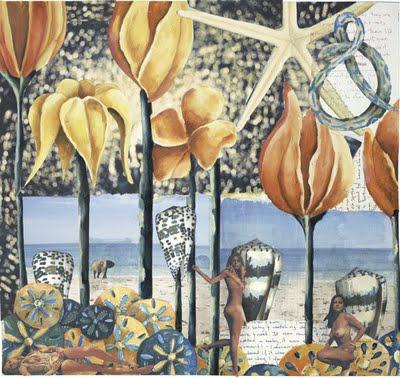 Like any designer/artist I love seeing their work space and where magic starts. Lucky for us
Lonny
featured Lulu's home in one of their issues and her home office with a plethora of paint.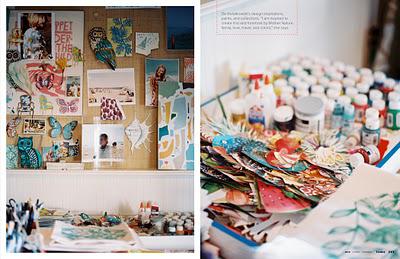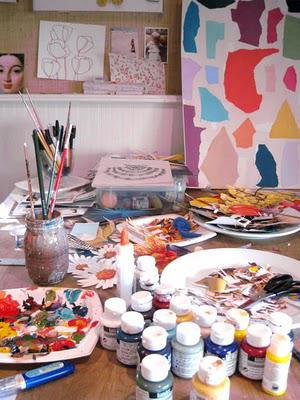 Trad Home
Now, I would not be a very good friend, blogger, colleague, or whatever I am to you if I did not pass on my knowledge of 

Trad Home

 because it is fantastic! Michelle Adams and Patrick Cline of 

Lonny

 partnered with 

Traditional Home

 to present an online magazine with designers who decorate using traditional decor but add fresh not overly trendy elements to their work...for me that is perfection. I have really enjoyed perusing the pages but I will say have a good cup of coffee or a glass of wine at your fingertips because there is a lot of wonderful inspiration for you!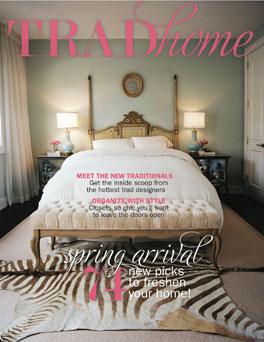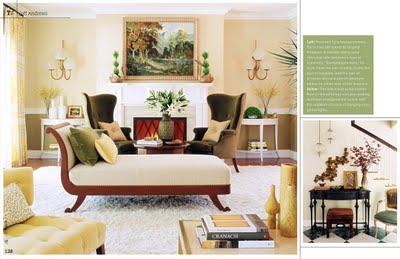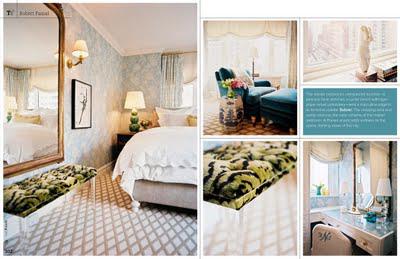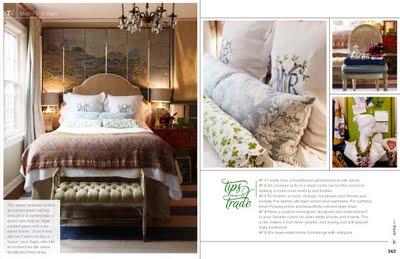 Kate Middleton
A princess in waiting is terribly romantic and the marriage of Prince William of Wales to Miss Catherine Elizabeth Middleton in precisely 2 weeks will be one of the biggest historical events in many of our lifetimes. I have enjoyed seeing Miss Middleton through the years, as of lately reading all the quirky information about the Royal Monarchy and how this marriage is the hope for their future. Of course I enjoy her sense of style and think she is simply stunning. The hats for me put the British over the top and the future Princess certainly gives everyone a run for their money. Wedding coverage starts at 4 am April 29th in the States and I read somewhere yesterday that the official kiss on the balcony will be at 8:45 am I believe (please correct if I am wrong). As you can tell I am very excited! 
Pimm's

 anyone?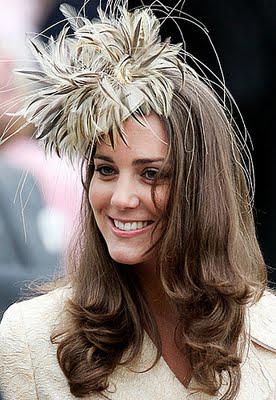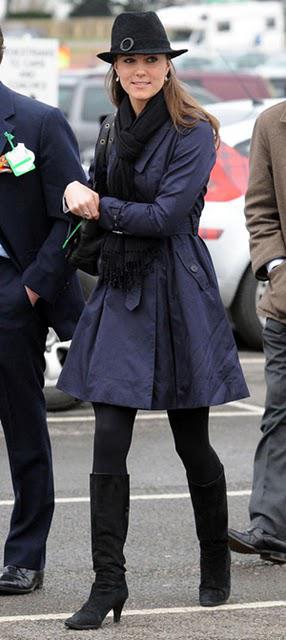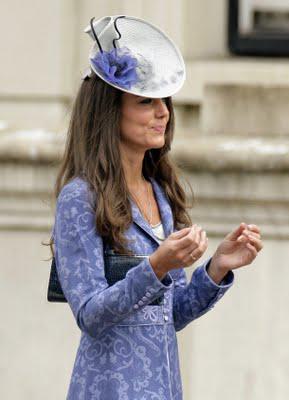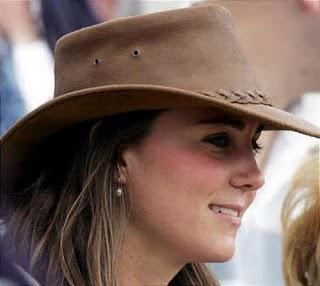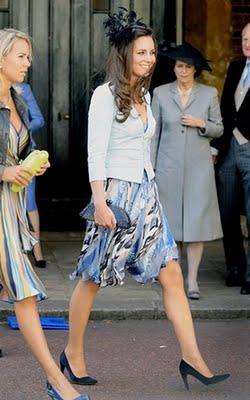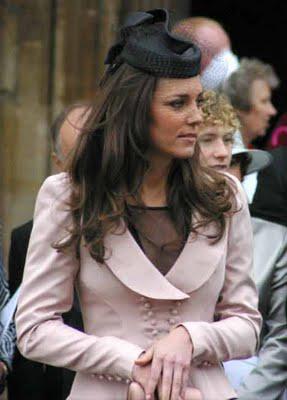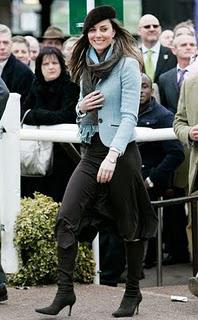 Happy Weekend to You!