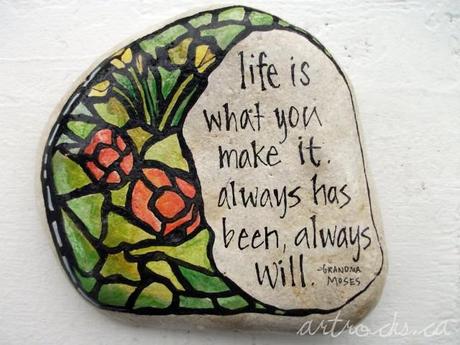 I've been battling a bit of insomnia for the past two weeks. I've come to recognise that insomnia is a sign that I'm struggling with my anxiety. Part of me thinks that the longer I stay up, the longer I'll put off whatever issues I'm having. I don't really know how that is rational, but that's how I feel.
So I find myself going to bed hours after I should, then laying awake for hours after that. I think in order to function fairly well I need at least nine hours sleep. Most of the time I get four to five. I usually manage to grab one three-four hour nap on the weekend but that doesn't make up for all the lost sleep throughout the week.
I think if I am able to 'unplug' earlier and put a priority back on reading, that will help me sleep. I thoroughly enjoy reading, fiction and non-fiction. I actually enjoy reading so much that it was on my list of preferences in a partner! There's nothing quite like finding yourself drifting off to sleep while reading a good book.
How do you unwind?