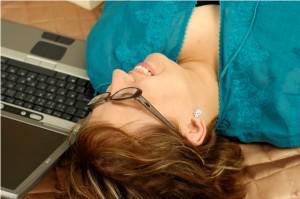 It's official! I hit send on my Rosie manuscript…again. Well, technically I hit send again on the proposal since my manuscript is not finished. And while it's a BIG relief having that off my shoulders, there's still work to be done.
Yet, sometimes you just have to take a break and celebrate little successes. Yes, turning in a proposal IS a success. Don't discount anything that moves you closer to publication and how can you get published if you never turn anything in? So celebrate!
Last night I went ballroom dancing with a friend. While it wasn't a "celebration," it was a much needed break from my writerly work. When I sign my next contract, I have BIG plans…all contingent upon the size of my advance of course, but today is a new day, and I have a new first chapter to write, not to mention many other things needing my attention.
But I'm so glad I took a break to enjoy myself before jumping back in again!
What about YOU? What do you do to celebrate your little accomplishments? I'd love to hear what you've accomplished in the last week, month or year!!