Hi Huneybees,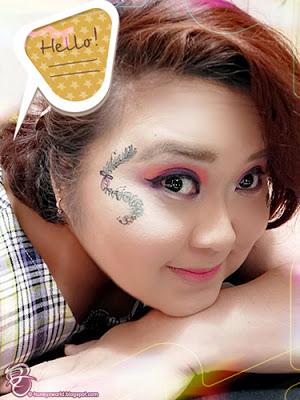 How are you? I've missed you lot so so SOOOO much! I didn't mean to go MIA, I just wanted to take a short little break to revamp some things and rebrand Huney'Z World. However, so many things have been happening, distracting me and bringing me on emotional rollercoaster rides, it's so hard to find a proper time to really sit down and get my thoughts out.
Ever since hearing about the news of Covid-19, I've been isolating myself at home, only to go out once in a while for meals or to get necessities. Call me Kiasi, but I'm not prepared to wave goodbye to the world yet and since I'm asthmatic, I rather play the safe card, avoid crowds and stay as sanitized as possible to keep COVID-19 at bay.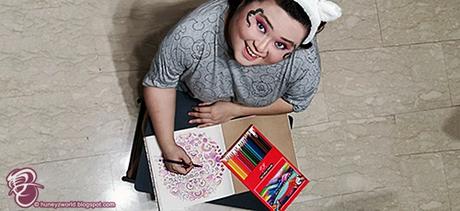 So, what have you all been doing during this CCB (nope, not scolding profanity here) period? I feel so accomplished looking back at how much I have done during this period. First, I started with sanitizing the house and since I'm already cleaning up, I also did some Marie Kondo style, ridding the junk out of the house. I've been such a hoarder, that things were lying everywhere, eating up all the free space. 
That was tiring and took a bit of toil on my weak back, but it was amazing like a game level unlocked when I started to have more space to walk around. With my high spirits, I then went on drawing, doodling, and filling in my adult colouring books.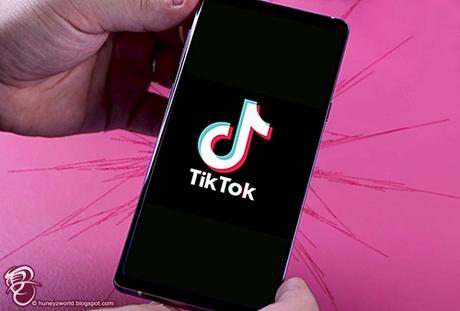 In the midst, some personal stuff happened and I spiraled down the rabbit hole. All I wanted to do was just lie in bed and watch movies and k-dramas all day in the room. Then TikTok came along as I was searching for apps and games.  I've been flicking through those videos all day, they were entertaining and slowly, I found myself back again, replicating some of the popular trends like Dalgona Coffee, Milo Steam Cake and Souffle Pancakes.
Another skill unlocked and now I'm all ready to bounce back to "reclaim" my Queen Bee throne. I have some new visions and will be making some changes to Huney'Z World. I hope to continue having my Huneybees' support!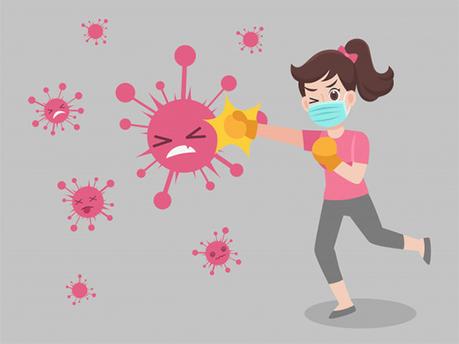 Let's Fight COVID-19!
Photo Credits: https://www.freepik.com/
I'm looking forward to the reopening of the Circuit Breaker and in the meantime, let's all stay safe from the virus, stay positive and together, we can overcome! #SGUnited 
😷
😷
😷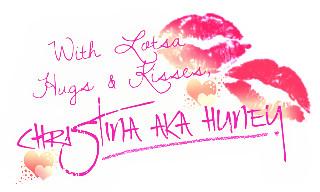 Don't forget to stay tuned to my blog / like my blog's Facebook page / follow me @huney_84 on Twitter & Instagram  for the latest updates!
http://www.huneyzworld.blogspot.com