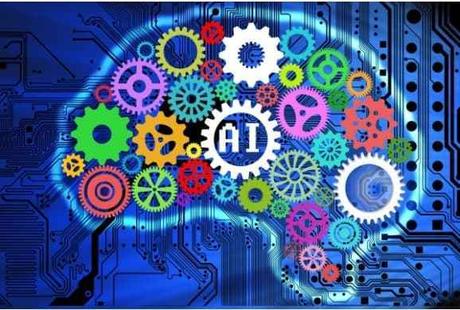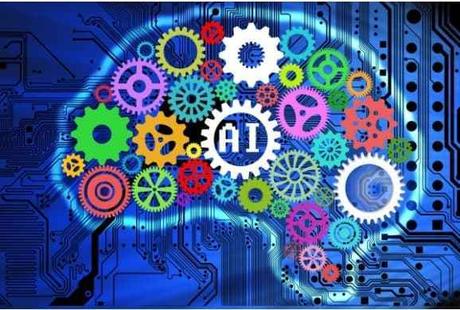 In the 21st century, advancements in technology are going to happen which will result in a lot of products like blockchain, virtual assistants and artificial intelligence. We already have products like smart televisions with artificial intelligence, home speakers with virtual assistants etc. But the uses of artificial can reach beyond televisions and phones. Every business including educational schools and universities will can use these technologies to upgrade their system. Artificial intelligence can be enhanced to such a state where it replaces teaching staff to teach computer science courses in universities and schools
Higher quality of education can be offered through artificial intelligence to provide it even to the people belonging from lower economic countries. This means artificial intelligence can teach students all over the world based on the teaching methods of teachers from Harvard and MIT. Education cost will be lower than ever. Computer Science courses are available to teach the basics of artificial intelligence.
Artificial intelligence and Virtual Assistants can also be used in maintaining notes and highlighting important points during a lecture. Artificial intelligence can analyse all the teaching patterns that exist in the world and choose the most suitable teaching pattern based on the aptitude of the student being taught. It's not only about what we teach but it is also about how we teach it. With artificial intelligence we can also keep track of the progress that students are making by following a certain education system. If this education system does not provide the ideal results then it can be changed and modified in a way where it is suitable for the students.
Artificial intelligence can also be used in order to verify certificates submitted by the candidates in colleges. Artificial intelligence algorithm can be designed in a way which compares the certificates in the database to the certificate that has been presented in order to verify the validity of the certificate. Artificial intelligence can also be used in order to send push notifications to students to remind them about their homework and to do list with regard to their academics.
Artificial intelligence can also be used in order to analyse all the aptitude test available and to create the most efficient test of them all which helps an applicant decide his career choice and find their interests. Artificial intelligence can also be used in order to compare two different candidates applying for a single job to determine the person who is more eligible to fit the role.
One of the biggest problems that comes with artificial intelligence is how it would provide digital equality. Some people may not be able to access artificial intelligence and the benefits it provides due to lack of internet accessibility. If artificial intelligence is considered as the means for admissions into universities and schools then people who are underprivileged without access to them will not be able to get equal opportunities as others.
Artificial intelligence can also be used to teach in-demand skills to students. In-demand skills have constantly been changing over the number of years and artificial intelligence can consider this factor before teaching them a skill.
* Guest Post *
Author: Sai Raja M

Sai Raja M is a college student who aspires to be an entrepreneur. His primary goal is to help other students choose a more meaningful and relevant career in their life.