I finally got the lights for the kitchen. They are from Ballard Designs and were on a big sale, so I grabbed them, and Patrick installed them yesterday. I  am very happy with the look. Oh, except they are not that shiny here, so I sprayed them with some gloss. (Yes, while they were in place. It's starting to air out today and we are confined to the upstairs, but it was worth it).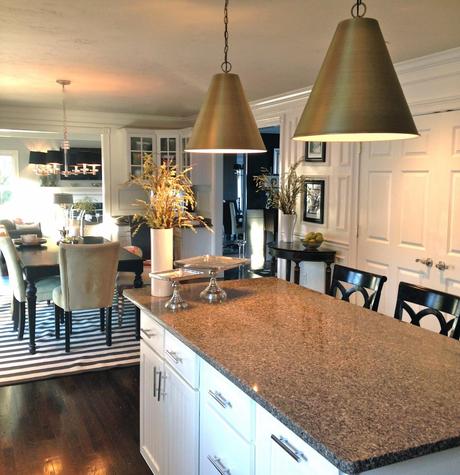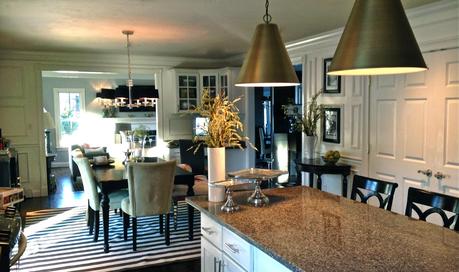 I'm still working on the bedroom.  In particular, Im thinking about lights and paint. I have two colors to try (light gray and darker gray), and if I don't like either I will stick with the off-white.  I'm hoping to get to that this week.
Here it is now: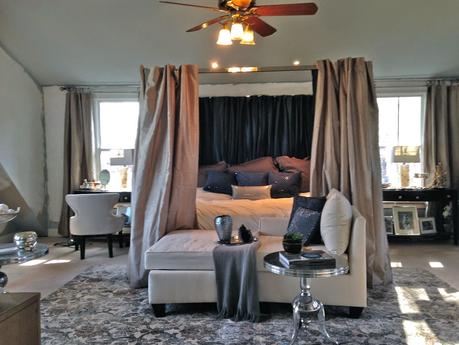 Here is a quick shot of some of the accessories: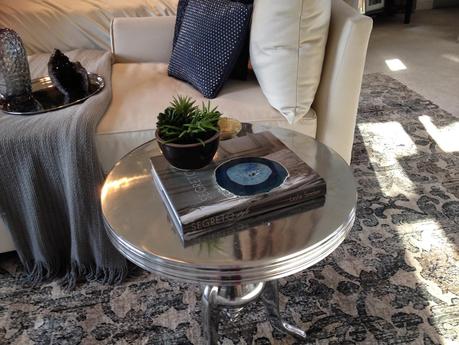 But mostly  I'm looking at lights to replace the god awful ceiling fan right now.
Here are the contenders:
Number 1: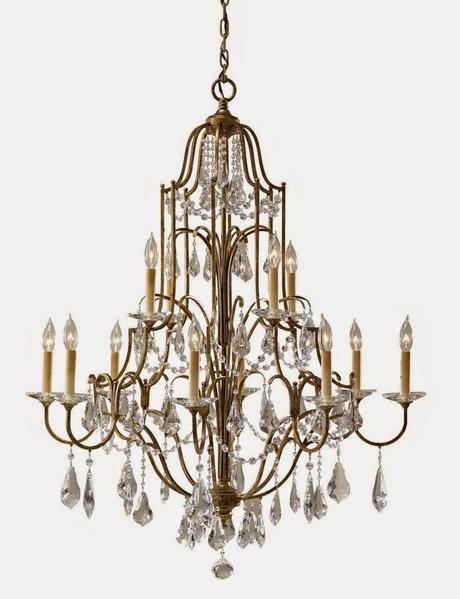 In a room in the smaller size: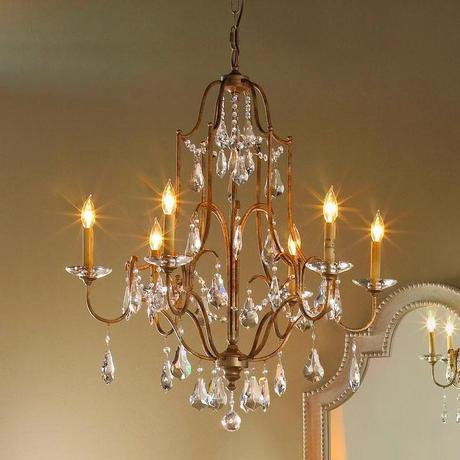 And in this dining room in the largest size, which I maybe could use, but it would be intentionally oversized: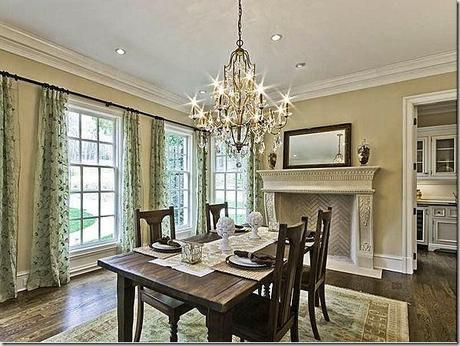 Number 2:
I would spray this champagne gold before hanging the crystals. It's an extra step, but it is a lot less expensive than the first: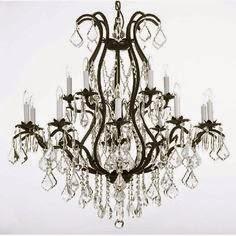 Number 3:
And this. The love of my life. It is the less expensive version of the $5000 and up Ochre Arctic Pear, but it is still a lot. It is my husband's favorite, but he doesn't love the price.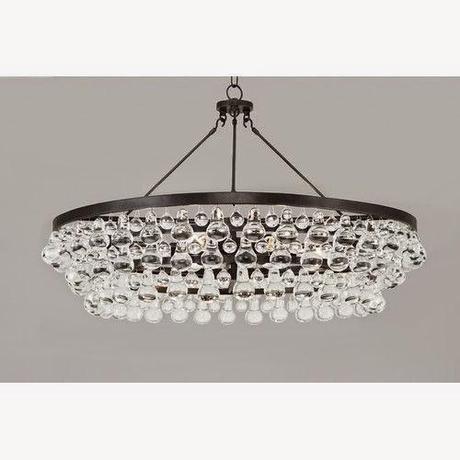 And this beauty in a few rooms: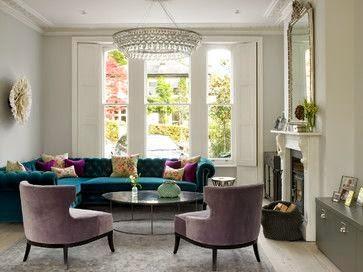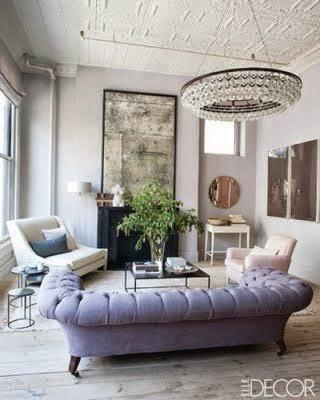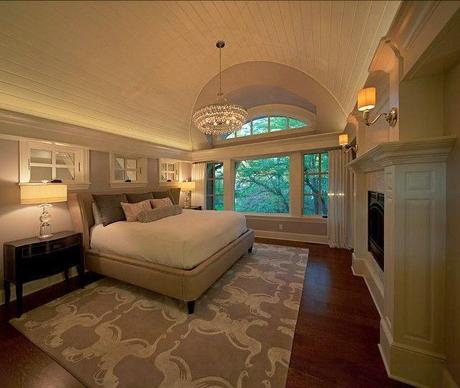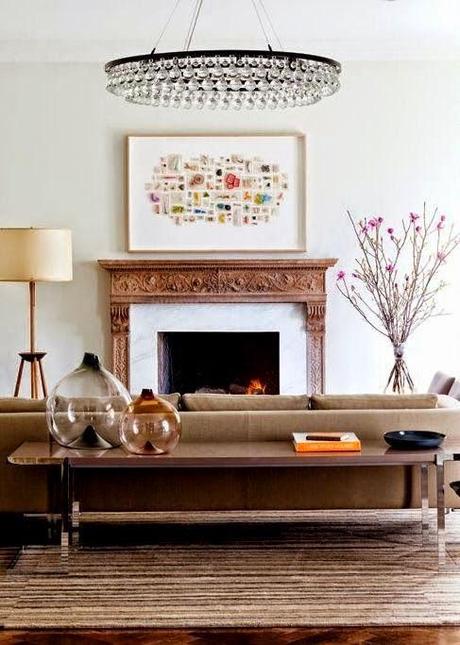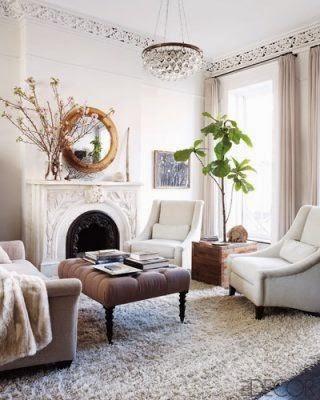 (Those were all tagged as Robert Abbey Bling on Pinterest, but honestly, I think some might be the original Artic Pear, especially the Elle Decor one) 
So what do you guys think? 1, 2 or save up for #3, no matter how long it takes?
(I often hesitate to do polls like this because it seems so narcissistic to me, thinking you guys would care about my lighting choice, but you've all been so awesome in the past so I decided to do it!)
Thank you!!
________________________________________________

Subscribe by Email 
HERE
Post a Comment (even from EMAIL) by Clicking 
H
ERE