If you thought the arrival of the Fash Pack during LFW signaled summer was well and truly over, think again. Cubanisto has been holding secret themed parties throughout summer and it has no intention of stopping any time soon.
Since April, Cubanisto has taken over various venues across the coolest cities. The weird yet wonderful parties encapsulate the feel of the Cubanisto brand; fresh, interesting and a little bit mystical. So far, the House of Mask parties have hosted nights in Bristol, Manchester and London and are set to take over a secret location in Liverpool too. Think the most bizarre street party you've never been to, with a side of awesome street food, and a live soundtrack of excellent DJs. What's more, the 'House of Mask' event is coming to Liverpool this Friday. Expect a night full of delectable goodness, and in homage to Cubanisto's roots, assume lots and lots of dancing.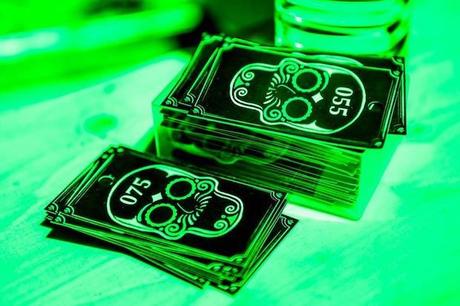 If you haven't heard of Cubanisto then you are yet to taste the sweet, zesty and downright exotic rum flavoured beer that the Cubanisto-makers have lovingly formed, all topped off by the delicious aroma of caramelized cane sugar and treacle. The Cubanisto 'House of Mask' parties are just as intriguing as they sound, offering each venture a bespoke night of art, food and music all unique to each city and place.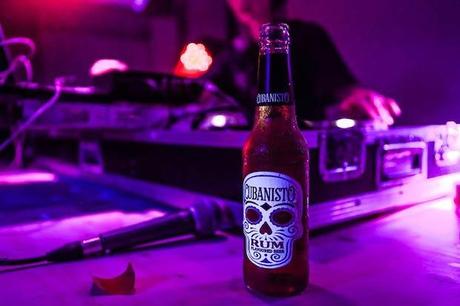 To join in the spirit of Cubanisto and experience the House of Mask night find the neon skull atop a so-far unidentified venue in Liverpool. To ensure you are part of this one-off event, sign up for free but limited tickets at www.cubanisto.com
#HouseOfMask
Follow Cubanisto on Twitter @Cubanisto
Follow Cubanisto on Facebook facebook.com/cubanisto
Over 18s only. Please drink responsibly. Drinkaware.co.uk