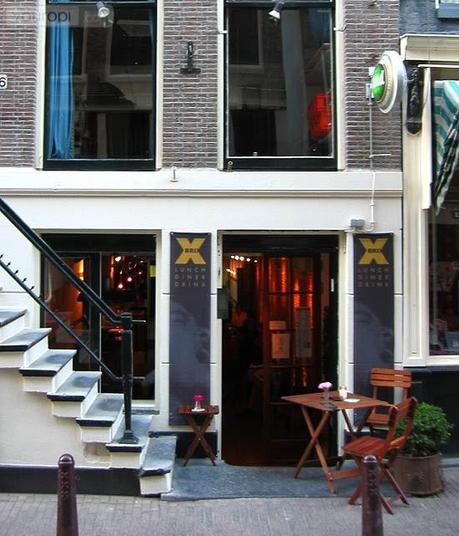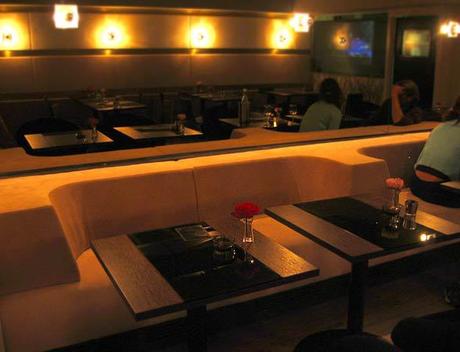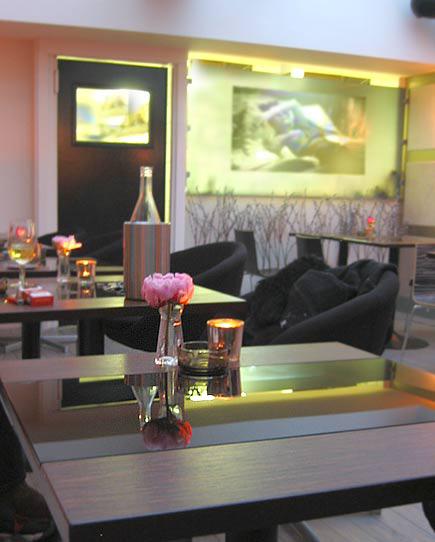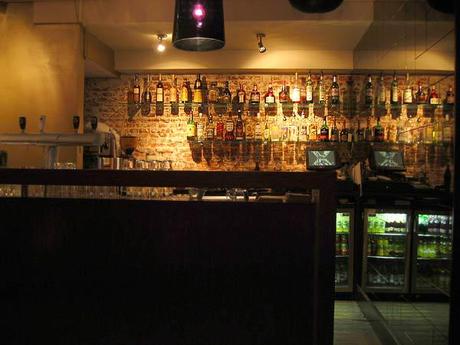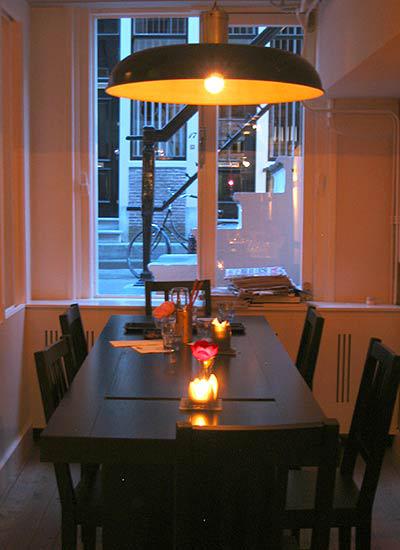 This week hotspot is another one in Amsterdam, not strange at all since I"m having a job in this city and Amsterdam became my second home.Mostly at Thursday or Friday I go for a drink in the city after work, and Amsterdam is THE perfect place to do this. This week I present you a really cozy restaurant called Brix. Brix is a perfect place for a drink, but also a really nice place to have dinner. The environment is cozy with candle lights, relaxing chairs and couches and they have a friendly and accurate staff. The music with jazzy tunes is lovely, not played to loud at all.  I found it important that the waiters won't keep you waiting too long, but nothing of that at this place.They are all really friendly, and really taking care of you.
Two nights a week you can also enjoy a live performance of various bands.Upcoming jazz talents are invited to demonstrate their singing skills from 20.30 hours till late.
You'll find delicious meals on the menu, they serve a lot of fish but besides that there are pastas and for example entrecote. A small menu but, I think there is something for everyone.If your not that hungy try an appetizer of take a nice snack (for example the yummy cheesesticks with chilly sauce)At last a interesting detail, If you choose to 'Skip dessert' you choose to pay one euro that goes to charity.
Take a look at their website for more info here
Adress:
Wolvenstraat 16
1016 EP Amsterdam
Phone number: 0031 -(0) 20 639 0351
If you go here, don't forget to leave me a message, curious what you think about this place!