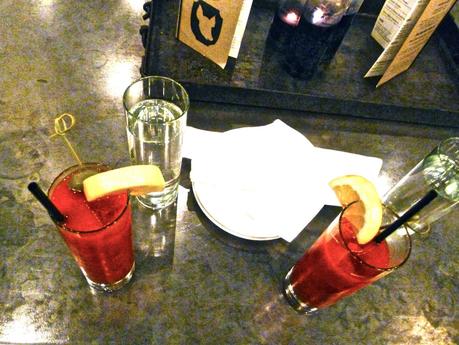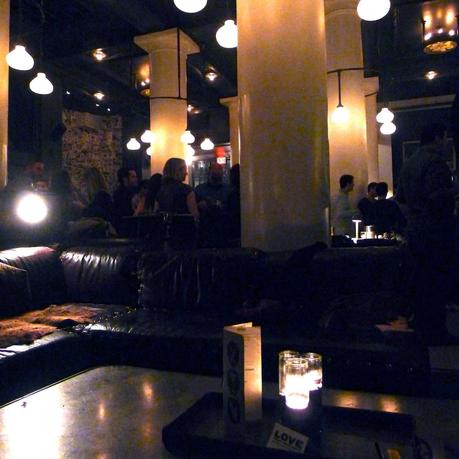 the lobby at the ace is so pleasant; it manages to be simultaneously grand and cozy.  the unusual house recipe bloody mary includes carrot juice!  my french 75 was refreshing, not too sweet as they can sometimes be.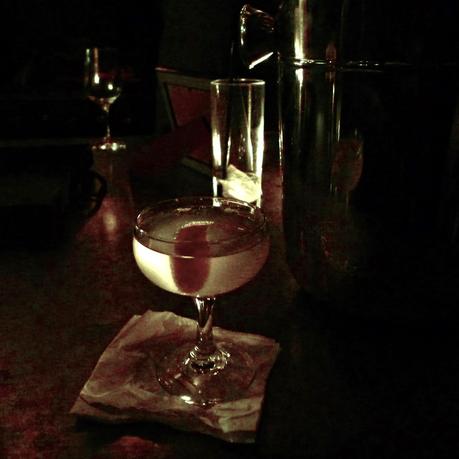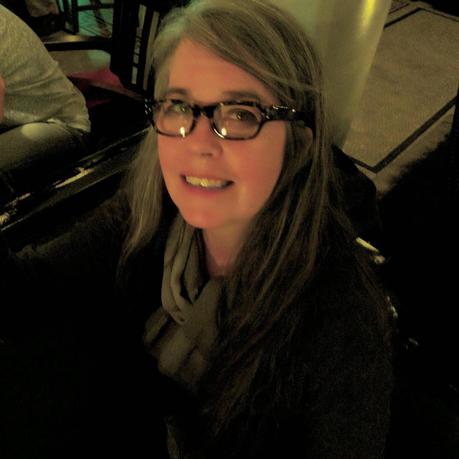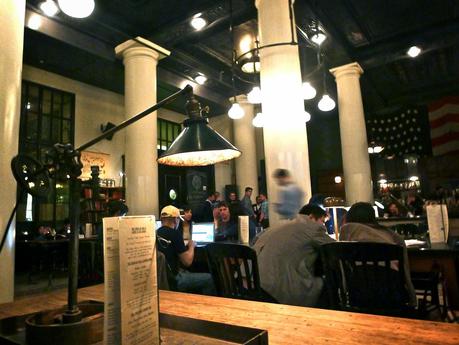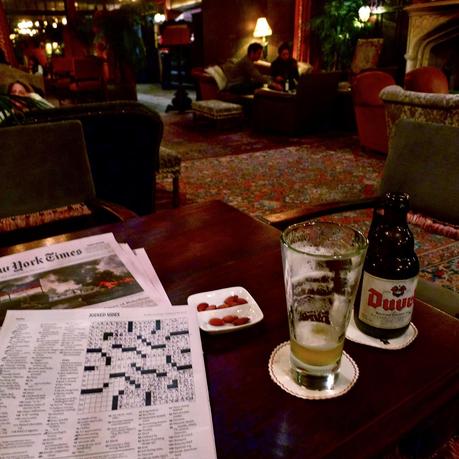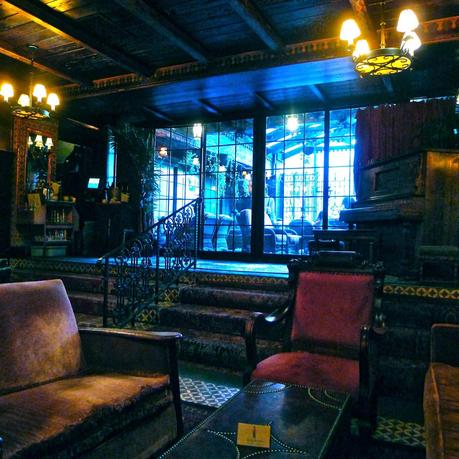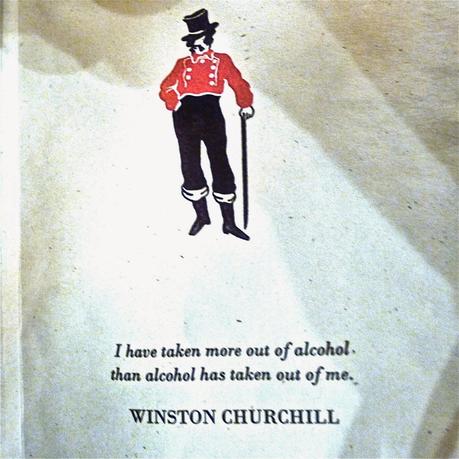 sunday evening i stopped in at the bowery hotel.  things were quiet so they seated me in the lobby, usually reserved for hotel guests, and they gave me a sunday times from the desk.  so nice!
last week i was invited to an event at the venerable parker house hotel in boston.  unfortunately i couldn't make it. it was a brunch my friend john zindar, an international business consultant, orchestrated for a trade delegation from latvia, including the prime minister!  apparently i would also have been welcomed at an evening reception for them- i like stuff like that, oh well...
i did once spend a week at the parker house. more about that here.
and pictures of a stay at the bowery hotel here.