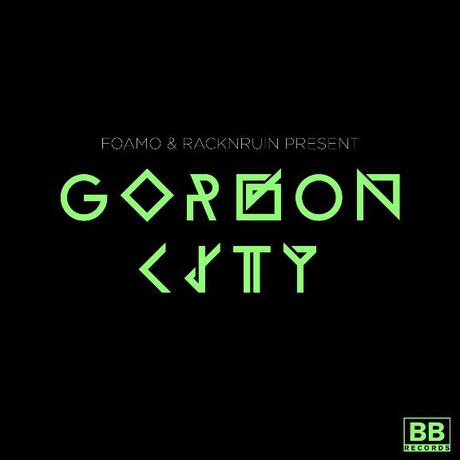 Gorgon City is the exciting new collaboration between Foamo and RackNRuin. These are two producers on top of their game, and the first Gorgon City EP cements that. Three tracks on the EP :
"The Truth" - a beautiful bass jam with Janai providing some amazing vocals.
"Odyssey" - my favorite of the three, when the bassline kicks in after the amazing breakdown, all hell should bust loose on any dancefloor.
"The Crypt" - an uptempo bass banger with a reggae / dancehall vibe. Fire!
Gorgon City - "The Truth" ft. Janai [preview clip]:
Click Here
to go "like" Gorgon City on Facebook and download "The Truth" for free!
Gorgon City - "Odyssey" [preview clip]:
Gorgon City - "The Crypt" ft. Navigator + Rubi Dan [preview clip]:
If you don't know about RackNRuin, Click Here to check out a previous Dancefloor Mayhem feature.
And if you're unsure if you know what a Foamo production sounds like, just check out what he did with the La Roux hit a few years ago:
La Roux - Bulletproof (Foamo remix) [click to download]
Click Here to purchase the Gorgon City EP direct from the Black Butter label online digital shop.
Black Butter Records SoundCloud
Share