Getting a cheap accommodation in Hongkong is a big thing.Many skip Hongkong because of this and searching the place of stay becomes another adventure for them.But there a lot of cheap,good affordable accommodation are available in Hongkong throughout the year.One need not worry about this.The youngsters are quite helpful and they speak good English.They go out of the way to help you to contact your owner and make them to come and stand near a junction to take you to your accommodation.There are many families who rent out their small place for a very cheap fee with all facilities available.Also there is a Backpackers accommodation available in Hongkong.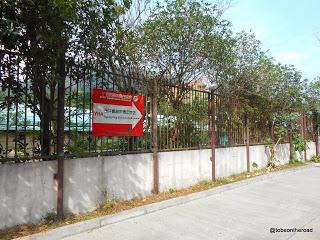 After you climb 268 steps to see the Golden Big Buddha in Ngong Ping in Lantau Island  you can  walk down to this Backpackers Den in the hill.It is only a walkable distance from the Po Lin Monastery.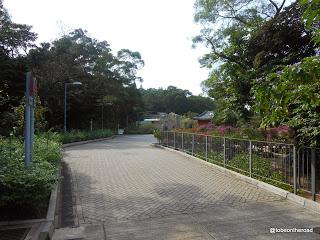 Clear signs show the directions to this place and the path is well paved to carry your rucksack on trolley wheels.The scenery is quite scintillating with greenery all around and you come across a small tea plantations also along the way.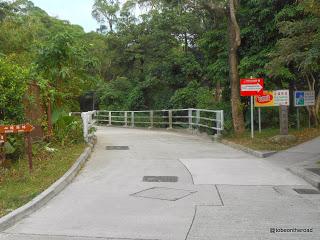 The high rise trees protect you from the hot summer  and the gradient is easy to walk through.You get a breath of fresh air after seeing the Central Hongkong with sky rise buildings and the population surging forward from MRT Stations.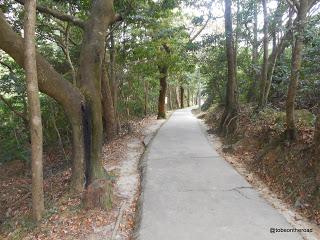 The path is well maintained and hardly you see the crowd which you would have experienced while climbing to see the Big Buddha.Only trekkers use this path to go around to reach the fishing village below.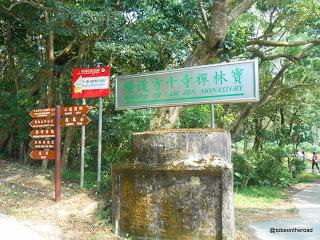 There is also a cafeteria for snacks and small bites but it was closed when I went.But there is a Vegetarian restaurant near the Monastery which caters to the need of the Tourists and the food is hot and spicy.There is a variety of food to choose from and I could see many Tourists having a good bite sitting under the shades of trees.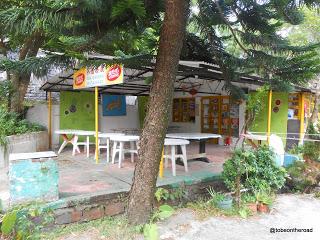 Will you go and stay in the Mountains and enjoy the breathtaking views in night?
This blog post is the copyright of http://tobeontheroad.blogspot.com. Reproduction in part or full of this blog post is strictly prohibited.All copy rights are reserved.When you happen to view this blog post in other sites please bring it to the notice of CHANDRAS @
[email protected]
efforts will be greately appreciated.As always ,all opinions expressed here are entirely my own.