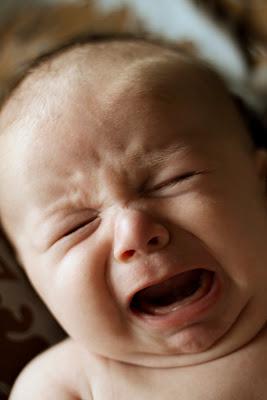 Lights, camera, action! At some hospitals across the country, parents can log on and see a webcam of their tiny infants. The NICVIEW webcam system in several Neonatal Intensive Care Units across the country may become the latest upgrade at hospitals. It allows parents to get on-line from anywhere and see their infant at any time. I think it's a great idea! I did not have to leave any of my kids at the hospital after giving birth, but I know people who did. It was so hard for them. I think the webcams would have made it a little bit easier to cope. What do you think?
FROM CNN: St. Jude Medical Center is one of the first hospitals in the country to implement a webcam system called NICVIEW, which gives parents a virtual window to their newborns. Most of the babies in St. Jude's neonatal intensive care unit, which has 14 incubators, are born prematurely and are released within four or five days. Some, however, stay for months.
The password-protected webcam system is also being used at a handful of hospitals across the country, including UMass Memorial Medical Center in Worcester, Massachusetts, and Deaconess Women's Hospital in Newburgh, Indiana. Parkview Community Hospital Medical Center in Riverside, California, expects to introduce the system in the next few weeks.
Numerous other facilities are exploring the idea or looking for funding. Cameras run about $1,000 each in addition to an annual service fee that covers technical support and other costs.
-NewsAnchorMom Jen