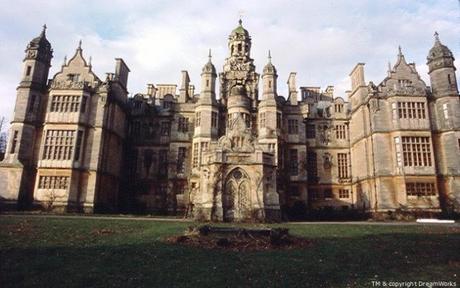 I am so excited to introduce our first guest blogger for this month, Kat Laire! She has a new blog where she reviews all types of media and literature, from books to music to movies. Check her out here!​ Today she is featuring one of the horror classics, The Haunting of Hill House, enjoy!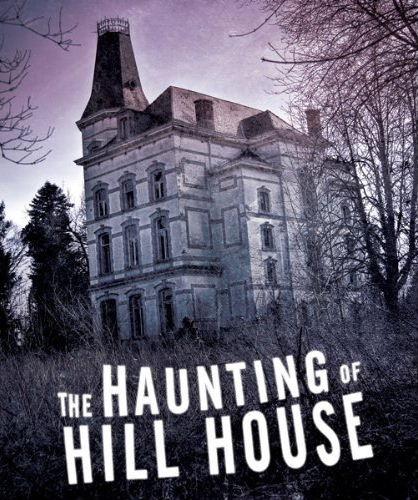 I first read this novel for a Gothic Literature course I took in college and this was the first book I've ever read that gave me nightmares. Seriously, nightmares! What I liked about this novel was that the book was not outwardly horrifying and gruesome, it was psychologically terrifying. It got you where you think you're safe, in your own head!
​The book revolves around four main characters who sign up to stay in Hill House to find evidence of supernatural occurrences. Throughout their stay, the characters start experiencing really strange events happening in the house; banging on doors, writing on walls, and spirits that no one sees walking around the halls at night. The character of Eleanor is the only character that seems to be affected most by all these crazy events that are taking place.
​All the characters seemed to take a little history of the supernatural with to Hill House, especially Eleanor. Eleanor is the only character whose thoughts we are able to hear and if it wasn't for her narrative, this novel would not have been as scary as it was.
​The reason I would consider this novel psychologically terrifying is by the end of the novel, you don't know if the house is actually really haunted or if Eleanor is just going crazy and making this all up in her head. I don't want to spoil the end, but I will say that it left me scratching my head wondering if there could have been a better way to end it.
​I would definitely suggest reading this if you want a good scare without all the blood and gore. Just remember this book was written in the late 1950's so if you're expecting a modern thriller with murderous ghosts and a killer house, then this is not for you.