We have a great guest post by Chad, Amanda's husband. He is a huge comic and Buffy the Vampire Slayer fan. He is reviewing Dark Horse Comic's Angel & Faith Volume 2.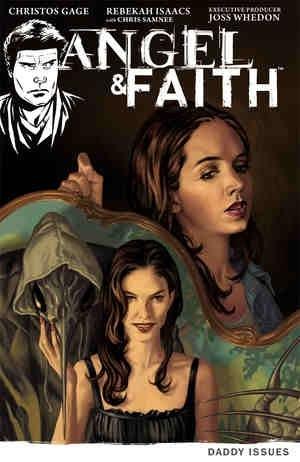 Buffy the Vampire Slayer will forever be my favorite show. Not only is the writing, acting and themes of the show amazing it will forever hold a special place in my heart because I grew up watching it!
The TV show angel was spawned from the success of BTVS. It's a gritty, raw and more 'adult' show but still maintains the same Buffy wit and charm. After the TV series was cancelled abruptly it found new life in comic form.