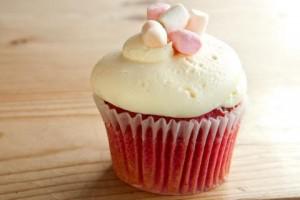 This week it's National Cupcake Week and to celebrate we have created the ultimate afternoon tea and cake trail. Because sometimes there is nothing better than light and fluffy sponge covered in copious amounts of butter cream frosting.
Here are my top 10 Cupcakeries in the UK:
1) And the Dish Ran Away with the Spoon-Manchester
2) Bake a Boo-London
3) Bettys-York
4)Cupcakes by Charley-Harrogate
5) Cupcake Crumbs-Leeds
6)Fancie-Sheffield
7) Kiss Me Cupcakes-Birmingham
8 ) Lola's Cupcakes-Selfridges
9) The Hummingbird Bakery-Notting Hill
10)Sugarswirlz Cupcakery-Cardiff
Ok, you caught me, Bettys doesn't actually sell cupcakes but the fondant fancies are to die for and I couldn't write a post about the best cakes without giving it a mention. Did I miss any? Tell us your favourite!