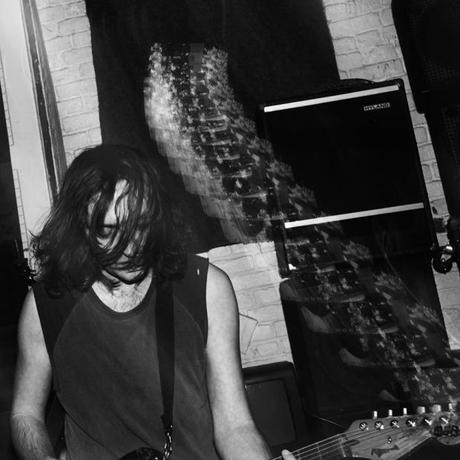 If you were into Twin Shadow, Memory Tapes or Yeasayer at the turn of the decade, then you probably found a lot to like on Hooray For Earth's debut album True Loves.  With its neon colored hooks and fluorescent production, True Loves unfolded as a pleasant medium between the psychedelic neo-pop made popular by MGMT and the glo-fi synth-pop leftovers of chillwave.
Three years later and unexpectedly little has changed on Hooray For Earth's new single "Keys". Not that it's a bad thing; the track is beaming with beautiful, slightly off-tune synth lines, splashy hooks and distorted guitar riffs harking back to their anthemic True Loves stand-out "No Love". "Keys" aims far and wide; amassing weight from the whole synth-pop / psych-pop spectrum without sounding aimless or over ambitious. And even if it's less refreshing to hear Hooray For Earth in 2014, I believe "Keys" at least sounds as their most unflawed track yet.
Hooray For Earth will release their sophomore album Racy on July 29 via Dovecote Records (Wise Blood, Ski Lodge,  The Futureheads).