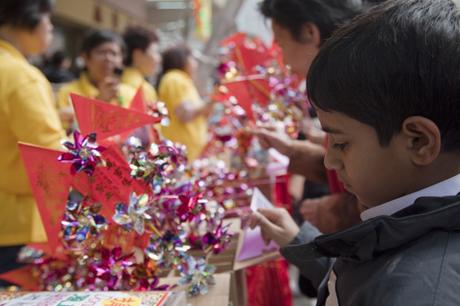 Ethnic minorities in Hong Kong are "marginalised" by the education system, says a university study.
It found children of minority families do not get enough support to learn Cantonese – putting them behind in school and causing long-term problems in the jobs market.
Read the whole story on BBC News here.