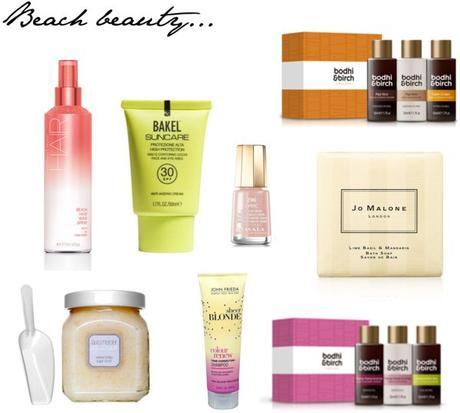 So, today we are talking about honeymoon beauty! There are so many things to consider when picking out your honeymoon beauty essentials. Obviously you want to include products to protect your skin from the sun but today I want to talk about those miracle products that help you feel beautiful even in the 30 degree heat. Standard beauty rules change as soon as you board the plane. Here are the items you'll always find in my suitcase.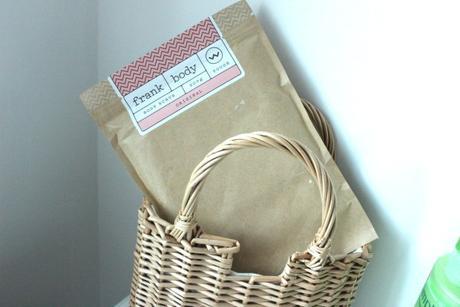 Let's start with the perfect honeymoon prep products. A good body scrub is a must have. There are so many great scrubs out there but I've had 2 incredible ones on rotation for the last month. Frank body scrub is quite possibly the most effective scrub I've ever used.
It will make a complete mess of your bath tub and the paper packaging is impossible not to get wet but the coffee scrub is simply delightful. It's the perfect pre-tan scrub. Then there's the Laura Mercier almond coconut milk scrub which is a little like eating dessert in the tub. It smells beautiful and looks really pretty on your bathroom beauty shelf. This is great when you need a little pampering and relaxation.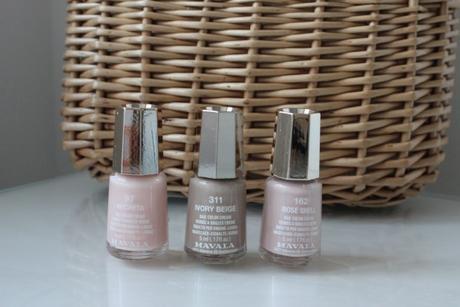 Nude nails are perfect for beach holidays and I love these mini polishes from Mavala.
I always get really excited about buying suncream (Just me?). Face SPF is always a little tricky especially if you want to wear makeup over it as some tend to be really greasy which means anything else you put on your face just slides off. Bakel is one of my favorite suncream brands.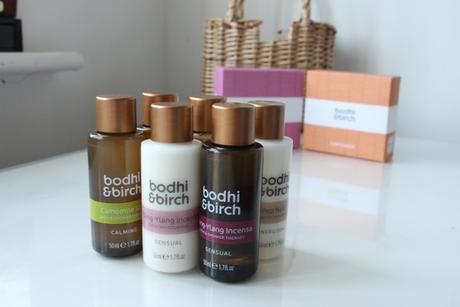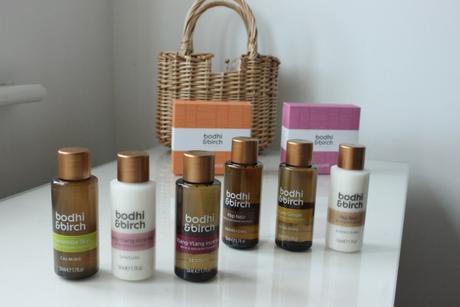 You never really know what you are going to get in terms of toiletries when you check in to a hotel so I like to bring little luxuries with me to make it feel more like home. I take a Jo Malone soap with me every time I go away and the Lime, Basil and Mandarin scent is divine. These his and hers toiletries from Bodhi and Birch are adorable. I use the same shampoo and conditioner on holiday as I do at home but I add an intense conditioner into the mix to keep my hair from turning into straw. This one from John Frieda is amazing. I also love a salt spray to create gorgeous beach waves.
Preferences § 1 2 3 4 5 6 7 8 9 0 – = Backspace Tab q w e r t y u i o p [ ] Return capslock a s d f g h j k l ; ' \ shift ` z x c v b n m , . / shift English Deutsch Español Français Italiano Português Русский alt alt Preferences