It's that time of year when we need 'winter' activities to entertain our little ones when it's too cold outside to play.
There are lots of things that you can do with your little ones.
Yesterday, Oodie and I had a fun festive afternoon, I love real quality time with my kids, beats a movie day or a trip to the park. I love seeing them get down and dirty, covered in glitter and having as much fun as they want, there was glitter everywhere but it was SO worth it……..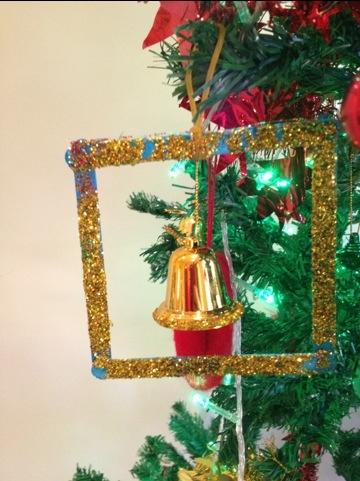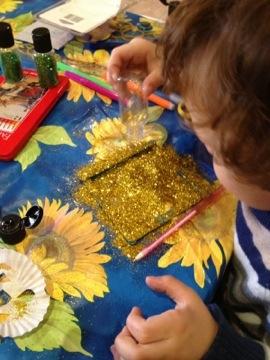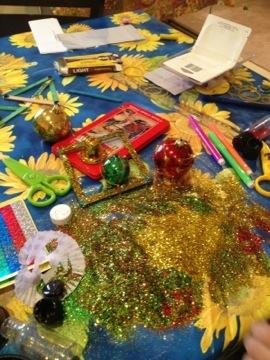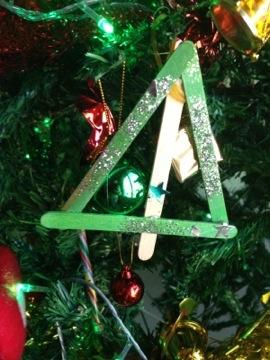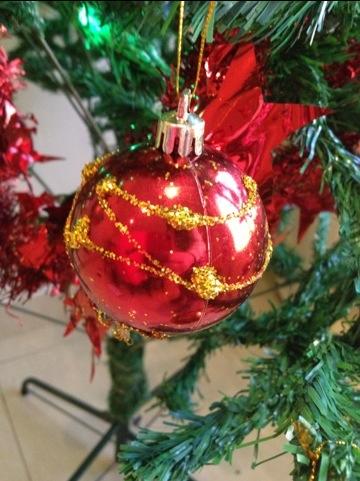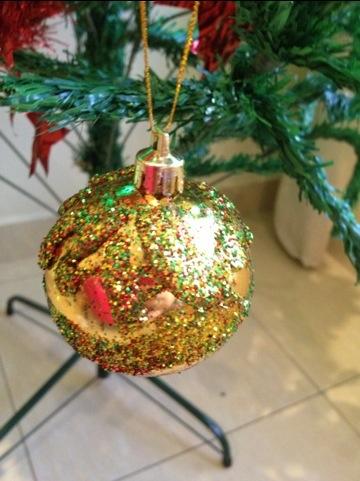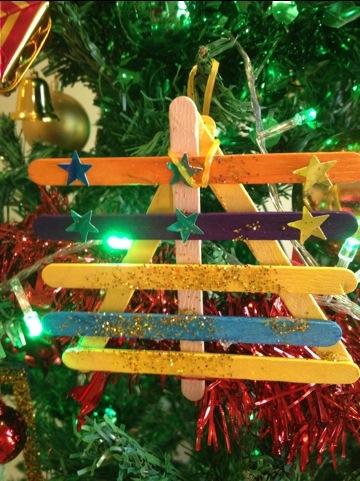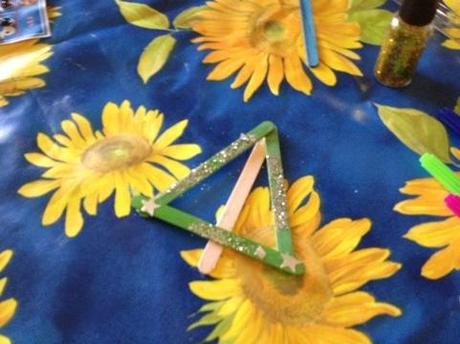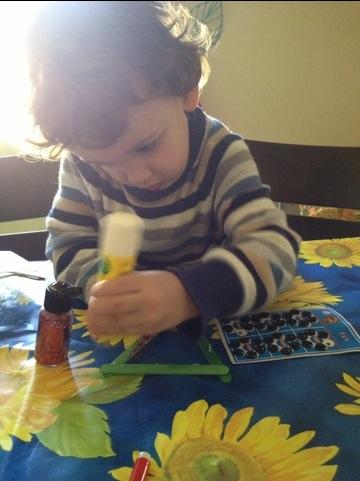 You can find LOTS of cute craft ideas here