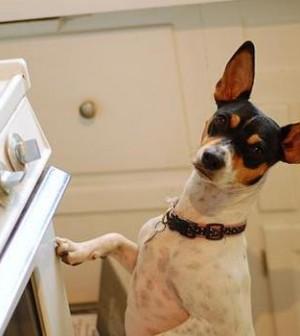 Do dogs eating homemade dog food require supplementation to make certain they're getting sufficient nutrients? The answer is "yes."
Canine food is normally broken into two major types: food manufactured commercially and self-made ones. Manufactured dog foods are generally cheaper to use because they are designed to be simple to store. However, these commercially manufactured dog foods typically have a higher fat content than homemade ones. – source
Check out Homemade Dog Food, Is It Any Good?
Specialists say nutritional inadequacies can result in health issues. Calcium is among the most common deficiency in a homemade diet plan that isn't professionally balanced. When canines don't get adequate calcium, they're vulnerable to a condition known as nutritional secondary hyperparathyroidism, which can result in soft bones and bone injuries.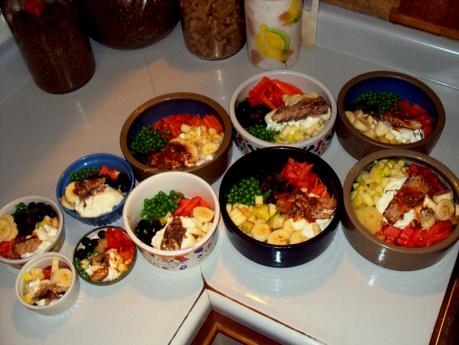 Vets have seen these kinds of results on young dogs consuming unbalanced homemade diets. They see issues with their bone growth — they're clearly not growing normally, thus you'll see bent limbs, or they're really bent and bowed. Sometimes, it may also be serious enough that they see actual broken bones.
Apart from calcium, other vitamins and minerals are crucial, too, such as magnesium, iron, and zinc. These nutrients need to be covered, which can be very tough for homemade dog food.
Canine owners must ask their vets with regard to supplementation.