CBD Oil is a fascinating product that has various uses. It's a liquid product packed with CBD or cannabidiol- a substance found in cannabis and often extracted from hemp plants for use in all kinds of easy-to-consume products. It's best used by applying it under your tongue, although you can also infuse foods, drinks, and even topical products with CBD Oil.
While it's now easy to buy CBD Oil all over the states, you can also make it right from home. You'll need a few ingredients and a few important pieces of equipment, but it's fairly straightforward once you know what you're doing. There are many different ways you can make CBD oil, but here's a handy Homemade Coconut Oil CBD Recipe to get rid of pain.
Why Make CBD Oil?
CBD Oil is a safe and natural supplement that's become hugely popular over the past few years as an alternative to medical cannabis. CBD Oil isn't classified as a medical product- research is still limited and there's no guarantee it can help with any health symptoms. However, research shows all kinds of people use CBD as a natural remedy for various issues, with the most common being pain relief.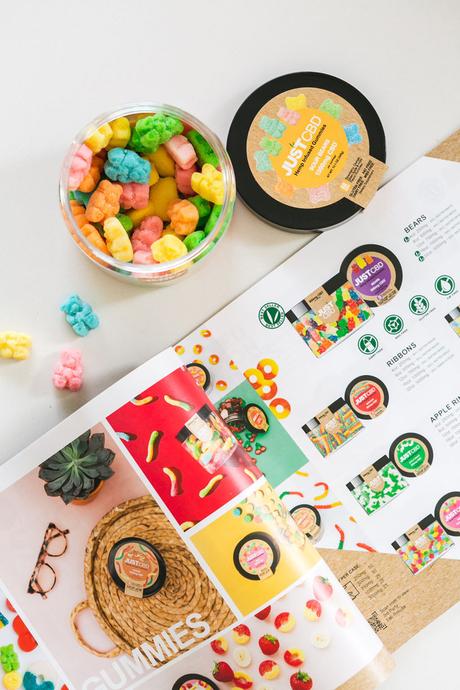 Most CBD products nowadays use hemp extracts. Since they're derived from hemp and contain less than 0.3% THC, these products are federally legal in the United States and can be found in many health stores and even dedicated CBD stores. Many users also buy CBD products online for extra convenience.
Although it's easy to buy CBD products, making CBD Oil at home can be a fun and rewarding project. It's fairly quick and simple and you'll be left with a nice batch of CBD Oil that works surprisingly well.
What You Need To Make CBD Oil
Before you start to make CBD Oil, you'll need a few things. As for the ingredients, all you need is CBD and some kind of carrier oil. While you can decarboxylate and extract CBD from hemp flower, this process is long and can be tedious. The best way to make CBD Oil is with CBD Isolate powder- a pure and concentrated form of CBD.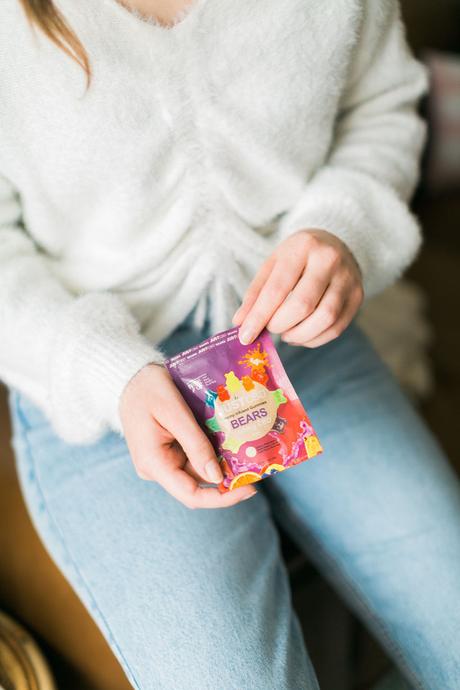 What You Need To Make CBD Oil
As for the carrier oil, it's best to use Coconut Oil. Although you can use other kinds of cooking oil, such as Olive Oil or Canola Oil, Coconut Oil is widely considered the best carrier oil for CBD. CBD binds to the fats in cooking oils, and since Coconut Oil is full of healthy fats and contains other beneficial components, it makes for a top-quality carrier oil.
Making CBD Oil is pretty much a simple process of mixing CBD Isolate into your carrier oil. Other than your ingredients, you'll just need a stove, a pot to mix your oil, and a container to store it. It's best to use a clean and dry glass container such as a Mason jar.
Homemade Coconut Oil CBD Recipe
Once you have everything you need, it's time to make some homemade CBD Oil. If you use CBD isolate, the process doesn't take too long and is extremely straightforward. Here's a rundown on how to make Homemade Coconut Oil CBD.
Ingredients and Equipment:
1 cup of Coconut Oil
1 gram of CBD Isolate Powder
A pot or saucepan
A stove
Step 1: Put your pot or saucepan on the stove on the lowest temperature. Add 1 cup of Coconut Oil and a gram of CBD Isolate Powder. You can add more oil or more powder depending on how strong you want your CBD Oil to be.
Step 2: Mix your CBD Isolate and Coconut Oil until you see that the powder has fully dissolved. It's important to keep your stove on a very low temperature- using high heat will burn and degrade your CBD.
Step 3: Once the CBD Isolate has dissolved into your carrier oil, your CBD Oil is ready. Turn off the heat and allow some time for your CBD Oil to cool. You can then pour it into a container such as a Mason jar and store it in a cool, dry place.
How To Use Your CBD Oil
Making homemade CBD Oil with Coconut Oil is very straightforward and once you're done, you'll have a jar of CBD Oil to use in any way you want. One of the great things about CBD Oil is that it can be used in many ways depending on what you prefer.
The easiest and quickest way to use CBD Oil is to apply it under your tongue. Place a few drops of the oil under your tongue using a dropper and hold it there for 30-90 seconds. You'll swiftly absorb the cannabidiol into your system where it'll take effect within around 20 minutes.
How To Use Your CBD Oil
You can also add CBD Oil to foods. Coconut CBD Oil is great for this as it'll also add to the taste. You may want to mix it into sauces, stir-fries or soups for an extra kick of CBD. You can also sprinkle it on top of pretty much any food as a dressing. Keep in mind that you should not cook with CBD Oil as CBD degrades when it's exposed to high heat.
Mixing CBD Oil into drinks is another option. You might want to blend it into a smoothie, add it to coffee or even make CBD Cocktails. It can also be added to Vape Juices, although be careful not to use too much as it won't vaporize if it's too thick.
Conclusion
Making homemade CBD Oil using Coconut Oil is a fun and rewarding project that anyone can do. All you need is some CBD Isolate, Coconut Oil, and some basic kitchen equipment. It's a simple process and once you're done, you can use your CBD Oil in all kinds of fun ways.
While making CBD Oil at home is easy, you may prefer to buy CBD Oil online. It's safe and legal to buy high-quality CBD Oil in many forms, such as Coconut Oil Tincture and Liquid Honey Tincture. You can also order a range of CBD Edibles, Topicals, Vape Products, and more online at JustCBDStore.