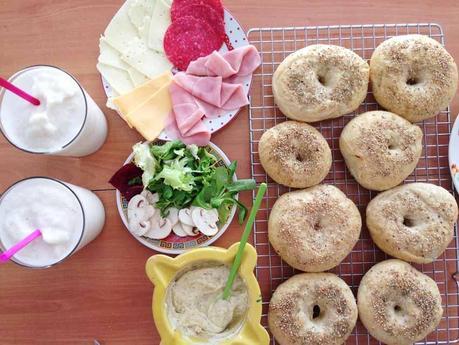 How doesn´t LOVE bagles? When I saw this recipe I knew I had to try it! Instructions are clear and steps are easy to follow, perfection!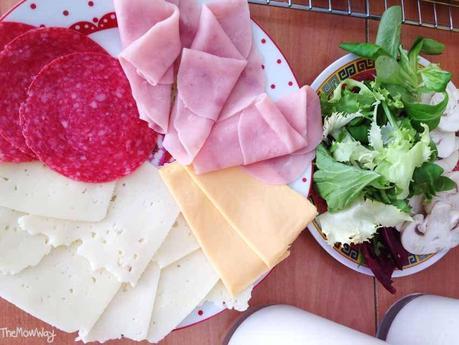 We chose all types of fillings: my absolute favourite: emmental, cream cheese and maple syrup.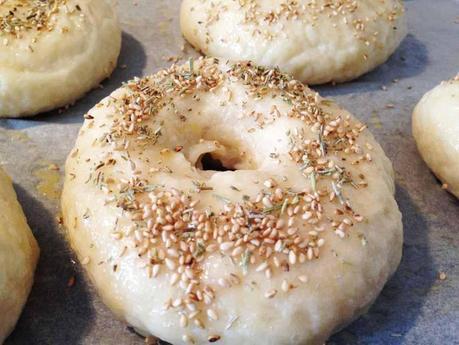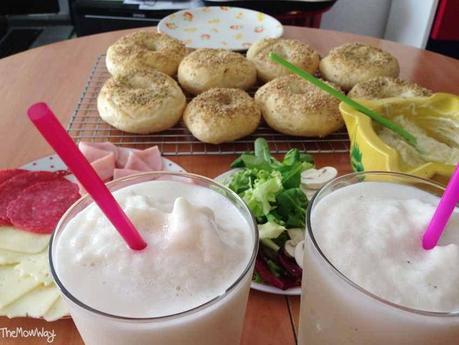 To drink we had orange and strawberry smoothies (not pictured, ooops!) and homemade "froyo" smoothies: freeze a greek yoghurt per person, Blend it with some oats milk and honey to taste. Don't drink too fast or your brains will freeze!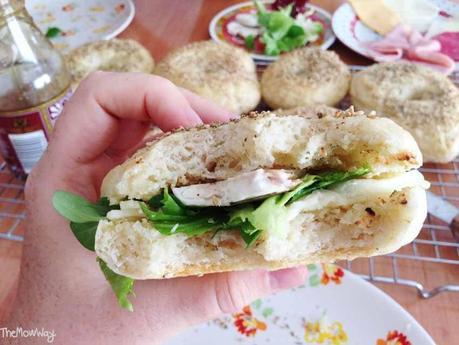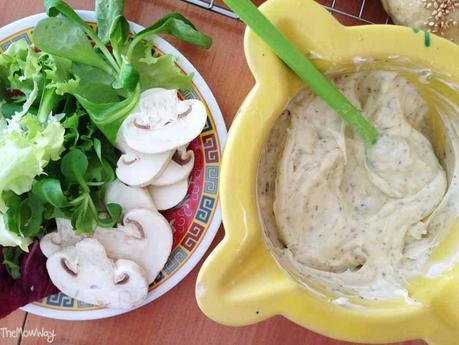 I love herb butters, so I made this: rich butter, homegrown rosemary (finelly chopped) and a pinch of salt. Mixed and left on the fridge overnight. To die for. YUM.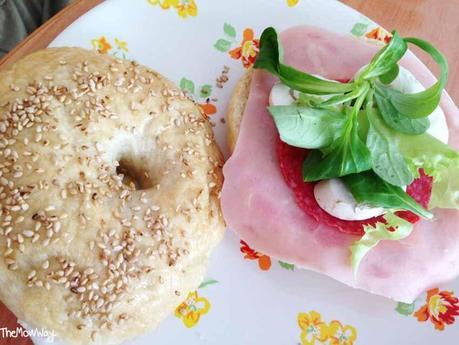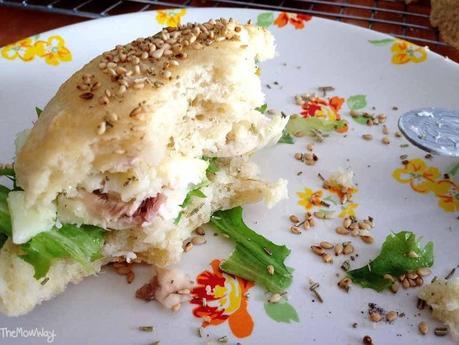 We're off to spend some days away from the city (we're heading here!). Today is national holiday in Spain, which gives us a three day long weekend, YEAH! If you're in Spain I hope you have a great and relaxing time!
Are you such a huge brunch fan as I am? 
What are your favorite brunch recipes? See more by us here!
Bloglovin' 

♥

Twitter 

♥

Pinterest 

♥

Instagram
♥

Facebook
♥ 
Google+