The Amaretti Biscuits are traditional Italian almond flavoured macaroons. They are dome-shaped and are traditionally made of bitter almonds, egg white, milk, yeast and cornstarch. 
Amaretti di Saronno refer to an amaretto (almond flavored) macaroon that is traditional to Saronno, a comune of Lombardy, Italy. It is one of many types of traditional amaretto biscuits. "The Amaretti di Saronno" are widely available commercially, most notably through the brand Lazzaroni. "Amaretti di Saronno" are unrelated to Amaretto liqueur, which is produced by two other companies based in Saronno.
Amaretti in Italian means "little bitter things".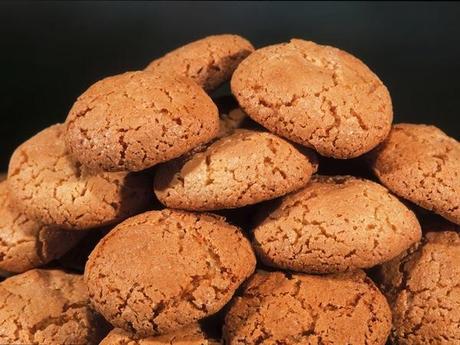 Ingredients:
3 egg whites

1/2 cup of butter

3/4 cup of sugar

2 tbsp amaretto liquor

1 tsp almond extract

1 cup of almonds finely ground up

3 cups of flour

3 tsp baking powder

A pinch of salt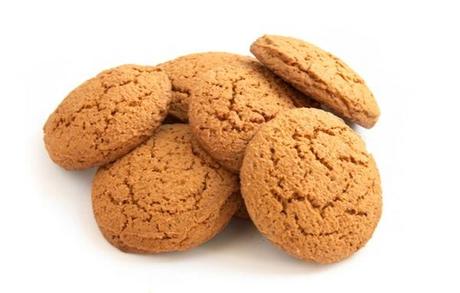 Preheat oven to 170

°C.

Mix the butter and sugar with an electric mixer.

Add the egg whites, almond extract and liquor. Mix.

Add the baking powder, the flour and the salt. Mix.

Add the almonds. Mix again.

Using a teaspoon, place small heaps of the mixture 2 cm apart as they will expand whilst cooking.

Bake for approximately 15 min or until golden brown.

Cool completely and store in an airtight cookie jar.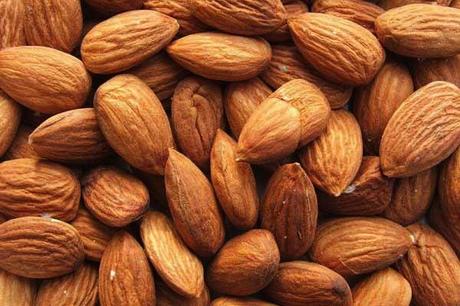 N.B: These biscuits are often served with dessert drinks such as digestives or dessert wines. They can also be served with coffee or on top of ice creams or traditional Italian Zabaglione. This recipe can be prepared in advance and stored in the freezer.