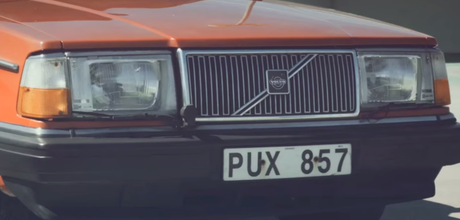 Home-Made Volvo Ad Is Slowly Turning Into A Global Sensation
0
Christoffer Castor, a young man from Sweden, has created a home-made Volvo ad that could easily compete with all those high-budget ads created by Volvo, including the ones featuring  Zlatan Ibrahimovic and Jean-Claude Van Damme.
This Swede, with a talent for movie making, decided to sell his 1993 Volvo by putting up a colorful car ad on Swedish buy-sell site Blocket, and included a link to the video on YouTube. The fact that the video has been seen by over 250 000 people in just few days inspired Christoffer to create another version of the ad which would be in English.
Even though the video became a Youtube hit, the car is still up for sale. So you might still have a chance to roll in this awesome 1993 Volvo wagon.