S

uddenly the world is different.
 In addition to the other limitations 
most of us are forced to work from home, spend much more time at home. Our homes now are becoming even more important - how we have designed them, how have we organized our life there. That makes our role as interior designers even more important. I hope we can help people live better with these limitations. We can inspire and suggest ideas and solutions - make use of our knowledge and experience :)
So, let's have a look at some ideas for a more comfortable work from home. It is enough to create a simple working surface in any available corner of your living room, bedroom, dining room: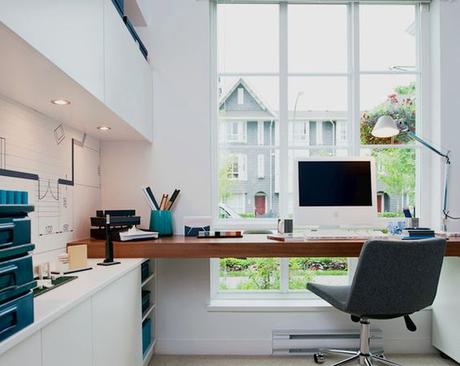 source: Pinterest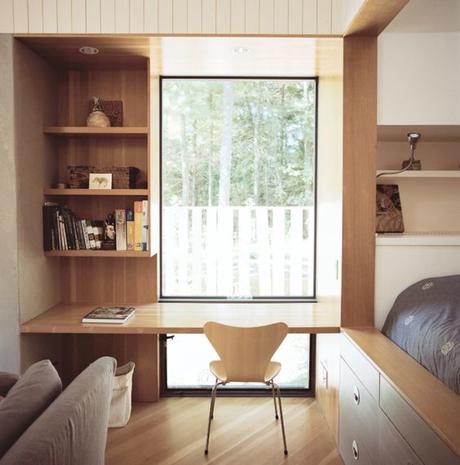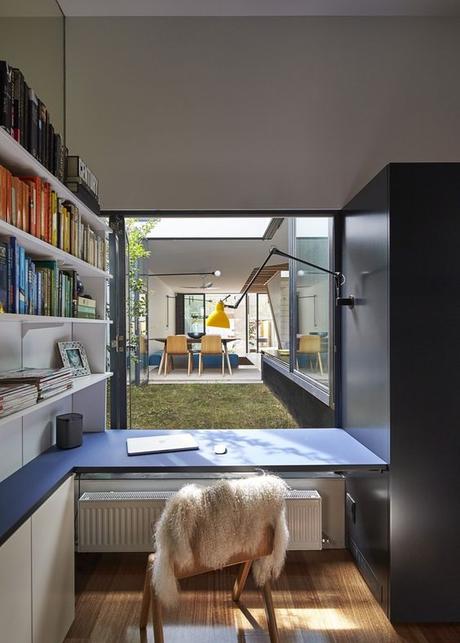 Next,
think of your comfortable seating
- that is very importatnt! As the period of working at home does not seem to be very short, an uncomfortable chair can bring quite unpleasant consequences.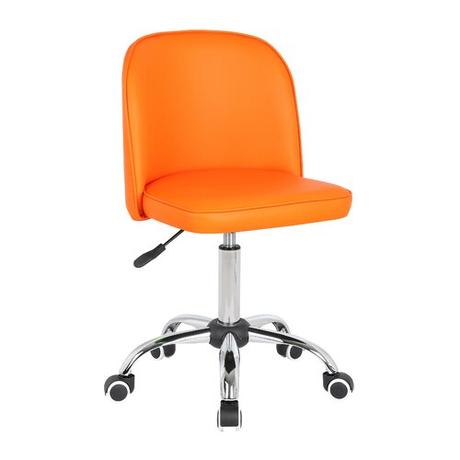 Chalmers Office Chair Hashtag Home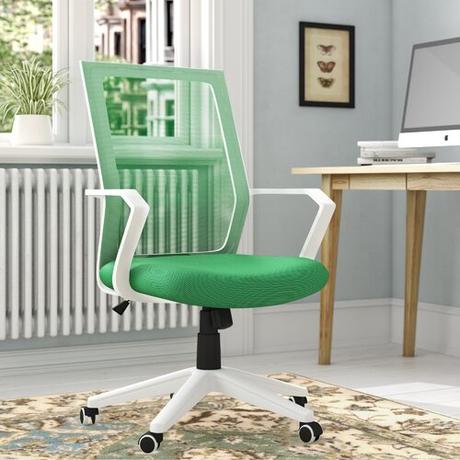 Relief Mesh Office Chair Hashtag Home Colour (Upholstery): Green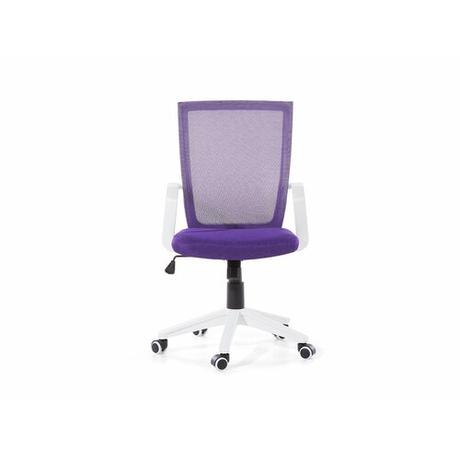 Relief Mesh Office Chair Hashtag Home
Or you can work from your favourate armchair with s movabe utility table like this one: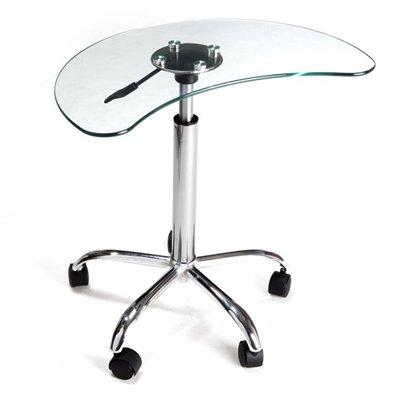 LT-020 Clear Glass and Aluminum Laptop Stand with Casters
If you prefer standing...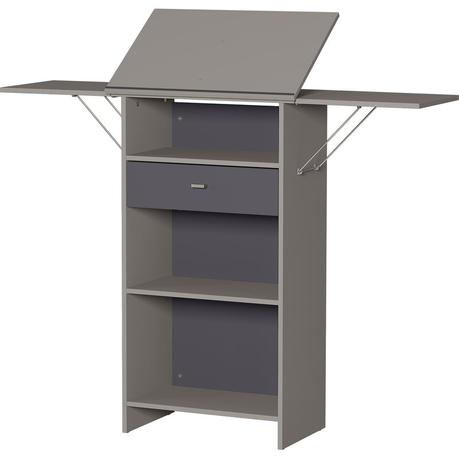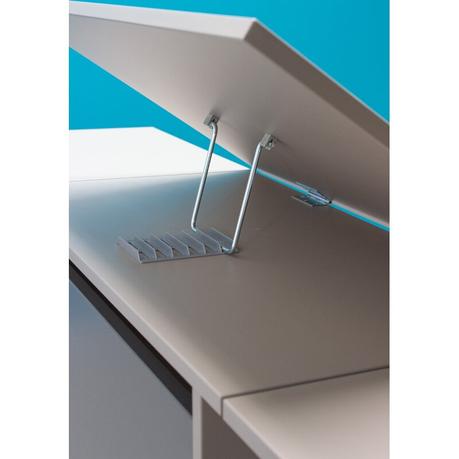 Middlebrooks Height Adjustable Standing Desk Mercury Row Colour: Stone Grey/Graphite
Just a few suggestions.