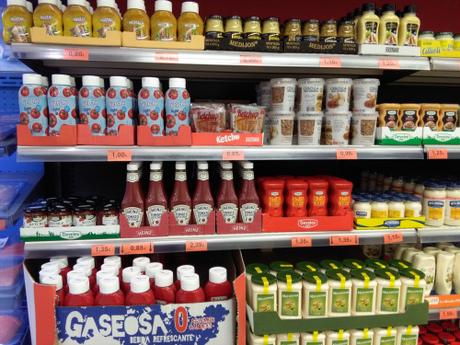 Where do you think the above snap was taken? Don't look too hard as otherwise you will spoil the fun!
I'm hoping that you zoned in on the all-too recognisable Heinz tomato ketchup and thought the photo was perhaps taken in my local supermarket. Well, not quite. I took this picture in my Xmas holidays spent in the coastal area close to Malaga on the Costa del Sol. It is the heartland for ex-pat Brits and it was all too easy to find those little creature comforts of familiar foods readily available in the Mercadona next to the villa we were renting.
With all the chaos created by Brexit (at the time of writing, it is all very much up in the air), the number of Brits living in Spain has actually dropped. According to Spain's National Statistics Institute (INE), in the last five years, the number of British residents in Spain has dropped from 397,892 to 240,785 – a fall of 157,107. However, for someone who has no point of comparison, it felt like British presence was still a feature of the landscape in Cala de Mijas where we stayed.
I had a lot of fun ambling around the supermarkets, trying to spot the items catering to the Brits. Here are some of the treasures I found.
Brussels sprouts – of course! Well, it was Christmas.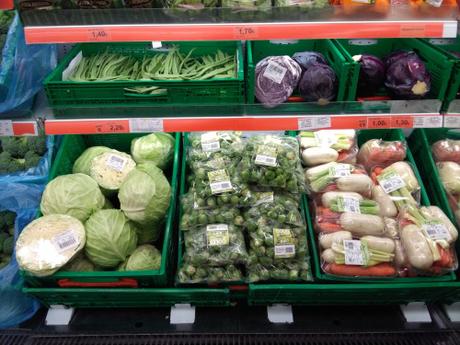 And fancy a curry – albeit with salmon – but I guess fish is pretty hard to avoid in coastal Spain.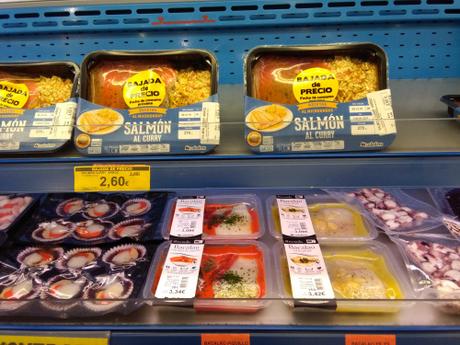 Can you spot the bacon in the center of the bottom shelf?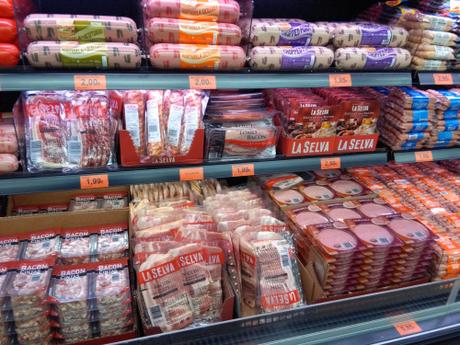 Spot the wannabe After Eights on the top shelf?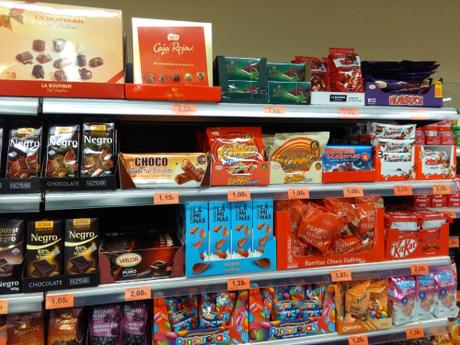 But there were also some delicacies clearly aimed at the local residents. The below is not my cup of tea.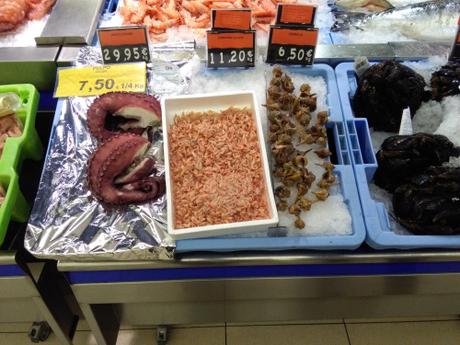 And out in the streets, there other similar indicators of Brit presence.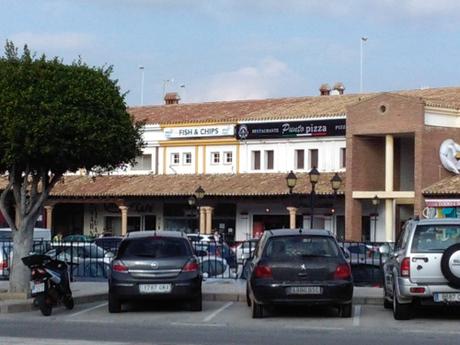 But I want to use my final photo to highlight a new dynamic reverberating in the area. Having chatted with a local (Irish!) estate agent, it seems that Scandis are the new big kids on the block since an airline started added direct flights between Norway and Malaga. So in the Mercadona, amongst the bacon and baked beans, I also found the dark rye grainy bread so beloved of Scandinavians.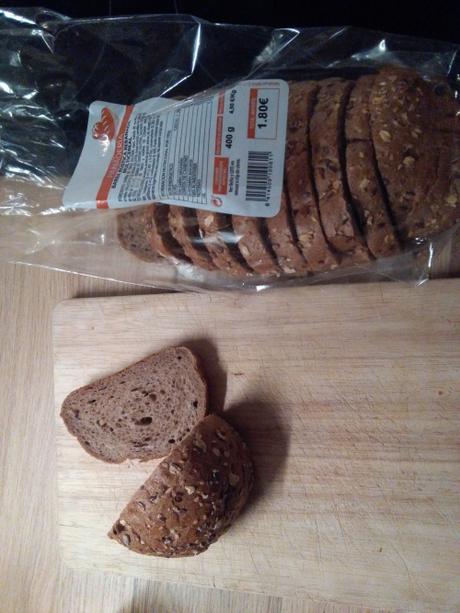 I can't say that I saw any pickled fish, but that's probably coming!
Advertisements