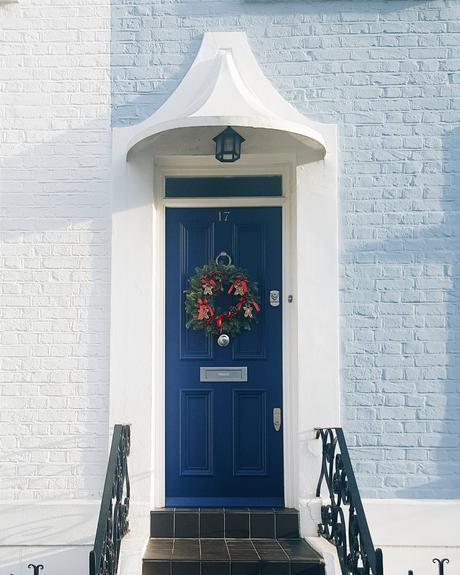 c h a p t e r - T w o :: at home for Christmas. London, England, United Kingdom.
Merry Christmas Eve-Eve!
Now, where did I leave off?
Oh yes, with a festive walk and the first round of at-home novelties and festivities. Be sure to catch up here before you continue with this post! I've been home for a week now and I can barely believe it. Time flies when you're having fun! Aside from being almost constantly cold, I'm lapping up having a bath tub, carpet, a staircase and full-sized kitchen whilst I'm back, heh. So as I recline in my new bedroom with a Gu hot chocolate, let's delve into another batch of photos...
Over the weekend, I decided to venture into London. Yes, really! London on the last weekend before Christmas!
---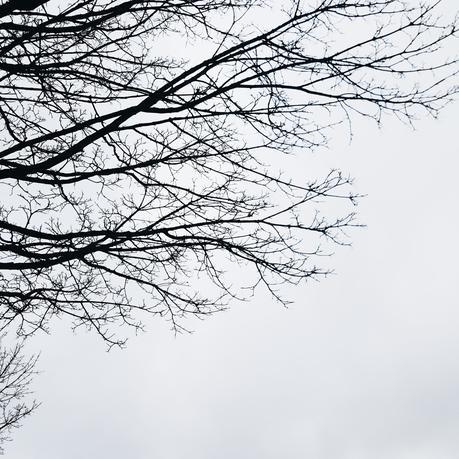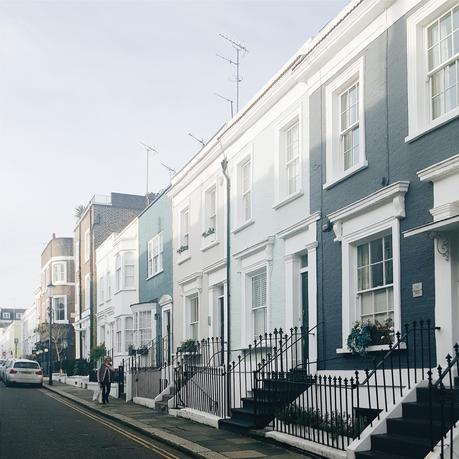 Bright and early after a Friday spent pottering about the house and sifting through my old things (hello age-old Motel Rocks blogger tote bags of years gone by), I headed back into London for the most festive and laughter-filled day of all. Saturday with my blogging ladies. I mention this all the time but my blogging clan are the
best
and I'm forever thankful to have met such like-minded yet diversely different ladies through this crazy, whirlwind hobby.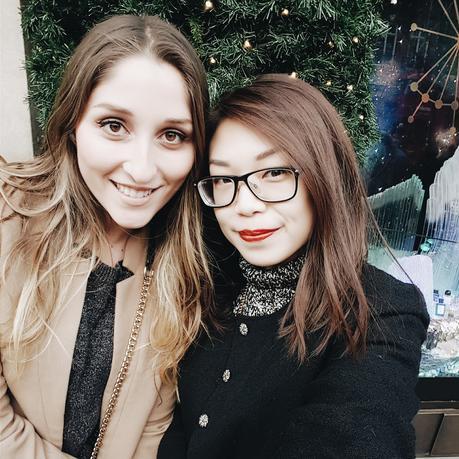 Elodie
and I had an emotional reunion in Notting Hill, full of squishy hugs and our classic lost in translation gibberish. I adore the fact that blogging and YouTube means that more than a year apart, across France and Hong Kong, has done little to change our friendship than slightly mess with our ability to coherently speak English! This one is a good egg!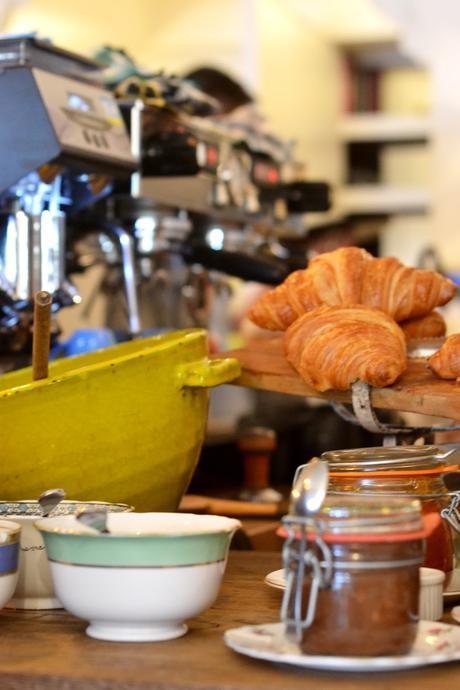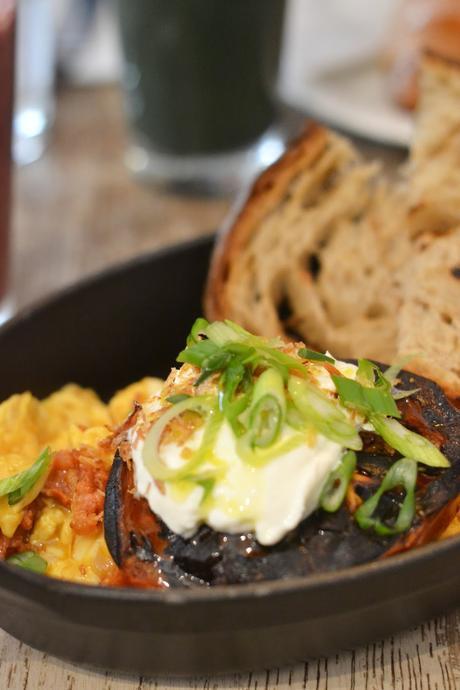 Speaking of which, we headed to Egg Break for a light brunch. And we highly recommend it! I, for once, opted away from coffee and picked up their All Berries smoothie which was the perfectly deliciously fresh drink that I needed. I chose their Broken Eggs brunch, which had a tomato, creme fraiche and chorizo and I'd happily, happily eat it ten times over. So good!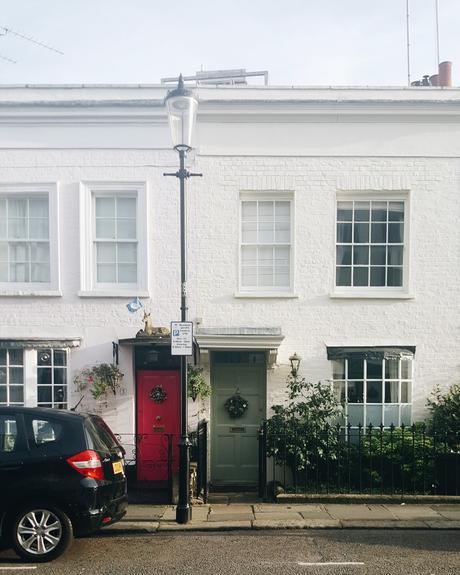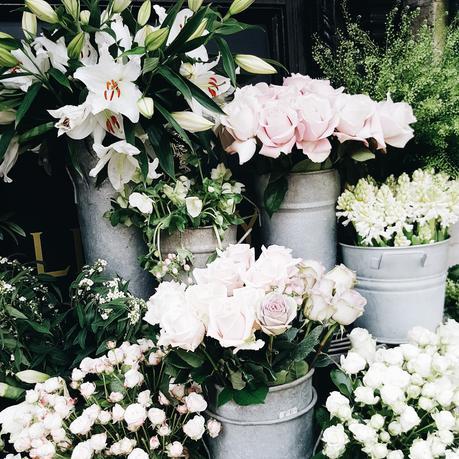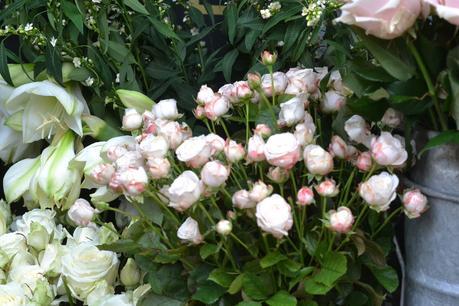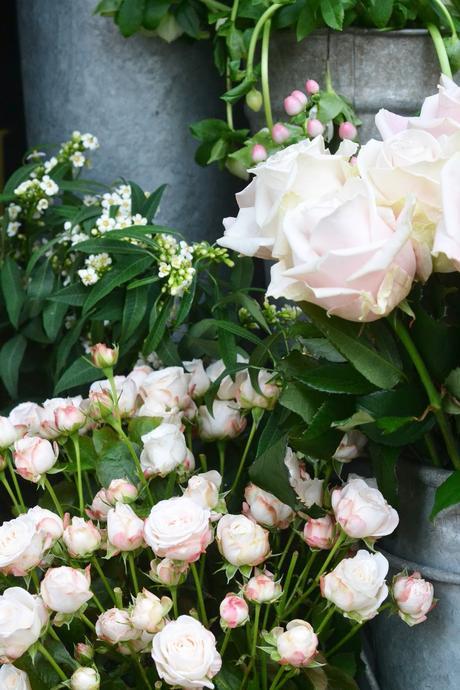 No day in London spent with blogging babes is complete without a crisp air fueled walk around the beautiful townhouses of Notting Hill. We admired wreaths and discussed door plans for The Future and happily chatted away, catching up on all things old and new. Of course we then
had
to admire the Christmas shop and flowers outside Liberty. Fun fact: the girls and I
always
choose to meet outside Selfridges or Liberty before our dinner plans. Always.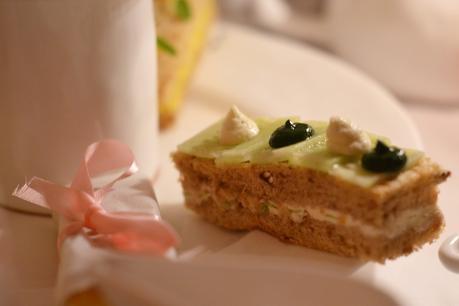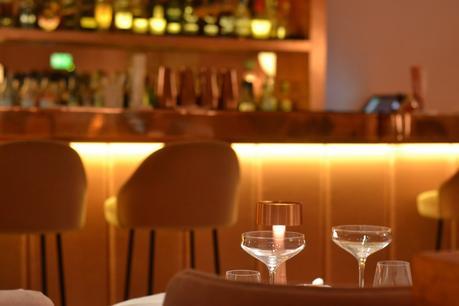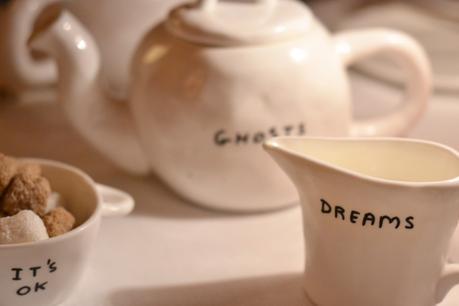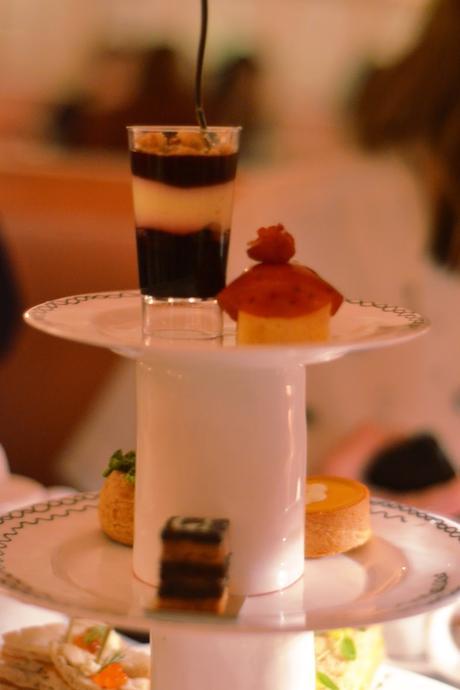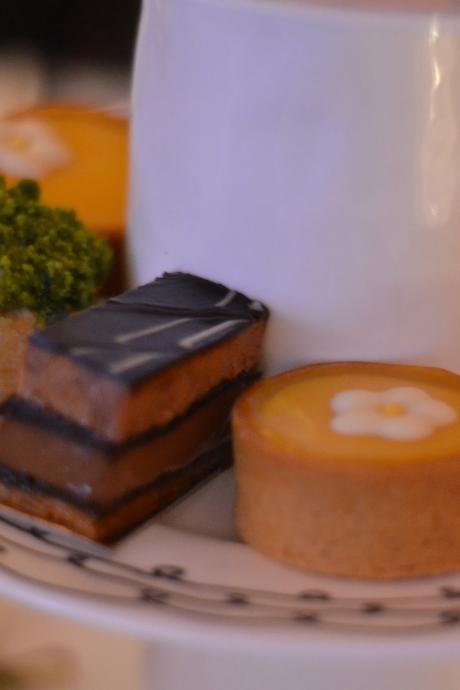 Then...! It was time for most emotional reunion of them all: the one with
Sarah
, Lily and
Hannah
! We booked afternoon tea at Sketch months and months ago, eager to experience the adorable tearoom and Wes Anderson aesthetic of it all. I can think of little other ways to spend a perfect Saturday afternoon than with some of your best friends, sipping unlimited tea and eating unlimited, adorably sized food. I was pleasantly surprised by the refillable menu - my favourites were the chocolate dessert and coronation chicken sandwich. I'll share a separate post about afternoon tea!
We were also joined by some live carol singers! Which kinda made for an awkward few moments but soon everybody settled into a groove.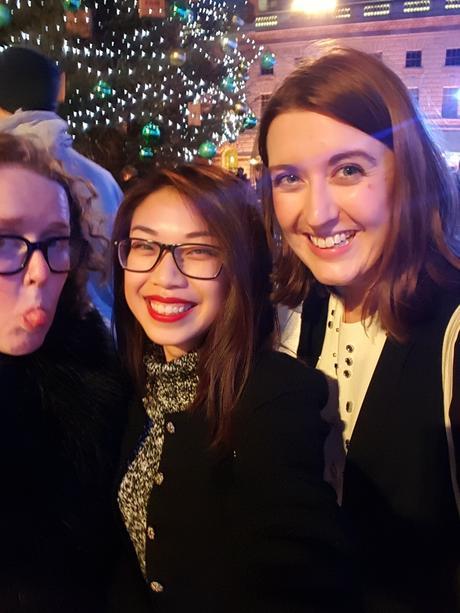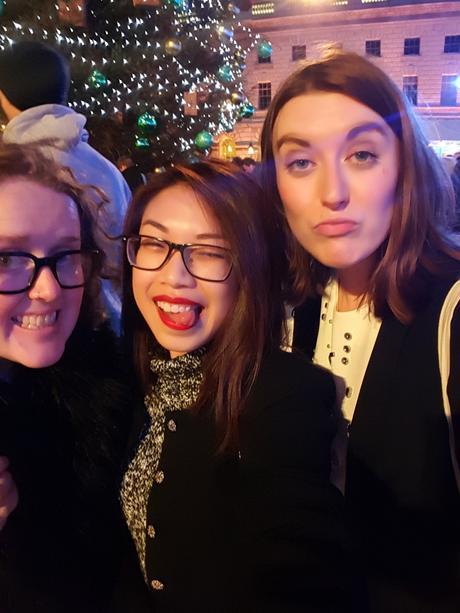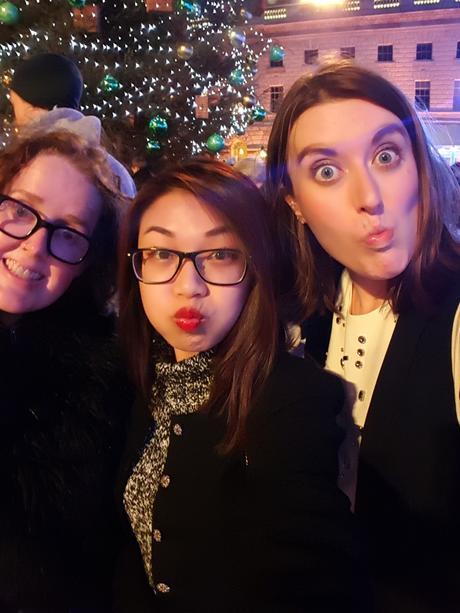 Cheshire cat phone selfie vibes with
Hannah
and
Sarah
. We wandered to Somerset House for a glimpse of the skaters, to marvel at the annual Fortnum & Mason tree and pick up a few goodies from the Fortnum Lodge. One of my favorite spots in London, I always revel in how versatile yet unfailingly gorgeous Somerset House as a space is.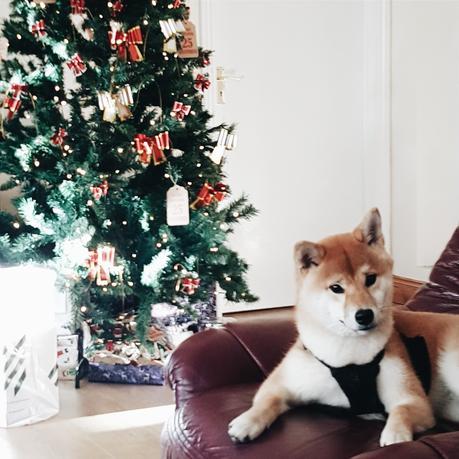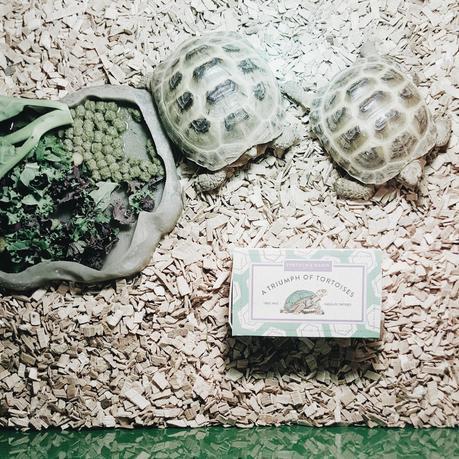 The next day, Sunday, we road-tripped over to Doncaster to visit my brother's girlfriend. I hadn't seen her since the summer so it was lovely to see her and catch up! It also meant I finally got to meet her beautiful Shiba Inu puppy, Luna. What a gorgeous pooch, I think you'll all agree!
Let's round off with a little snap of Bertle and Eric in their Christmas home. Update on these cuties coming soon!
---
So, now we are almost caught up with tales from England! I'm going to check through my shots from Brighton yesterday - told you I was planning to fit in lots! - and see if I can possibly share another post when I've landed back in Hong Kong on the 28th. I feel like I'm back to my domestically nomadic best, trekking all over England and squishing my favourites.
May I take this moment to wish you all the
happiest of Christmases
? Merry Christmas, you lovely bunch ♥ Eat lots of good food, take a festive 'elfie and be merry!
I'll catch you shortly after for a little leftovers food and blog binge.
x