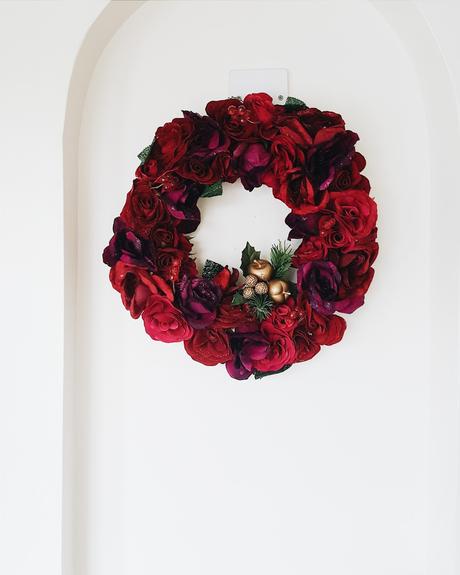 C H A P T E R - O N E :: at home for Christmas. Hertfordshire, England, United Kingdom.
So about that digital detox I'd planned while home for Christmas... yeah, that's about to be over. ;)
I'm currently sat in my old bedroom at my parents' - the room is now my brother's! - and wanted to switch my MacBook on and share some happy things about being home for the holidays. Can you believe it's the big day in just 4 days?! I'm so excited! My sister and I will be cooking Christmas dinner this year for the very first time. Eek!
---
Firstly, it is s t r a n g e to be home. In the best way. There's nothing I enjoy more after stepping off a flight from Hong Kong than breathing in the crisp, chill and remarkably fresher air at Heathrow Airport. Navigating my way through the car park with Mama Daisy, wittering away faster than my mouth could handle with stories from overseas. The sprinkling of rain that always seems to greet me as we drive back to my hometown nestled in Hertfordshire...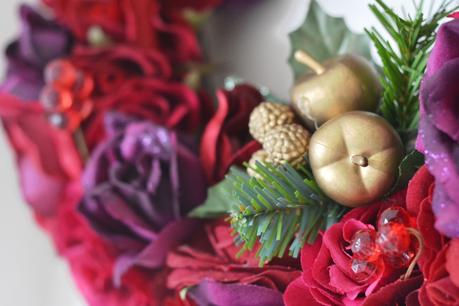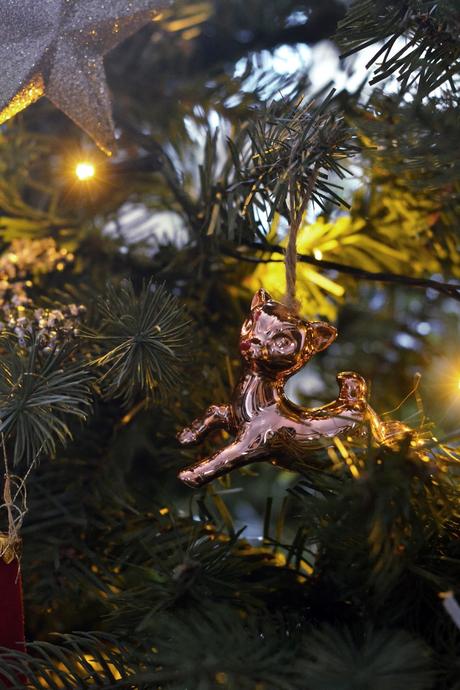 I arrived home to a naked Christmas tree because that is a job usually reserved for my little sister, Louise, and I. We add a new bauble to the tree every year.
This year I brought my rose gold fawns and panda ornament over from Hong Kong. Meet the Chai tree of 2015.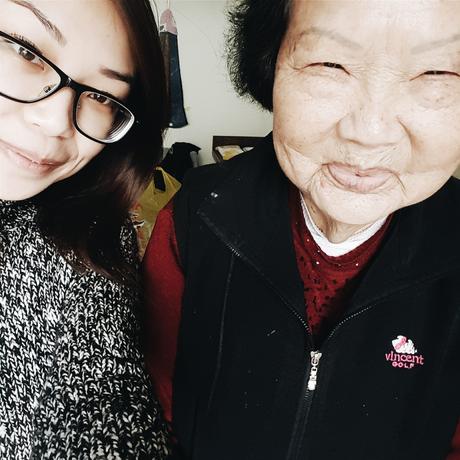 As soon as I'd set down my bags in my new room, I popped over to visit Granny and enjoy a cup of tea with a cake, all the while reassuring her that I
had
eaten since she last visited me in May and that I would be returning soon!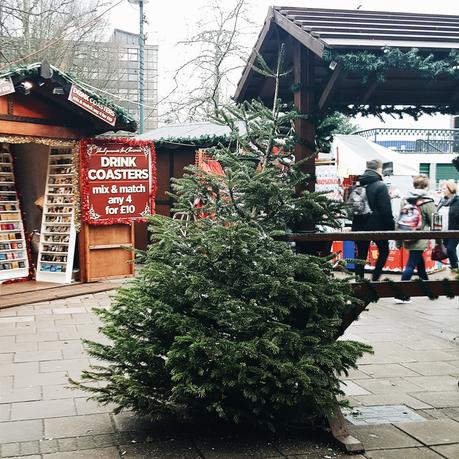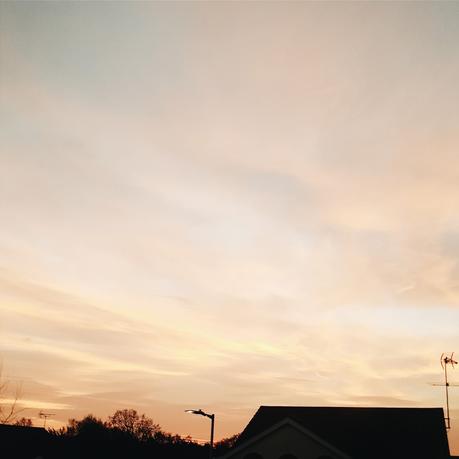 I froze my "baubles" off whilst running errands in my hometown. Heh! Nothing beats a festive pun!
I'm relishing in the utter novelty of being able to see stretches of sky and stretches of fields everywhere I turn instead of skyscrapers and sad grids of windows.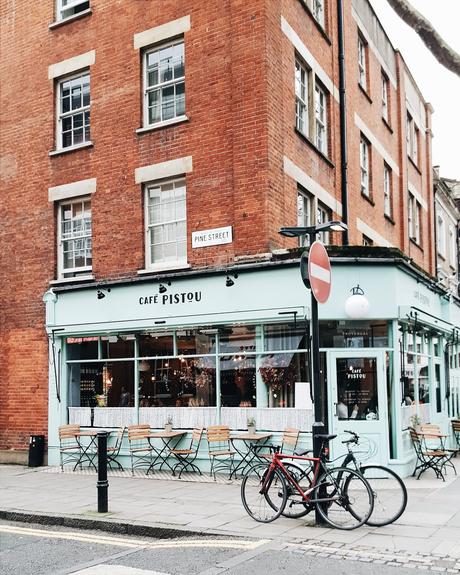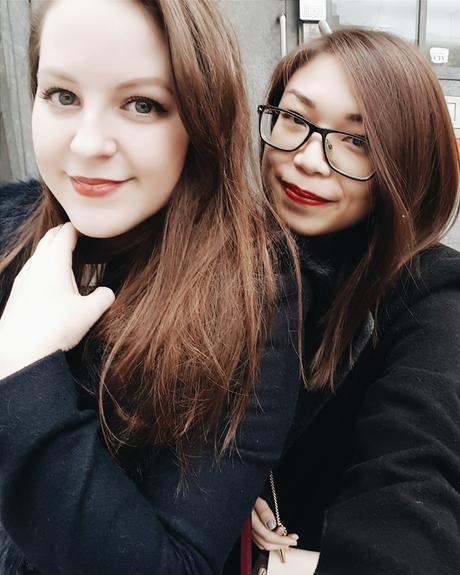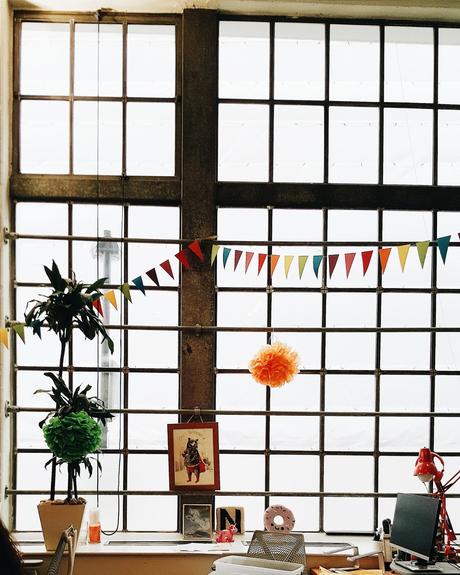 Being home for the holidays has meant visiting and catching up with friends all across the country too. I went to visit
Sarah
at her office in Farringdon where we swapped squishy hugs, gossip and cuddled puppies outside botanic shops in Exmouth Market. I enjoyed a delightful salad at Etsy's weekly 'Eatsy' before heading out into the brisk cold in London once more.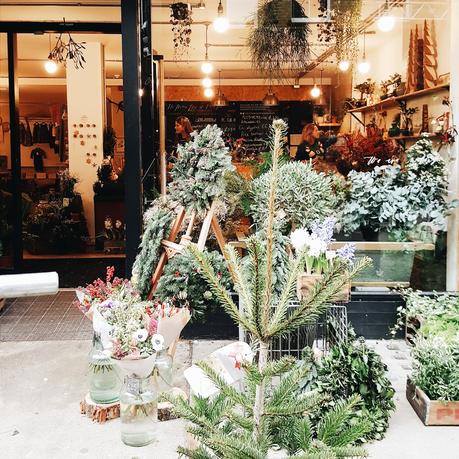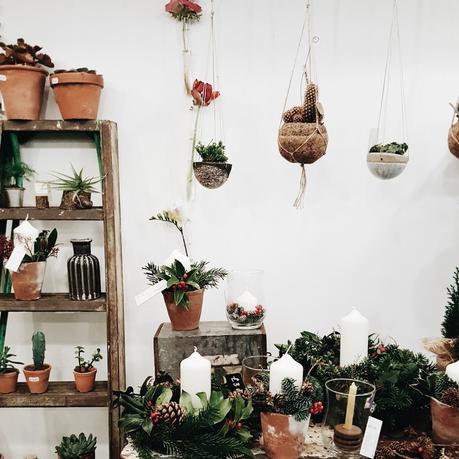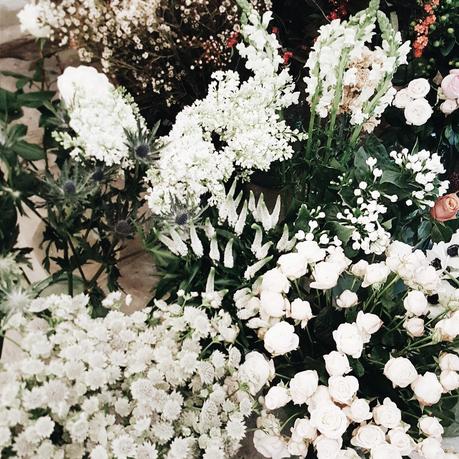 We caught a coffee and wandered the streets putting the world to rights and flower shopping whilst I marvelled at the lack of high rise buildings and the space available to me on the pavements.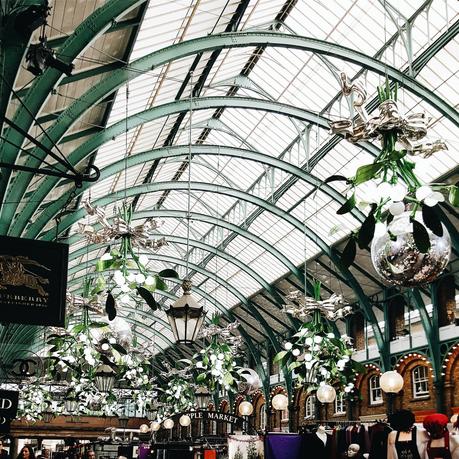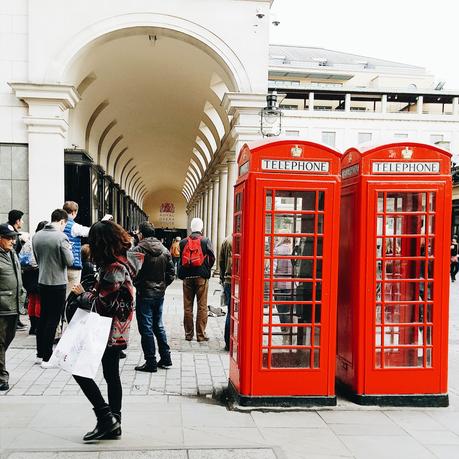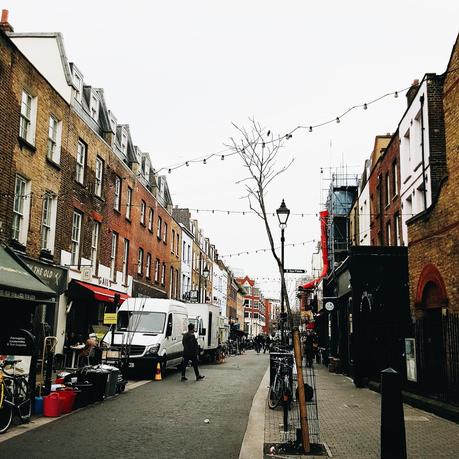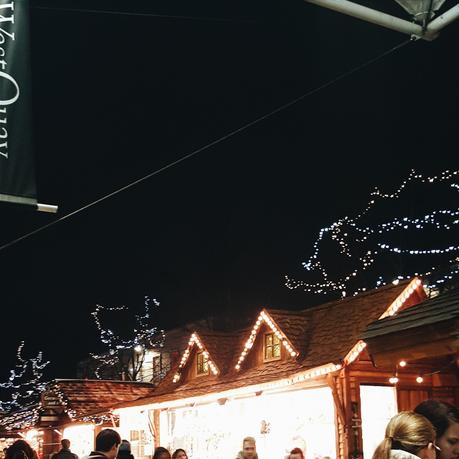 I also managed to squeeze in a trip to Southampton, my old student city, but not before an obligatory meander in Covent Garden to visit the Charlotte Tilbury store. I arrived in almost complete darkness but stepped foot into the beautiful Christmas market that resides in town every year. My seventh. I headed for a coffee with my friend and not-really-but-might-as-well-be flatmate Heather and we had a nostalgic catch-up, the kind where you uncover memories from years and years ago and laugh until your tummy hurts.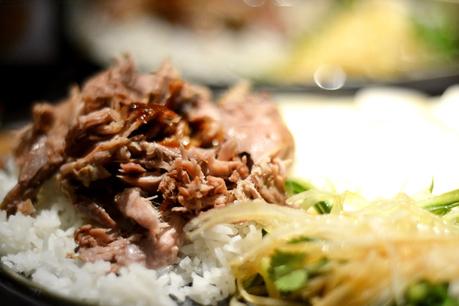 Afterwards, I hung out with
Mandy
for a relaxed dinner at Wagamama. I can't even put into words how much I missed Wagamama (& Mandy, of course!) while in Hong Kong. The irony eh? Missing faux Asian food even as you live in the heart of Asia. We chose the Yakitori Duck and would
wholeheartedly
recommend it if you're ever at a loss of things to order there. So succulent and flavourful! We had a delightful catch-up about all things British and Hong Kong - she's also a British-born Chinese too! - and I also got to meet baby girl bump. So exciting!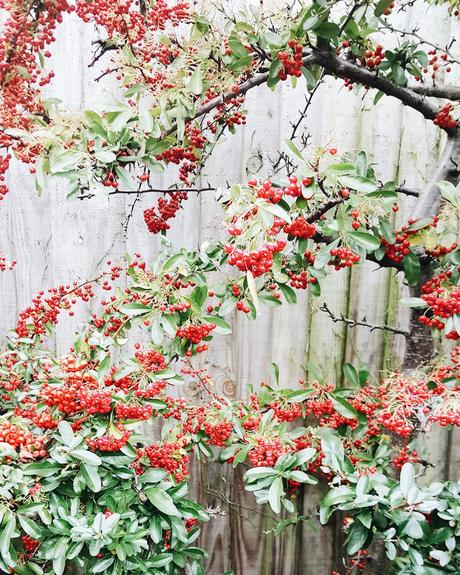 Once home again, my best friend and I caught up on a long, wintry walk on our old favorite route. Utterly perfect.
---
I'll check back in in a handful of days - but still before Christmas Day - to share some more photos from heading into London over the weekend. Home, you are oh so good. I'm feeling festive at last!