From smart appliances to top-notch kitchens, airstream trailers to prefab modular homes, next year's home décor trends will definitely blow us away. Today's coolest homes are smart homes, rigged with smart technology, latest trends in textile manufacturing and finest furniture elements. All this will be driving retail on an international level.
Bringing outdoor elements inside the home
A trend that has already entered our homes is the greenery design idea. Home owners have already started paying more attention to plants and flowers, and how to best make them part of the inside décor. Experts are currently experimenting with the notion of greenery. They've found a way of integrating flower pots into the living space - the bedroom, living room, kitchen, even bathroom. Wall décor in particular, is in high demand. Wallpapers with green accents, flowers and other outside elements are gaining more and more attention.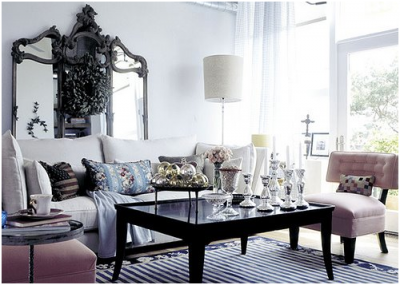 Artisan goods
From basketry and tassels, to crochet and macramé, next year is all about weaving. If you'd like to embrace the trend, you should know beforehand that the purpose is to make homes seem more inviting, comfortable and cozy. Lifestyle experts encourage buyers to invest in local crafts with global influences. Don't be afraid to mix different styles. Blending artisanal items with vintage items is an excellent way of making your home appears different; a traditional coffee table made of old wood for example, should beautifully complement your modern living room vibe. Create balance and consider a rug with vintage influences, too. The new decor will instantly draw the attention of your friends and family.
Geometric tiles
We've kind of tired of decorative backsplashes, which means if you'd like to change them, you can. In fact, next year's tend is all about geometric tiles. Designers have anticipated that next year consumers will be drawn by different patterns and geometric shapes. Cement and wood will most likely redefine the way we install tiles into our homes. Fluid geometry will completely change the way your house looks like in 2016.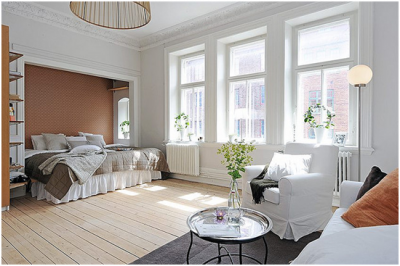 Blending metallic elements
The 50s and the 60s are hot trends that will steal the show in 2016. In fact, interior designers claim that vintage metallic influences will dominate people's home interiors. Midcentury mod with royal gold accents and metallic influences will instantly transform your living room dull allure. Be prepared to embrace the retro bling as it will be a center décor trend next year.
Unusual shapes
Honeycomb shapes and geometric hexagons are quite hot, and next year they'll dominate people's homes. If you're a fan of minimalistic influences, then don't be afraid to include unusual shapes into your current home décor. Modular furniture pieces are truly astounding; the secret to making your home seem modern and appealing is to blend interesting color patterns too. Pastels for example, are a great way of widening tight spaces.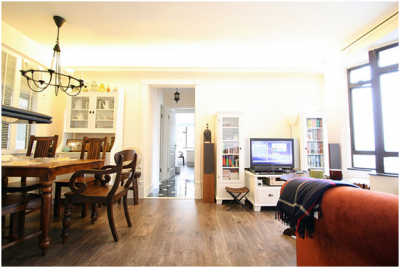 Custom furniture
Custom furniture items are without a doubt the most innovative way of adorning your home. Many people believe that UK handmade furniture is pricey. However, if you choose to invest in quality, the money invested will pay off. In fact, interior designers advise us to make smart investments next year. And since you've decided to consider custom-made furniture, choose hardwood. It will never go out of style, not to mention that there are various modern pieces you can go for.
Next year is all about redefining the living space and making it stand out. We're on the verge of seeing the coolest, most groundbreaking trends. Metal furniture elements inspired from the 50s and 60s will dominate our homes, as well as vintage décor items and bespoke furniture elements. Be bold and transform your home into the most inviting living space. Let people admire your innovative sense of style and own it.