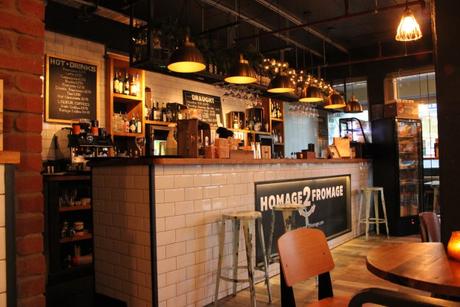 We need to talk about cheese. While we still have left over bits of Christmas party food in the fridge and before we get all healthy and smug and take up yoga in January. I love cheese. So, when my bestie came to visit last week, we couldn't think of a better place to catch up than the new pop up cheese cafe Homage 2 Fromage.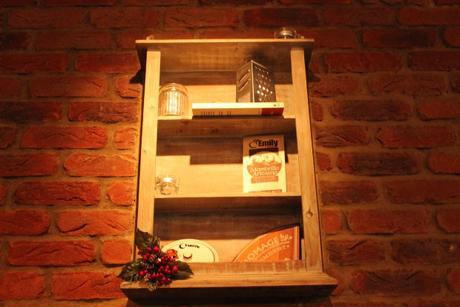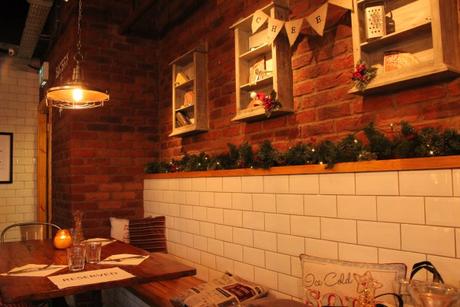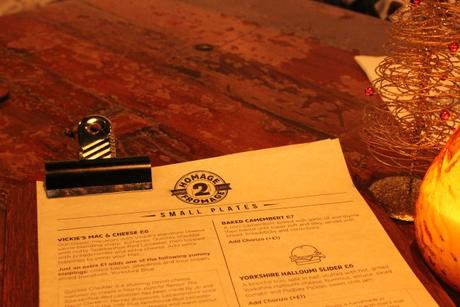 We braved the Christmas crowds for this cheese laden feast and it was totally worth it. First of all, the decor can only be described as chalet chic. It has a 'just been skiing' vibe and is the ideal cosy place to fuel up on comfort food and line your stomach for countless Christmassy cocktails.
We decided on a few small plates to start with including the (incredibly mooreish) Mac and Cheese and the epic Yorkshire Halloumi slider. The small plates are not actually that small at all, one each is definitely enough if you plan to order the fondue to share. If you love cheese as much as I do, you will have a hard time choosing just one small plate. There's everything from Rarebit to baked camembert.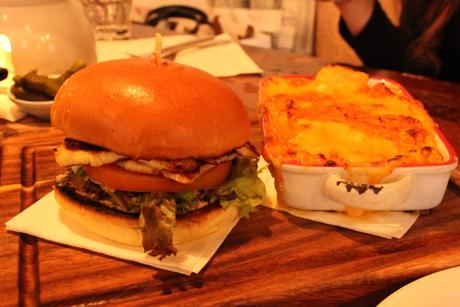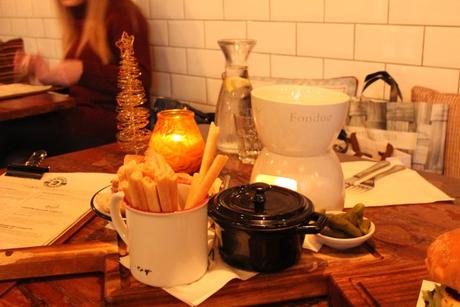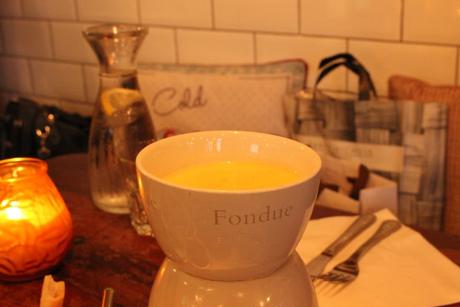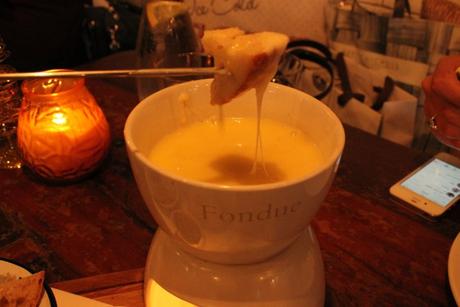 The fondue is delicious and you simply can't visit this place without trying it. It's just one big pot of molten cheese with a side of tasty things to dip into it.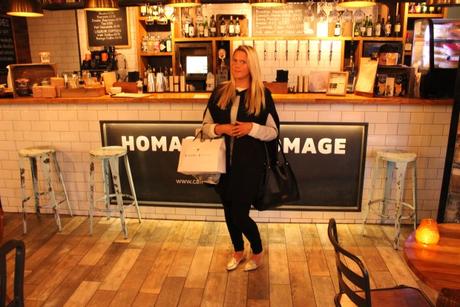 Homage 2 Fromage is only here for six months so don't miss out on this little slice of cheese heaven!
Preferences Preferences Preferences § 1 2 3 4 5 6 7 8 9 0 – = Backspace Tab q w e r t y u i o p [ ] Return capslock a s d f g h j k l ; ' \ shift ` z x c v b n m , . / shift English Deutsch Español Français Italiano Português Русский alt alt Preferences