What's up, readers?! So it's the mid-point of the week and unless you're new around here, you know that it's time for this week's edition of the Hollywood Hump Day Treat!
Thanks to my internship with TheCelebrityCafe.com, I get to share entertainment and celebrity news with the world. To make sure all of you get to hear what's going on in once place, I decided to put it all in one weekly post for you. Soon you'll be able to find out what it's like to date which One Direction hunk thanks to an ex's tell-all memoir? And what controversy has 
Teen Mom OG
star Farrah Abraham started now? Find out all this – and more – right below:
Kendall Jenner faces negative feedback on Instagram for Fendi campaign, 7/14/2015
Farrah Abraham admits six-year-old daughter is insecure, 7/14/2015
Harry Styles' ex Caroline Flack releasing a tell-all book with details of their relationship, 7/14/2015
Taylor Swift named honorary Victoria's Secret Angel by models, 7/14/2015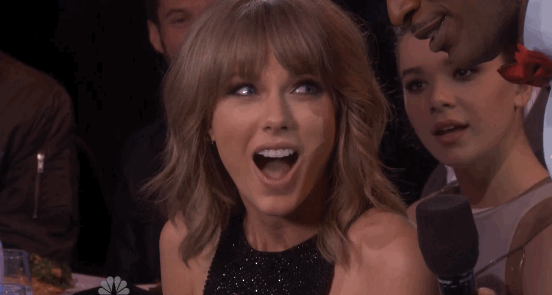 Source: PerezHilton.com
Dylan and Cole Sprouse pull prank at NYU graduation, accept each other's diplmoas, 6/30/2015
Taylor Swift buys Dublin concert tickets for fan after missing a London concert, 6/30/2015
Big Sean opens up for the first time since Ariana Grande break-up in April, 6/30/2015
Make sure to follow me on Twitter to stay timely with your entertainment updates. I wonder what is going to happen this week in Hollywood….stay tuned for next week's Hollywood Hump Day Treat and I will fill you in!