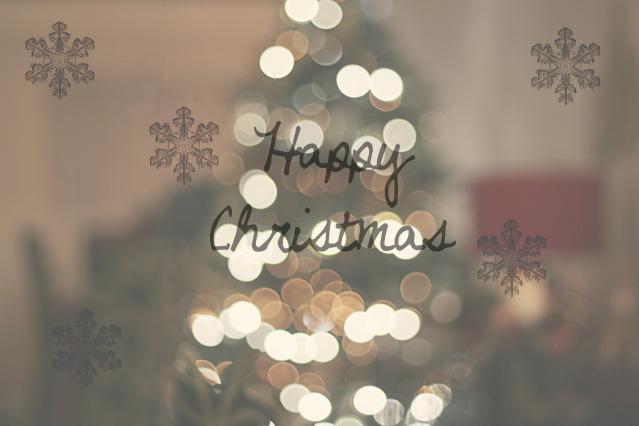 It's a week until Christmas eve and I can't believe how quickly this year has flown by, it doesn't seem long ago that I was preparing for Christmas 2011.
Coca Cola Christmas Truck Tour
As a few of you may know, the Christmas Coca Cola truck toured around the uk stopping off at different places each day and you could have your photo taken with the truck and you also got a free can of cola. The truck stopped off at Cambridge on 30th November and I went along to take a look and the atmosphere was brilliant and really put it in the festive spirit, playing Christmas tunes, the fake snow and the Christmas lights. Although I was absolutely frozen, I had a great time!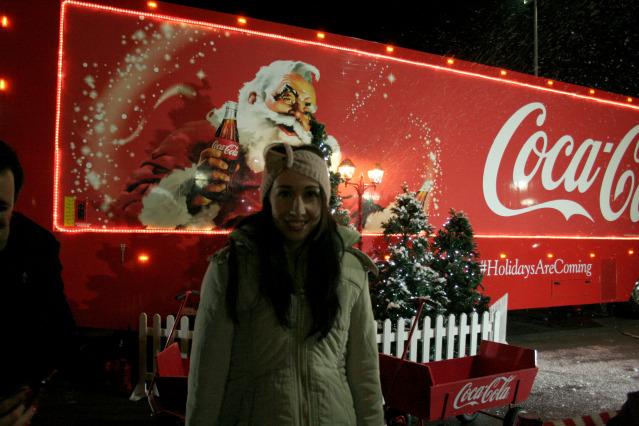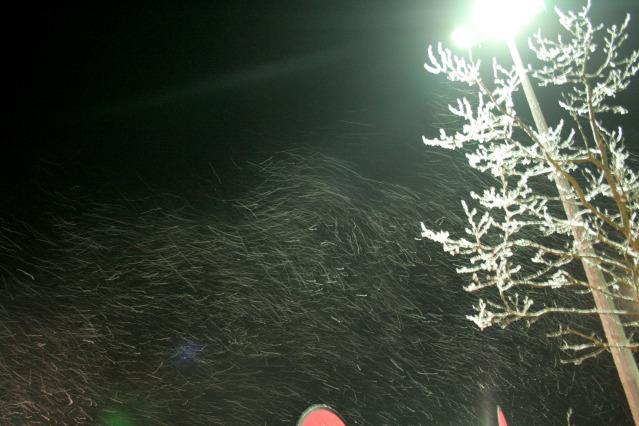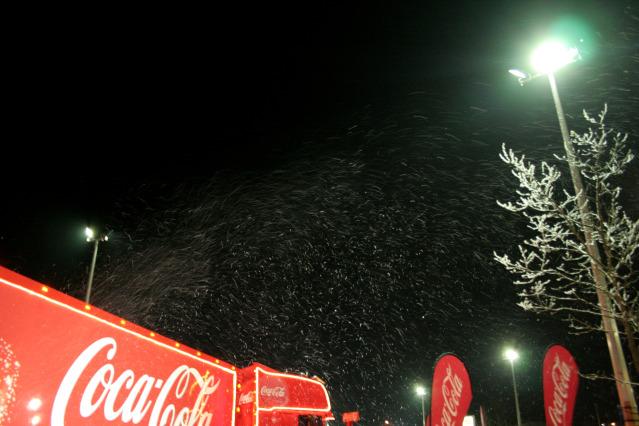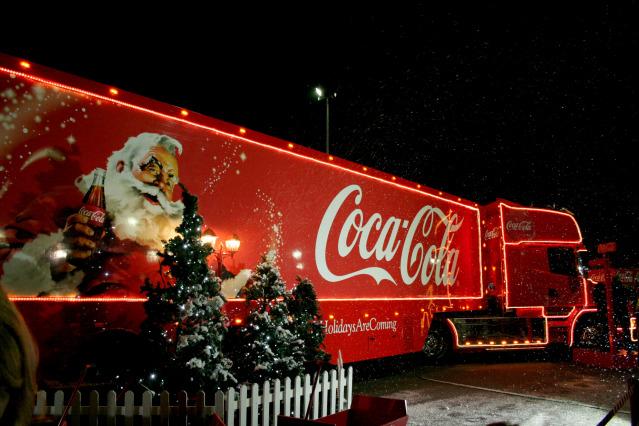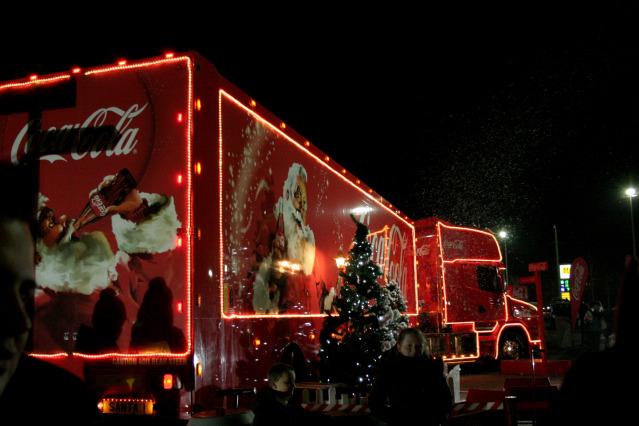 Christmas Shopping & Lakeside Forever 21 grand opening
I spent Saturday Christmas shopping at lakeside shopping center in Essex. The American store Forever 21 opened at lakeside and I bought myself a few things, the clothes in forever 21 are so pretty and colorful and the clothes are cheap! It was the grand opening and there was a dj in store and every so often they had a prize draw.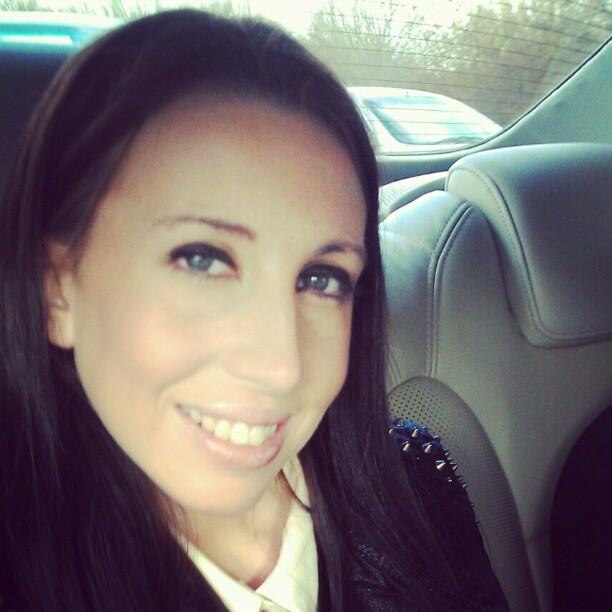 Me On The Way To Lakeside
I have done pretty much all my Christmas shopping now. I still have a couple of things to do, talk about leaving It until last minute!
This Christmas I'll be spending time with family. We are buying the new Dance central 3 and a few board games, there's nothing like a good game at Christmas time, followed by an argument with my sister over cheating!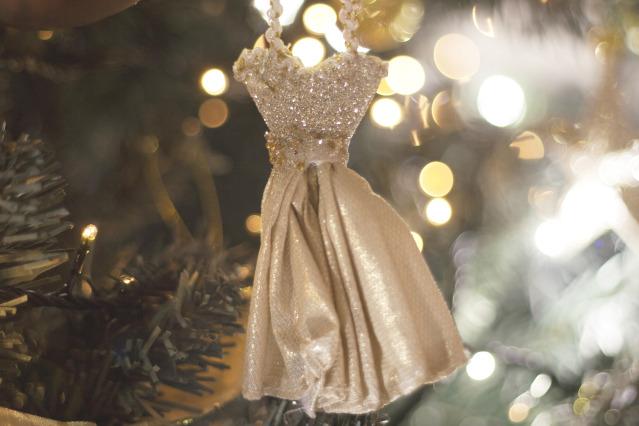 My little dress Christmas tree decoration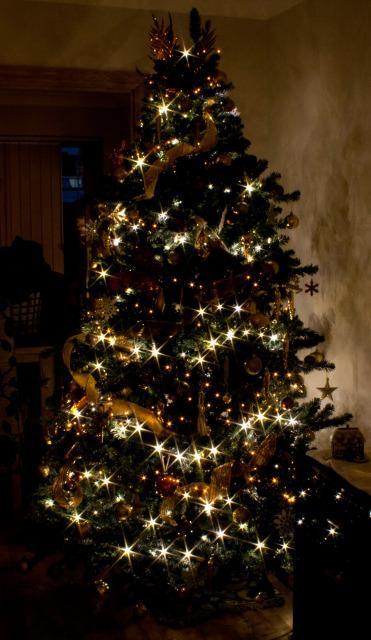 My Christmas Tree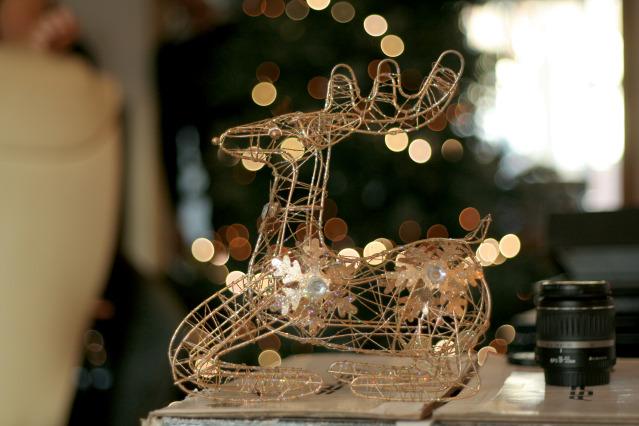 Have you done your Christmas shopping yet?
What have you put on your Christmas list? 
All photos are by me :)