(still attempting to catch up!)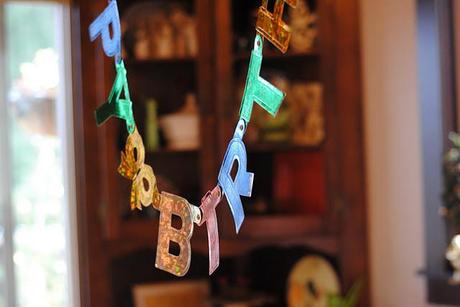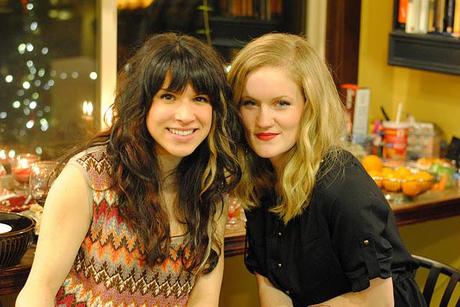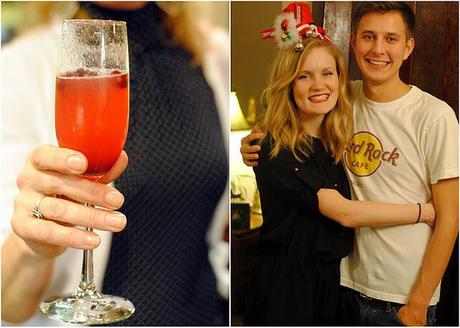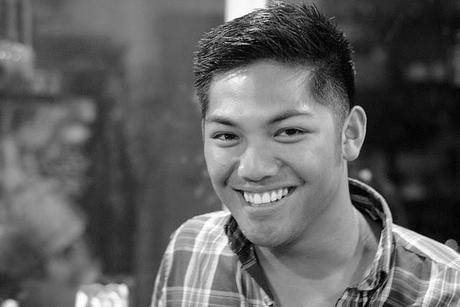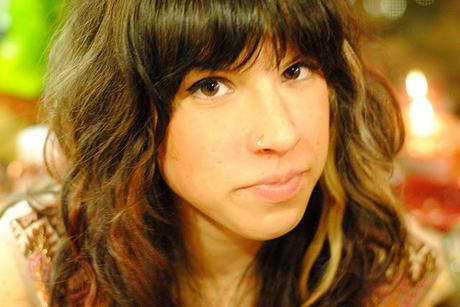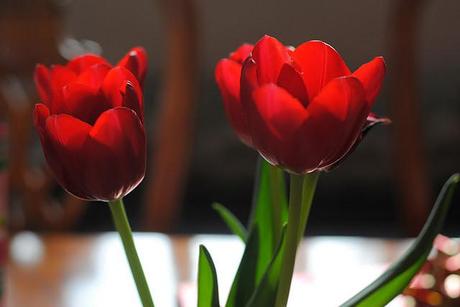 birthday tulips--my favorite!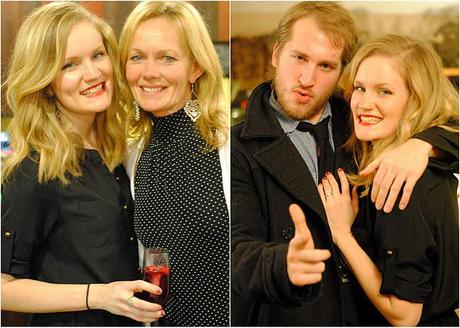 mama/boyfriend, who both made my birthday perfect!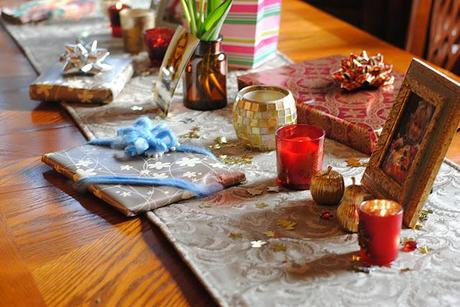 the birthday shrine my mom put up for brunch on my birthday...can I have this every day?
My parents threw me a big birthday party at their house on the night before my birthday, and it was just about perfect: friends, tonstonstons of food, drinks, presents, laughing, singing happy birthday (twice--once when the my phone said it was midnight, and another when everybody's iPhone said midnight), and lots of Merry Christmases. I wanted to do a signature drink, so I made the syrup to make these 
cranberry pomegranate mimosas
 (found on Pinterest), completed with frozen cranberries as a garnish. Everyone loved them! Anything involving champagne is always good in my book. I had so much fun, and here's the cherry on top: my sister took me to another party with her after, and I beat a frat bro in beer pong. Who knew? 
I didn't take many pictures on my actual 21 run (we hopped around on Capitol Hill in Seattle) because I didn't want to bring an expensive on camera with me on such a night, but if you want to know what my night was like in a nutshell, just look 
here.
 You get the idea. 
romper: Forever 21, lipstick: Maybelline COLORsensational in Red Revival