The chicken's holiday cookies are made.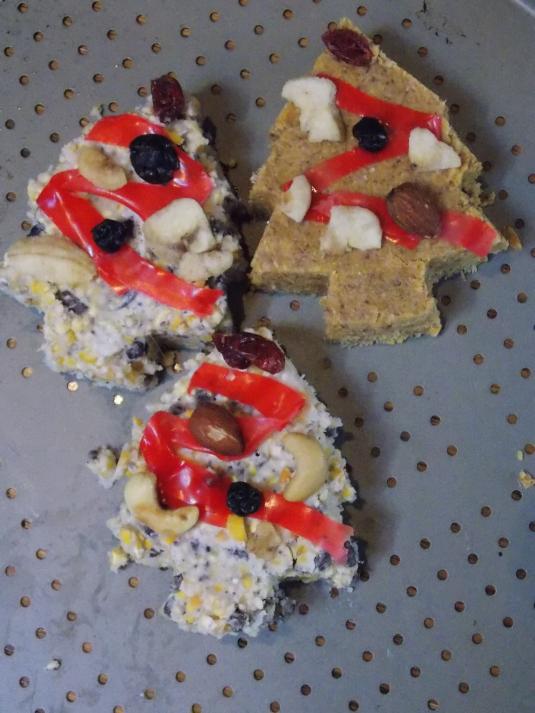 Our annual (annual because it takes a heart clogging 4 sticks of butter) pound cake is in the oven.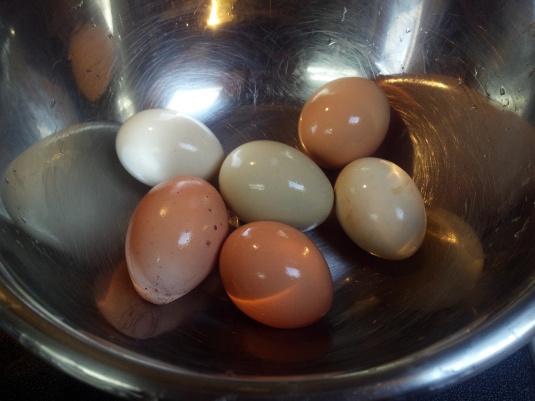 And the kids have all had their picture taken with Santa.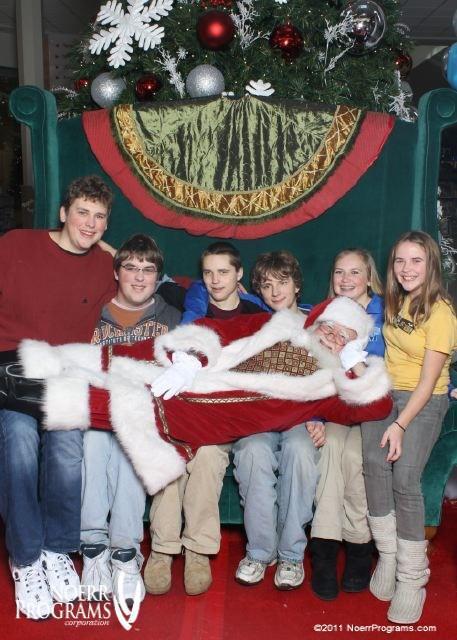 I'd say we're all ready.
Merry Christmas and Happy Holidays from our flock to yours.