ChristianNews
 Holiday gift ideas from Beyonce!
Queen Bey , who was just named Forbes highest paid woman in music, has released her holiday gift collection.  The Lemonade singer has everything from hoodies to onesies with slogans: "I Sleigh All Day," "Slay Bells," "Holidayoncé," "Have a Thicc Holiday" and "Sis the Season."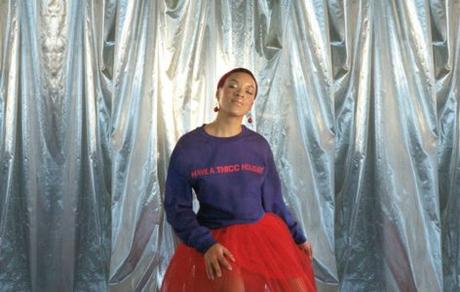 The singer earned $105 million from June 2016 to June of 2017. Bey's earnings were boosted by her "Formation" world tour last year, which Forbes says grossed $250 million.
#SheSlay
Shop the holiday themed collection at Beyonce.com