Berlin
Arrived safely to an overcast but humid Berlin. Our accommodation for the night was Huettenpalast.
Quirky, friendly and retro came to mind as we stepped into our home for the night. Located inside this former vacuum cleaner factory are huts, caravans and a palace. The Huettenpalast is very much glamping. Each caravan comes with a bed, duvet and individual design as well as outside seating to relax.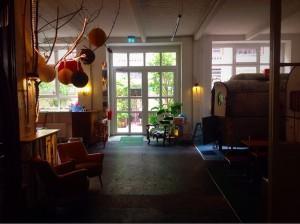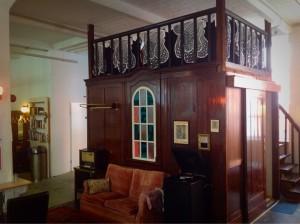 We had a little wander around the Neukölln area, spotting some nice looking bars and cafés. After about half an hour we were at Kottbusser Tor, the center of the district of Kreuzberg. Known as 'kotti', the surrounding area consists of immigrant housing, punk bars and halal eateries.
With the high level of Turkish people living in the area there's only one thing you really should buy – kebab.
The Berliner döner kebab is legendary, and I don't think we've had a bad none yet.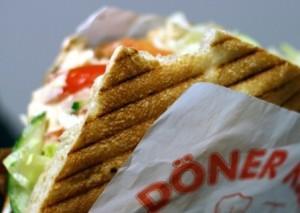 After a long day, some Radler was sunk and bed is calling.
Tschüss!