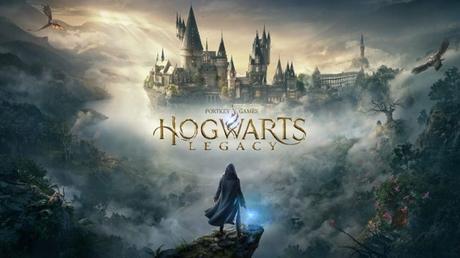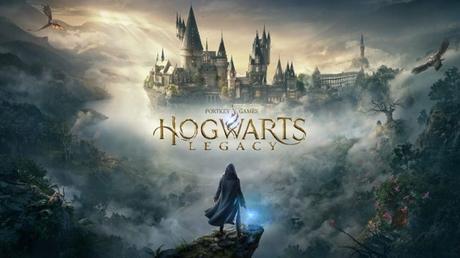 Update, Jan. 13, 2021 (1:40 p.m. ET): Unfortunately, it doesn't look like we'll see Hogwarts Legacy for the originally scheduled launch window. According to the game's official Twitter account, the open world game based on the Harry Potter universe will now be released in 2022.
You can see the tweet explanation below:
pic.twitter.com/9zqii6DZLm

- Hogwarts Legacy (@HogwartsLegacy) January 13, 2021
As you can see, the tweet doesn't give a direct explanation for the significant delay. It is possible that it is related to the COVID-19 pandemic. It is also possible that it was a reaction to the game that Cyberpunk 2077 received in an uncooked state at launch. Either way, you will have to wait at least another year to venture to Hogwarts.
Original article, Sept. 17, 2020 (8:17 am ET): The wait is finally over: the long-rumored open-world game in the Harry Potter universe is here and is called Hogwarts Legacy. Long before the events of the books, you won't find any of the students or teachers fans have loved over the years, but it seems like a brand new way to explore the legendary Hogwarts Wizarding School.
Also read: The best upcoming PS5 games: release dates, latest trailers, and more
Details are still thin, but we've put everything we know so far into this handy Hogwarts Legacy guide. We'll also update it regularly as more news is released. So check back often for the latest information!
What is Hogwarts Legacy?
Hogwarts Legacy is an upcoming action RPG set in the wizarding world of Harry Potter. Rumors of an open Harry Potter game first came out more than two years ago, but it wasn't until the PlayStation 5 event on September 16 that the game was officially revealed for the first time. Check out the official reveal trailer in full 4K quality.
In Hogwarts Legacy, you play as a student who was accepted into the Hogwarts School of Witchcraft and Wizardry. Unlike previous games, your character will be admitted late (around 5th year) but you will still get to experience the sorting hat in some way.
The game starts out like other games and learns the pros and cons of magic in class. However, it quickly becomes clear that your character has a special connection with ancient magic that is hidden deep within the school itself. It is up to you to prevent this power from tearing the wizarding world apart - or to use it to nurture your own power.
You can subscribe to the newsletter and get an exclusive wallpaper on the official website.
Hogwarts Legacy release date
The Hogwarts Legacy release date was originally planned for 2021 was then delayed on January 13, 2021 for an indefinite date 2022. In addition, we don't know exactly when it will be available, but we will update this article as more details become known.
How is the Hogwarts Legacy gameplay?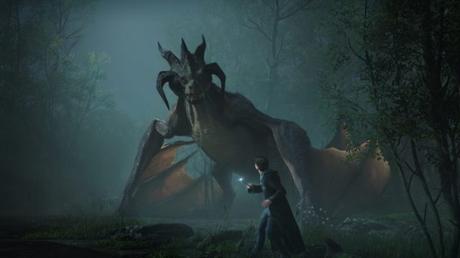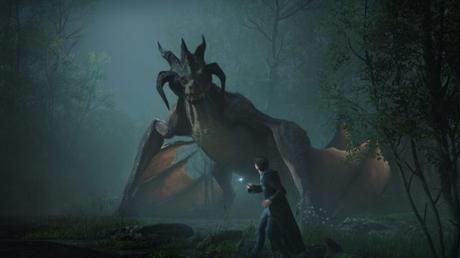 Like many of the previous games in the Harry Potter universe, Hogwarts Legacy is a single player action role-playing game in which you control a young wizard at Hogwarts. However, it takes place in the late 19th century, long before Harry, Hermione, Ron or their parents enroll in the school.
This setting gives the game much more freedom to tell new stories rather than rewarming the events of the books. Even the teachers should be new characters, with the exception of a few older characters like Dumbledore. It seems like the game could have multiple endings, but hopefully it will reveal more about the history of Hogwarts itself.
The gameplay itself mainly consists of exploring Hogwarts and the surrounding area to reveal the secrets of some of the most famous locations in the wizarding world. It is not yet clear to what extent areas outside of the school like Diagon Alley will be playable, but the trailer shows areas well beyond the school walls.
Can i choose my house?
Yes! Portkey Games has promised that when Hogwarts Legacy starts, players will be able to choose their house, although you may not be able to change it later. Hopefully we'll get more details on this soon.
Does Hogwarts Legacy have Quidditch?
Portkey Games hasn't announced whether or not the game will feature Quidditch, but there are brooms in the trailer so we hope it does. It would go well with the open world nature of the game, but we'll update this article as more details become known.
Is Hogwarts Legacy PS5 only?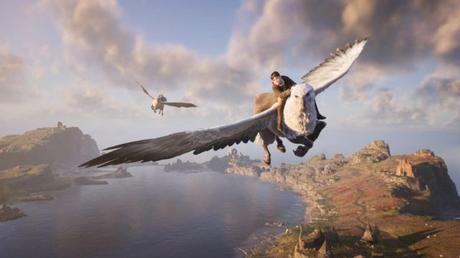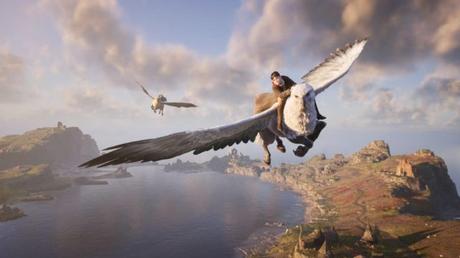 No! Hogwarts Legacy will be released on Next-gen PlayStation 5 and Xbox Series X and Xbox Series S consoles, as well as PC, PS4 and Xbox One. That means you don't have to upgrade to the latest consoles to play.
However, it looks like Hogwarts Legacy isn't coming to the Nintendo Switch or Google Stadia. We should get more details about support when the game is close to launch.
Will there be 2 player gameplay?
At the moment, it looks like Hogwarts Legacy is a single player game. You have to get your Harry Potter co-op fix from the older games in the universe.
Who Developed Hogwarts Legacy?
Hogwarts Legacy is developed by Avalanche Software, which has been making Disney games for more than a decade. In fact, they were acquired by Disney in 2017.
The game is published by Portkey Games, which has released many other Harry Potter games over the past few years.
Was JK Rowling involved in the history of Hogwarts Legacy?
If a recent report from Bloomberg is to be believed, JK Rowling is hardly involved in the development of games in the Harry Potter universe. She is always involved to some extent, but since Hogwarts Legacy doesn't include many of her characters, it is unlikely that she played a major role.
JK Rowling has made himself a controversial figure in recent months, which has dampened some fans' excitement for the game. Those looking to boycott their work should avoid all Harry Potter features including this game.
That's all we know about Hogwarts Legacy so far! Check out some other next generation guides below.