A Wedding at the Hospitium in York's Museum Gardens
Nathan and Michelle (and their little guy Thomas!) are possibly some of the sweetest people I have ever met. As history buffs, they chose to have their wedding at The Hospitum in the lovely York Museum Gardens so they could get to enjoy a day of Tudor architecture and gorgeous ruins. Holding with this summer's rainy wedding tradition, we had a spot of rain here and there – but it came up trumps because it meant that when time came to take photos in the gardens – we were enjoying them all to ourselves! (Anyone who has ever been to York on a sunny day knows it can be wall-to-wall).
Thanks so much to Nate, Chelle and Thomas for letting us be there for their big day!
PS- That cake looks gorgeous AND yummy!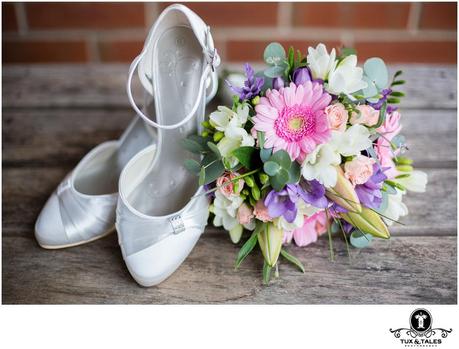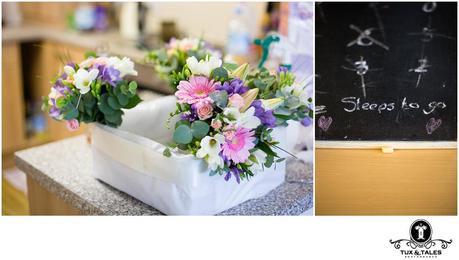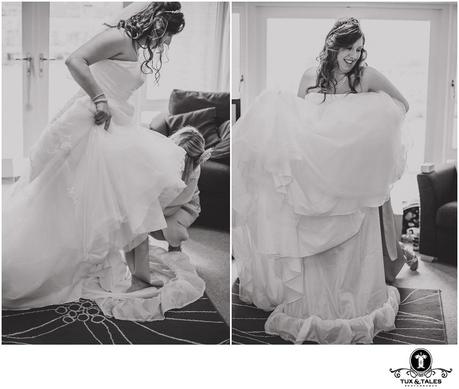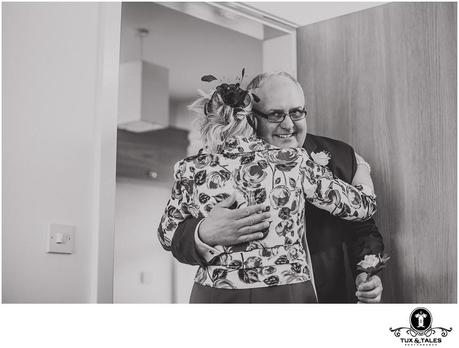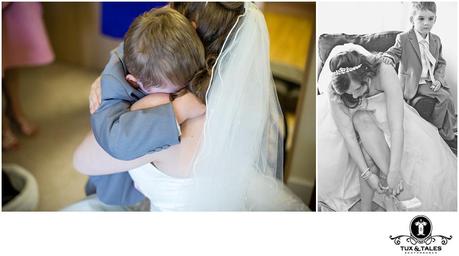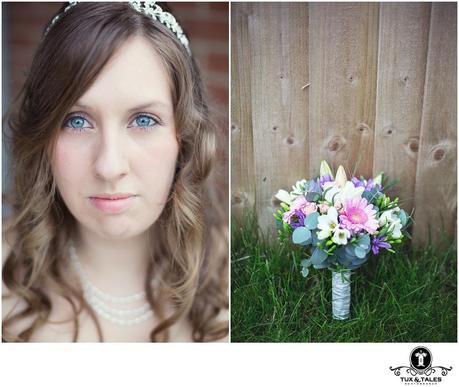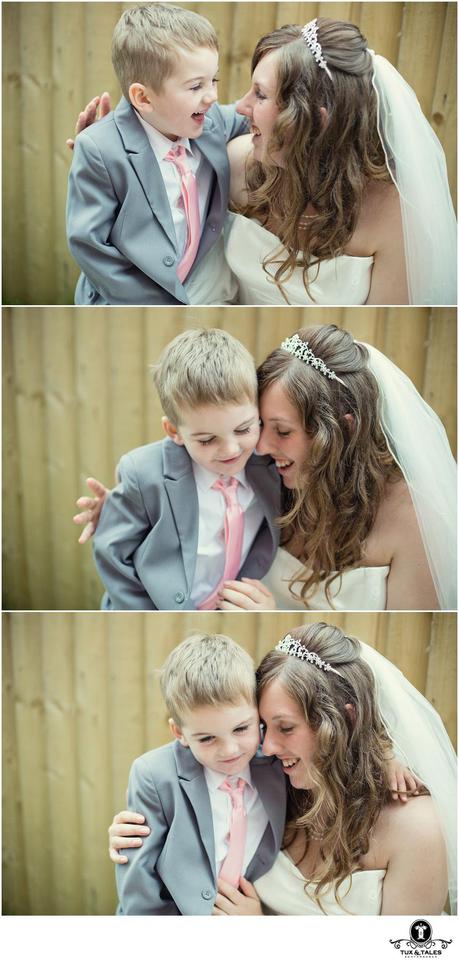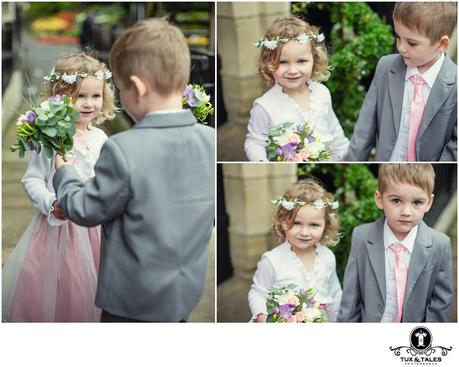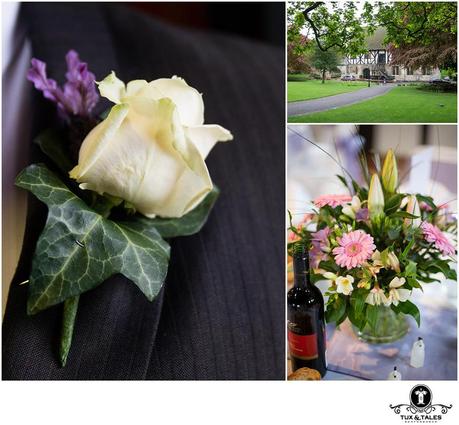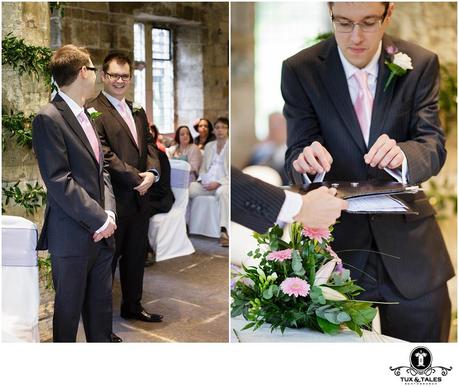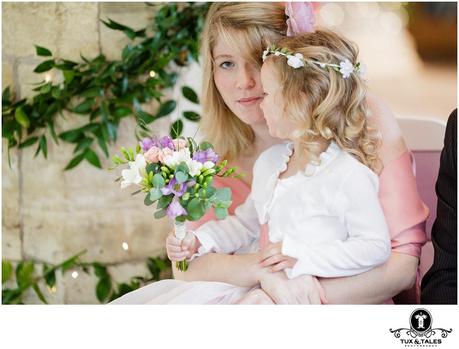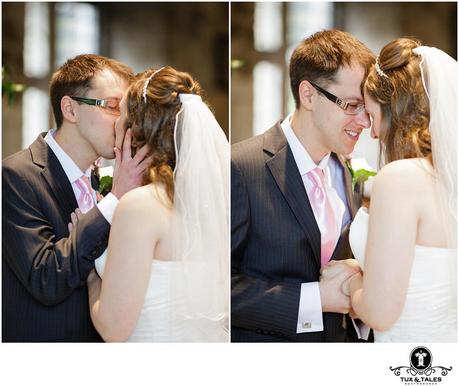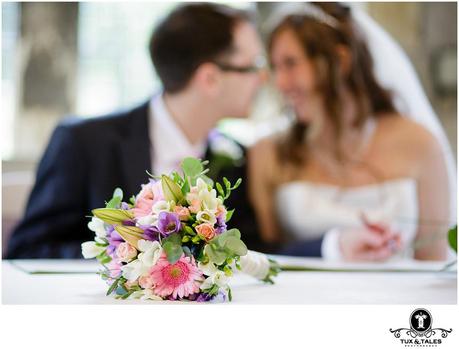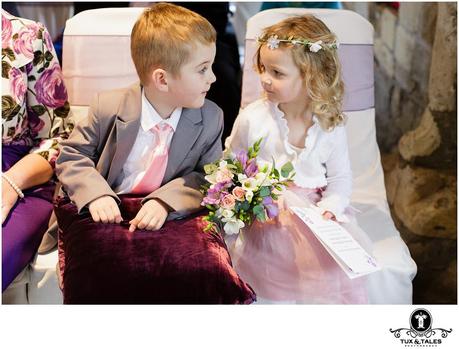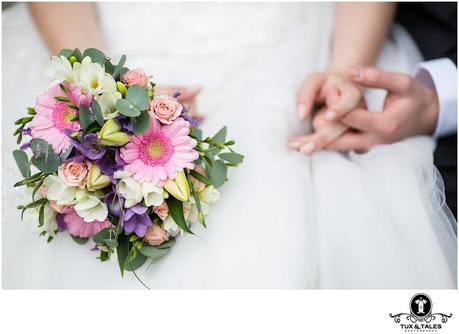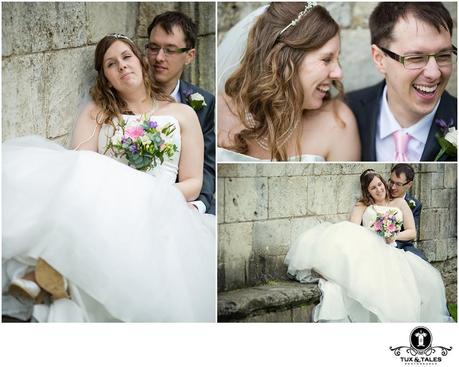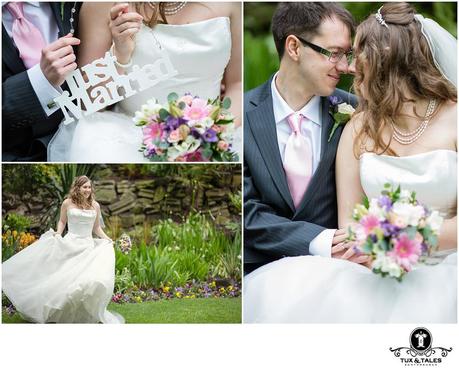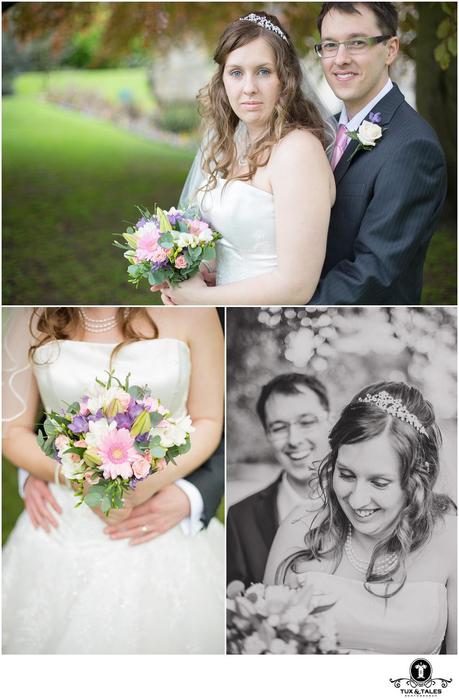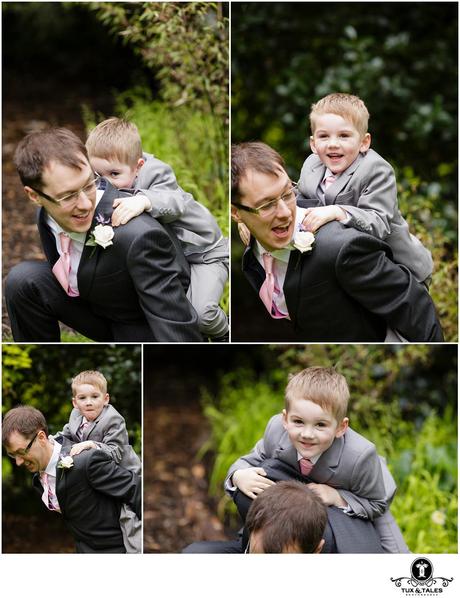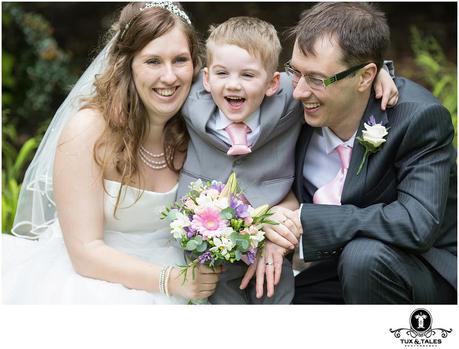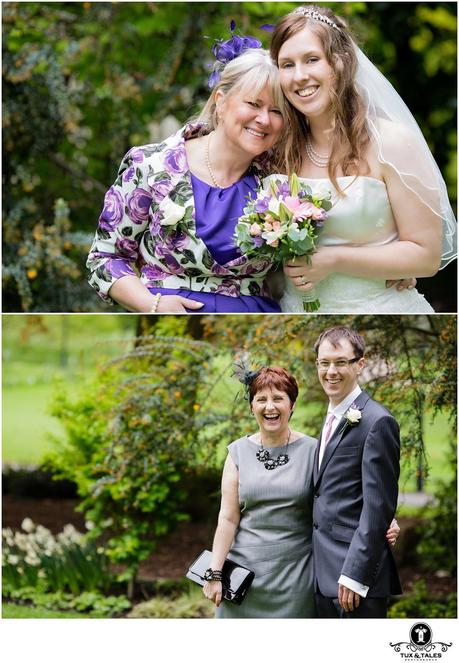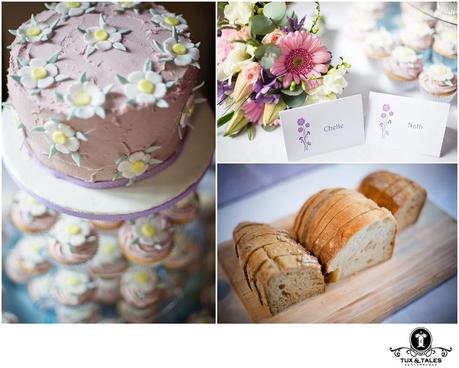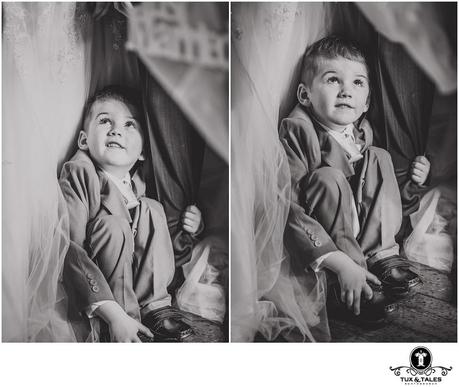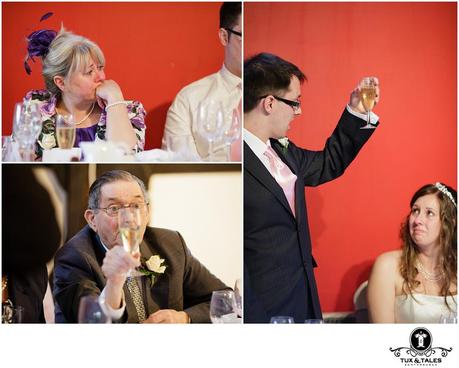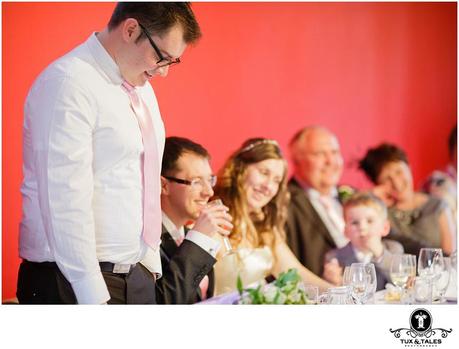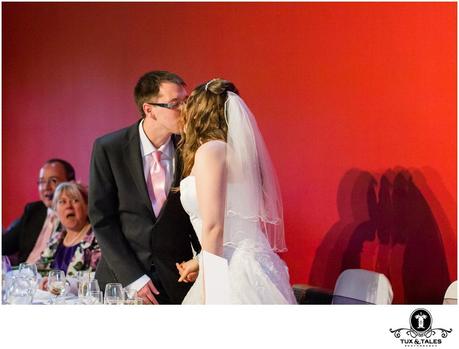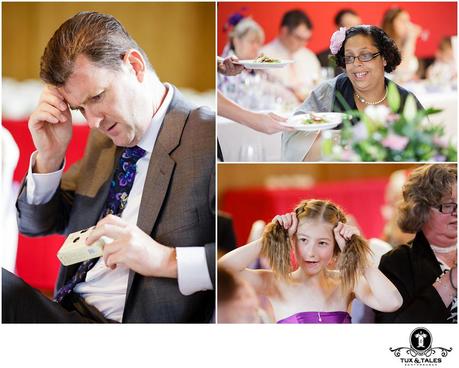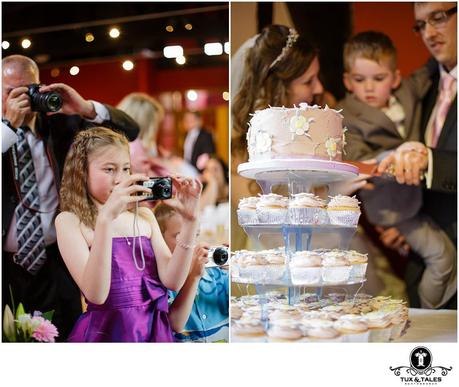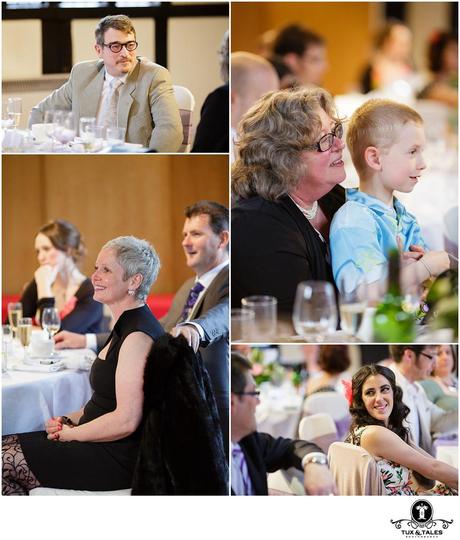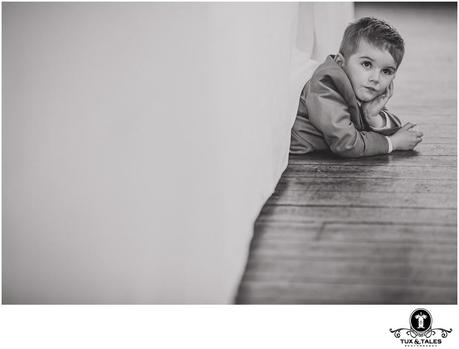 {lang: 'en-GB'}