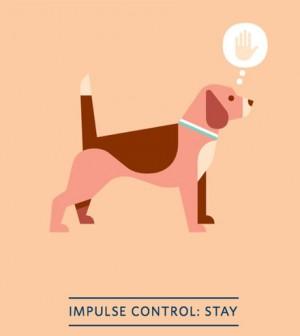 So, you've just adopted a puppy and want to get him off the right start by enrolling him in a top-notch puppy class. Or you have a "problem dog" which needs a refresher course in manners and obedience. Or you just attended your first agility dog event and are eager to compete with your high-energy dog. You realize that you need a professional dog trainer, but how do you make the right choice for you and your dog?
Check out How Long Does It Takes to Train a Dog?
View dog trainer selection with the same regard you devote to choosing a new vehicle. In other words, do your homework. Find a trainer who is current with reward-based training techniques, not the outdated negative punishment approach.
All areas of obedience training require continual reinforcement to ensure that both you and your dog stay sharp. Make training a game so that your pet will think it's fun and not a chore or punishment. - source
A skilled dog trainer will:
Provide a clear explanation of each lesson, covering how you do each step as well as why you're doing it.
First demonstrate the behaviors, using a trained dog or a dog from the class so the class can see how to do it.
Distribute written handouts that provide step-by-step instruction for owners to practice with their dogs at home.
Use positive reinforcement to direct an owner and his/her dog to the appropriate behavior or technique.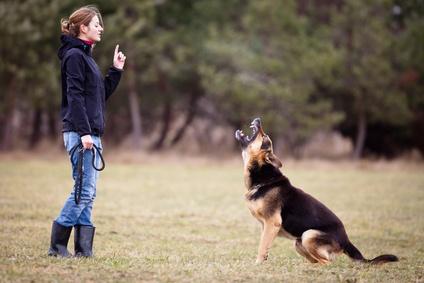 Walk away if a dog trainer:
Instructs you to pin your dog on his back and loom over him in a dominating stance. This can actually backfire and lead to aggression in some dogs.
Strongly urges you put a choke chain on your dog and pull on it to correct an unwanted behavior or action. Pain-induced learning can harm your dog.
Tells you to yank sharply on your dog's leash and lift his from feet off the ground to stop an unwanted action.