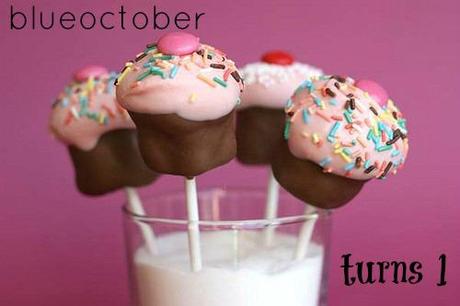 Today, this here blog turns the grand old age of ONE! Happy birthday old pal!
To celebrate, I have yet another pretty fabbo giveaway for y'all, courtesy of those lovelies at Rekorderlig. Three lucky winners will get their mitts on a case of 12 bottles of Rekorderlig cider in their favorite flavor - yes, three winners! 
I am a huge fan of Rekorderlig cider, my favorite flavours being Strawberry and Lime, and Wild Berries. I've also noticed they've released a Winter Cider flavor - I absolutely love mulled cider at Christmas time, and you can serve Winter Cider hot or cold; this sounds right up my street!
Rekorderlig have launched their very own 'Swedish School', where founder Olof (a true visionary... and hunk) is bringing the Beautifully Swedish attitude to the UK. Introducing Olof...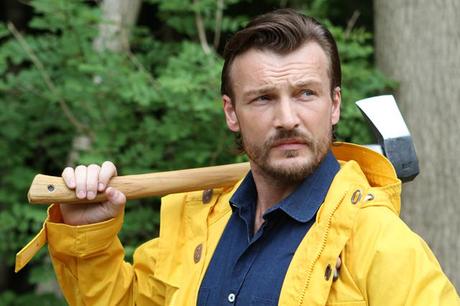 So, what do you have to do to enter? Simply complete the rafflecopter form at the end of this post. You must be following BlueOctober on GFC. Thank you to Rekorderlig for providing this lovely prize! Good luck!
Clearly, this giveaway can only be open to those over 18; sorry for those who aren't able to enter! The winners' details will be sent to Rekorderlig once the giveaway has ended, and you will need to provide proof of age to claim your prize.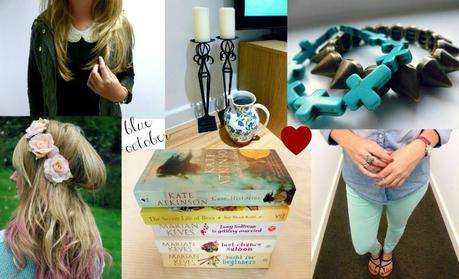 a Rafflecopter giveaway