Hilma is coming to UK cinemas from 28th October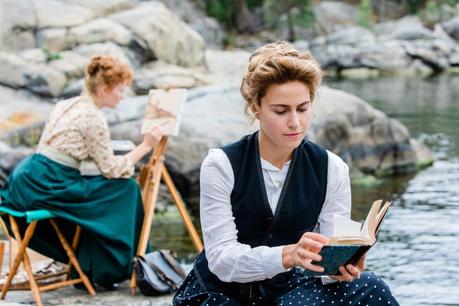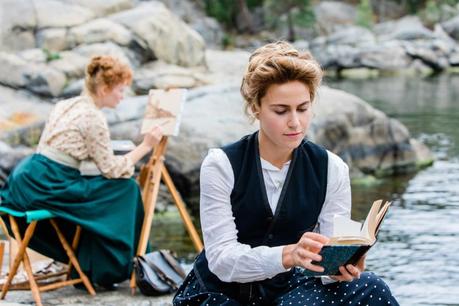 The film explores the incredible life of artist Hilma af Klint, who is now widely recognized as one of the Western world's first abstract artists. Directed by Academy Award-nominated Lasse Hallström (What's Eating Gilbert Grape, The Cider House Rules), Hilma boasts an outstanding female-led cast featuring Lena Olin (Alias), Lily Cole (Snow White and the Huntsman) and Tora Hallström (Safe Haven) to name a few.
The film also stars Game Of Thrones legend Tom Wlaschiha (Stranger Things) and Martin Wallström (Mr. Robot).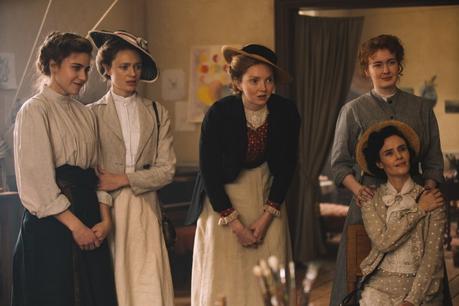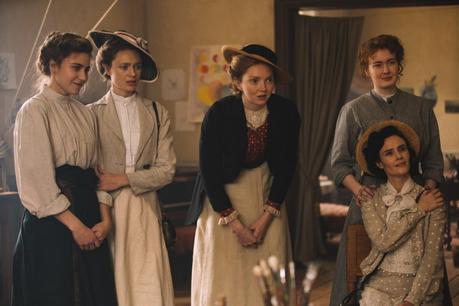 Hilma follows Hilma af Klint as she grows up as a curious and scientifically interested young girl, eagerly looking for the wisdom of life and death. After her beloved sister dies a tragic death, Hilma feels a deepened sense for spiritual and philosophical ideas. While attending the Royal Academy of Fine Arts, she meets a circle of female artists that share her passion. Together they found "The Five" and create occult practices in an attempt to communicate with the spirits of the higher world.
Eventually, her search for the higher realms is rewarded and she manages to convey the spiritual world through painting, leaving her with a painting that is unlike anything else in the art world. She convinced her five companions to join her in her vision, creating the "Paintings for the temple" a spiritual house full of spirit-guided artwork, decorated in a spiral-shaped building. However, the world proves it is not ready yet to understand the gravity and pioneering character of Hilma af Klint's paintings…