Hillsong Atlanta launched on June 6th and made history while doing so.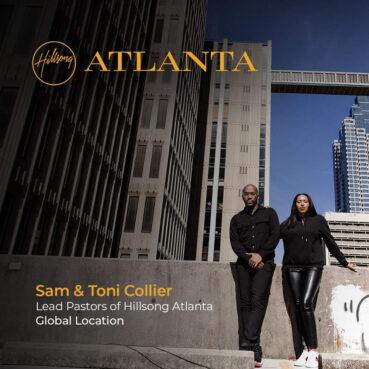 Sam Collier and his wife Toni Collier are the church's lead pastors. The first time ever the religious organization has had a Black person lead one of their churches.
Pastor Collier met Hillsong founder Brian Houston during the Black Lives Matter movement.
People were marching in the streets, some rioting, and Collier said Houston told him it was time. Hillsong wanted to be part of changing the narrative and changing the world.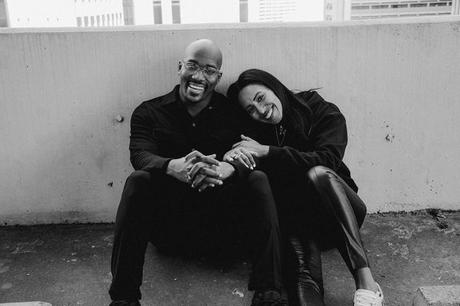 And, Houston said, he wanted Collier to be part of that work, according to Religion News.
Collier grew up in Atlanta, where his dad was a pastor. He got his start in ministry at Ebenezer and New Birth Missionary Baptist Church.
He then moved to North Point Community Church, led by Andy Stanley, before partnering with the Houston's.
"I needed to see some different things and get exposed to another world, even get a new narrative about another community."
Hillsong Atlanta Service Times are: 10am and 4pm