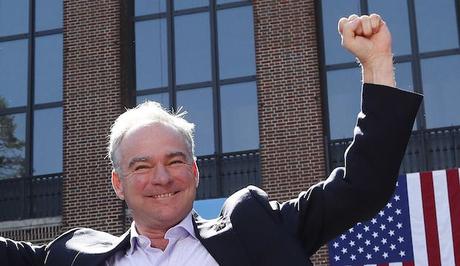 EXCLUSIVE: Hillary Clinton may have skipped out on a couple of Hollywood fundraisers last week due to illness but her running mate was full of nothing but vigor today over the ex-Secretary of State's health and the Democratic ticket's chances in November. "We're going to win this," Sen. Tim Kaine told an enthusiastic, deep-pocketed gathering [...]
via Hillary Clinton's Going To Win, Tim Kaine Assures UTA Exec-Hosted Fundraiser - Deadline
We are a non-profit organization with a mission to connect people through Unique content that educates; informs and inspires.
"महान चरित्र का निर्माण महान और उज्ज्वल विचारो से होता है "

Hello, I'm Acharya, welcoming you to Journal Edge, a Personal Blog that celebrates passion in all its forms. Here you will find the latest news and views from the fascinating worlds of astronomy and Ancient Indian Myths. I hope you will come here to learn what is hot and exciting, profound or even weird from worlds beyond ours . So that's the introduction out of the way, now on with the Daily Journal.
I have no © on some of these images. If you find your image which is copyrighted mail me to [email protected] we'll remove them within the next 48hrs. All Image credit goes only to their Original Photographers and website owners.
Follow Journal Edge on WordPress.com
MTWTFSS
" Oct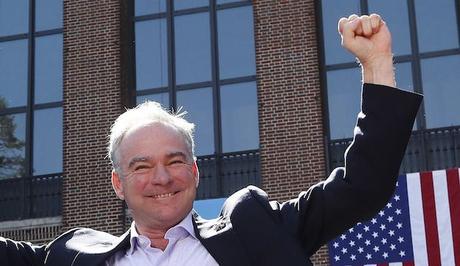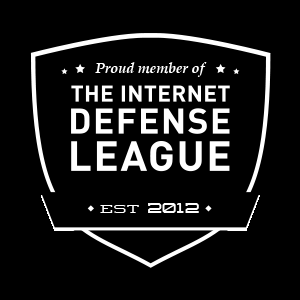 Nag Panchami (Devanagari: नाग पंचमी) is a traditional worship of snakes or serpents observed by Hindus throughout India and also in Nepal. The worship is offered on the fifth day of bright half of Lunar month of Shravan (July/August), according to the Hindu calendar.
Rakhi or Raksha Bandhan is an auspicious occasion in the Hindu Calendar when sisters tie a sacred thread called 'Rakhi' on the wrist of their brothers
EXCLUSIVE: Hillary Clinton may have skipped out on a couple of Hollywood fundraisers last week due to illness but her running mate was full of nothing but vigor today over the ex-Secretary of State's health and the Democratic ticket's chances in November. "We're going to win this," Sen. Tim Kaine told an enthusiastic, deep-pocketed gathering [...] [...]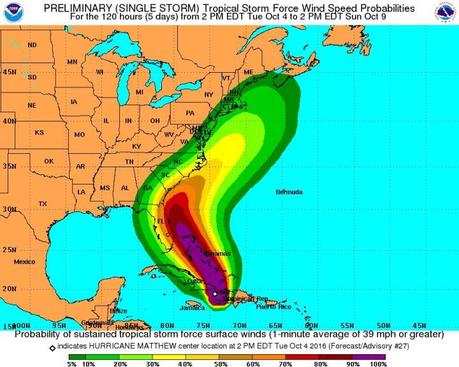 I learned very recently that Hurricane Matthew is going to pass through an area that is just a few hours from where I live. But, as I always say, if a possibly deadly hurricane passes near your home, fly a kite. Jk, you should never do that, but, I'm pretty sure that it won't be [...] [...]
1
2
3
4
5
6
7
8
9
10
11
12
13
14
15
16
17
18
19
20
21
22
23
24
25
26
27
28
29
30
Categories