Sophistication for budgets big and small
I remember seeing the adorable Kahi Lee on HGTV's Design on a Dime, but it wasn't until I spotted the loft she designed for Nick Jonas in Dabble that I HAD to know more. The Jonas loft is chock full of elements I love most: drama, sheen, gold, black, fur, geometrics and a little organic addition of antlers and rough wood thrown in for good measure. Yummy-licious.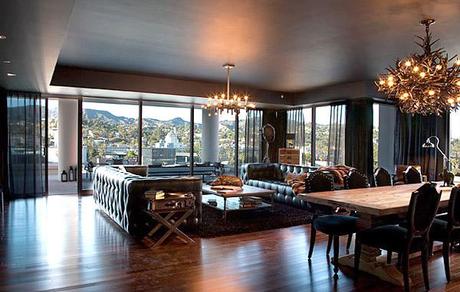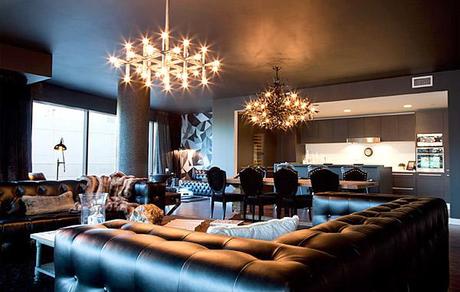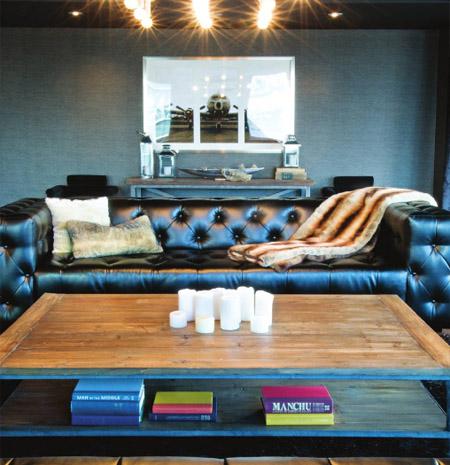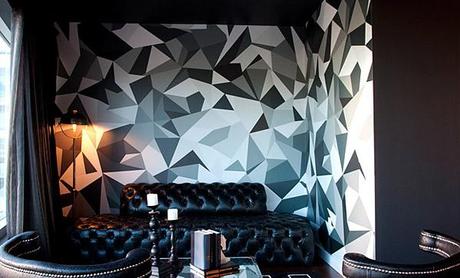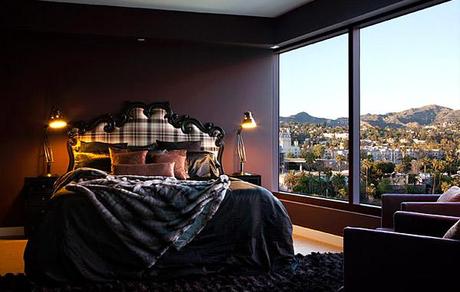 What's also really great about her? She provides a ton of D.I.Y. examples and before/afters on her website. And oh, how I love a good D.I.Y. and before/after.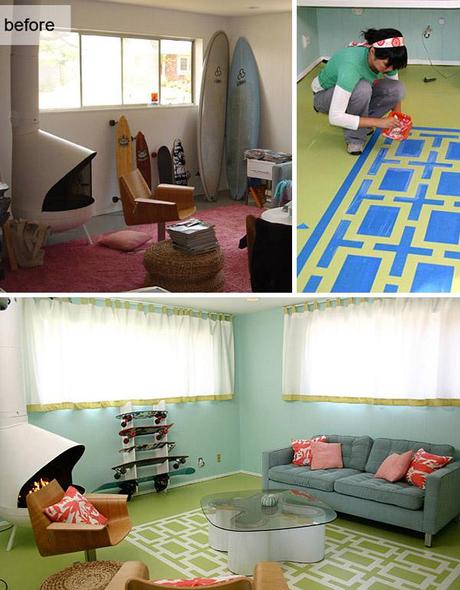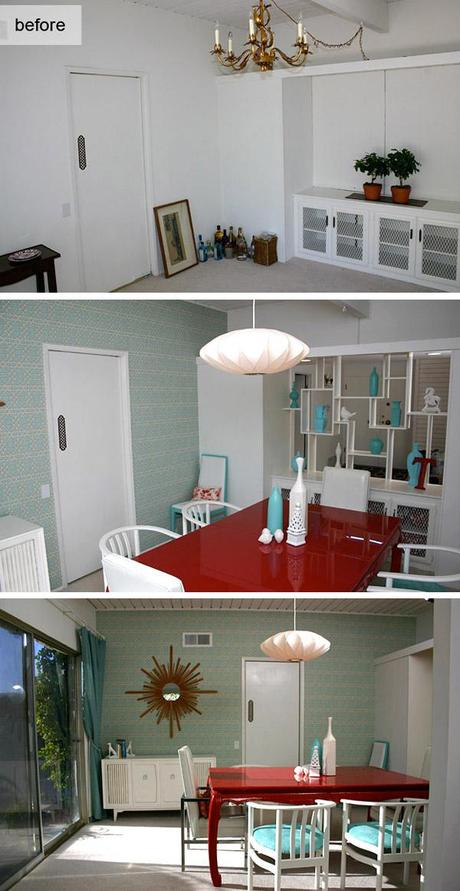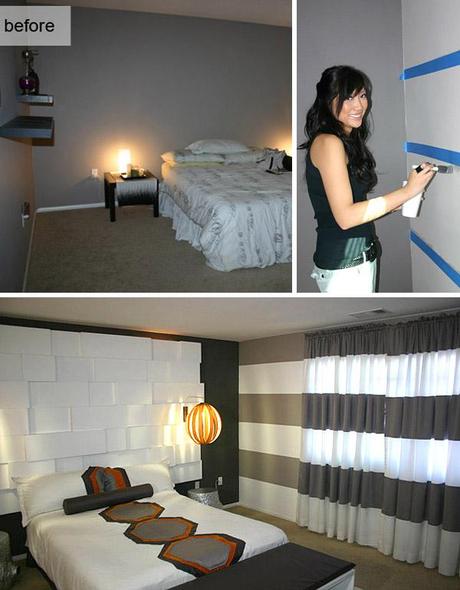 Super cute AND super talented? Can we be friends? ;o)
Until then, check out her website and be further inspired!