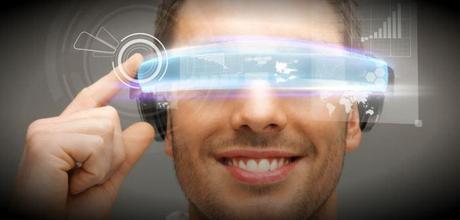 High Tech Gadgets-How Use(less)ful Are They?
0
For those who love gadgets as much as we do, too much is never enough. Today, technology is evolving at the speed of light and there is so many products that it is virtually impossible even to know them all, let alone buy them all.  But one is certain,for all those tech-lovers,21st century is like heaven on Earth.
Here are several high-tech products that are either insanely awesome or insanely stupid or insanely useless. Some speak for themselves, while others … well, we'll let you decide.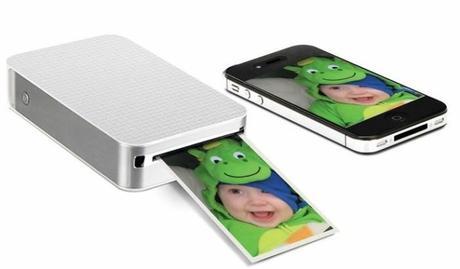 © The Portable Smartphone Photo Printer -  This is the palm-sized wireless printer that produces pictures from a smartphone. The printer stores unobtrusively in a pocket and uses Bluetooth to access pictures on an iPhone (NFC for Android devices) to print 2″ x 3″ color photos in less than a minute. The printer produces up to 20 prints after a 1 1/2-hour charge via the included micro USB adapter. Includes 10 sheets of paper.  Price: $199.95.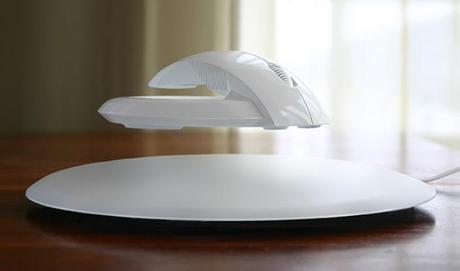 ©
BAT
- Levitating wireless computer mouse. The Bat is a set that consists of a base – mouse pad and floating mouse with magnet ring. A Czech design studio is readying a levitating computer mouse for release that's been created to help prevent 
Carpal tunnel syndrome
, a painful condition that can strike musicians, assembly-line workers, typists and computer users. Price: N/A (product still in testing period).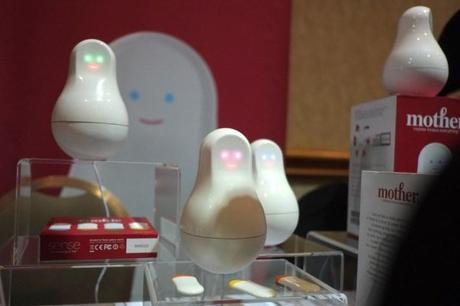 ©
SEN.SE
- A new company called SEN.SE has debuted an electronic device called "Mother," which is designed to serve as a hub for a series of Motion Cookie tracking devices. Cookies are multipurpose portable sensors able to track a variety of information, including movement and temperature. Cookies, which interact with Mother, can be stuck on any object and will capture and analyze movements and factors like ambient temperature or closeness to the Mother base station. Price: €199.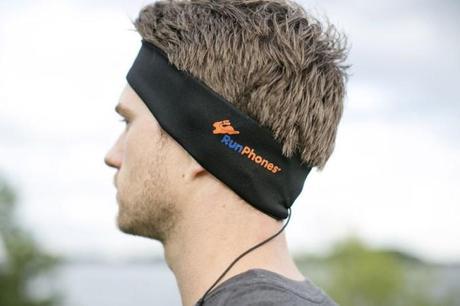 © 
RunPhones
 - are a new, cool concept in headphones for active people.  Listen to both music and the world around you.  The innovative design was created by a family physician who wanted an alternative to earbuds that stick uncomfortably in the ears and block out traffic sounds. Bulky headphones fall off and become dirty quickly with exercise. Price: $39.95.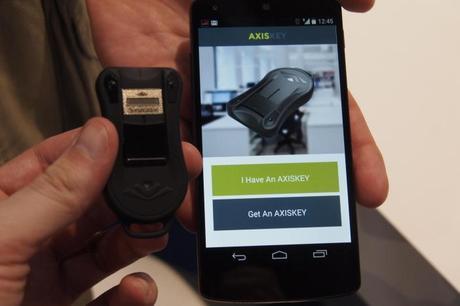 ©
Axiskey
- Hoping to make passwords and PIN codes a thing of the past, security company Sonavation (Jan. 6) revealed details about its upcoming fingerprint-scanning device, called the Axiskey. It goes on sale later in 2014 and it is a fob small enough to clip onto a key ring, with a pad that scans users' fingerprints. Coming soon will be the ability to secure not only your email and social media accounts, but online and offline credit / debit and ATM transactions. You'll never have to remember a password again. Price: $100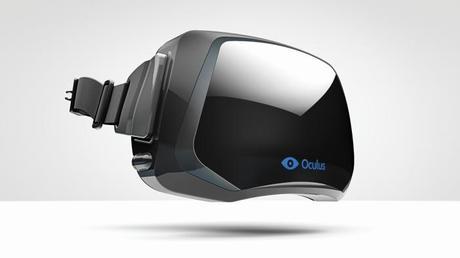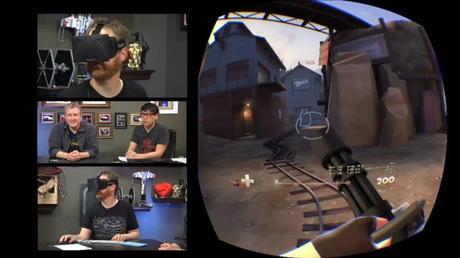 ©
Oculus Rift Gaming Headset 
-  You know movies and futurists have for years been promising true "virtual reality"? Well, the Oculus Rift can get you tantalizingly close. Currently available for order in developer kit form, the Rift utilizes dual 1280×800 monitors sitting just inches from your eyes to create a realistic, 3D VR gaming experience. Want to look around in the game? Just move your head. It's as close as you're going to get to having a personal holodeck for the foreseeable future. Price: $300.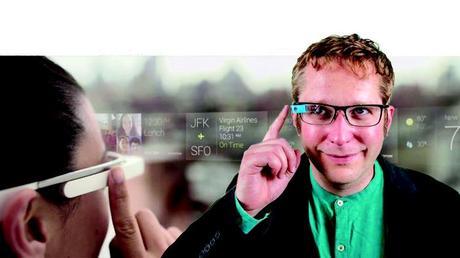 ©
Google Glass
- Technology level over 9000! Ever lost your way while walking in a straight line down a sidewalk? Wanted to take that photo of your daughter's first steps, but just too tired to pull out your phone?  Those are just some of the things you can fix with Google Glass. Controlled by nothing but your voice, this head-mounted computer has a camera and a screen, and is the closest you can come to a POV camera video game HUD in real life. What you do with it is totally up to you. Price: $1500.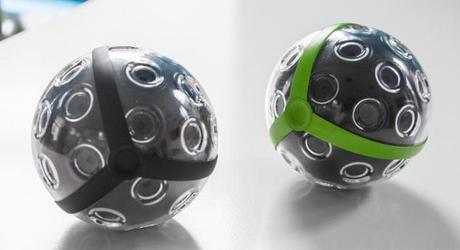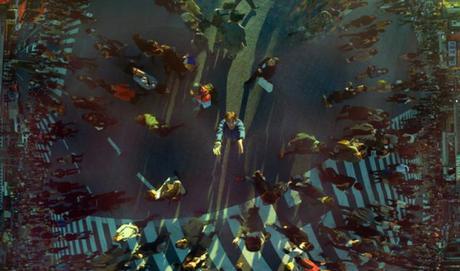 ©
Panono
- The Panono is a little bit bigger and heavier than a softball, and works in a surprisingly intuitive way: you just throw it. The Panono is meant to be tossed directly up into the air, where it'll automatically detect the peak of its flight — that moment where it lingers before dropping back to earth — and simultaneously capture images on each of its 36 cameras. Price: $499.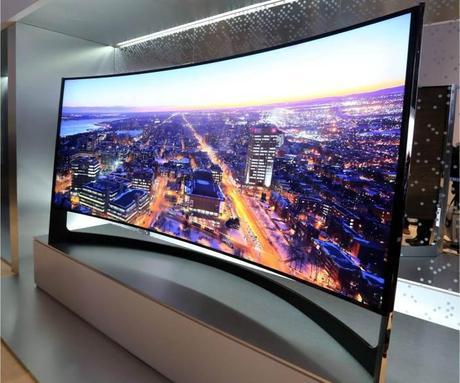 © 
Samsung's U9500
- is a curved, ultra high definition, 21×9  television. The Ultra HD resolution is a benefit with a TV this size. In fact, due to the aspect ratio, the resolution is even greater than 16×9 Ultra HD TVs: 5,120×2,160.  It's huge, not much smaller than the average projection screen. While it looks like some sort of crazy concept, or a "look what we can do" type project, Samsung claims they'll be selling it later this year.  Price: N/A.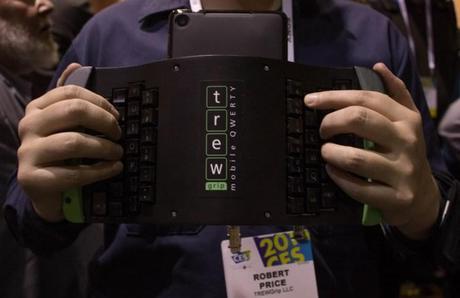 © 
The
Trewgrip
- can hold a tablet like the Nexus 7 or a smartphone like the iPhone in the center using a micro-suction pad and magnets. It connects to devices via Bluetooth and comes with a typing tutorial. The keys are arranged on the back so that they are a rough analogue to a normal QWERTY keyboard: ASDF are your left-hand home keys, and JKL are under your right hand. Because the keyboard is rotated, though, you reach your left hand in, toward the center of the TrewGrip, to get QWER, and bend them toward the edges for ZXCV. Space and backspace are buttons on the front of the device under the thumbs. Price: ca $250.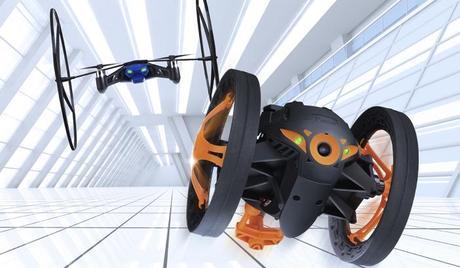 ©
Parrot Mini Drone
-  There's always been little doubt that drones make great toys for big boys. Parrot's new MiniDrone — a miniaturized version of their 
AR Drone
 with no camera but detachable wheels that let it roll about on the ground or "climb" a wall — drew throngs of tech bloggers and had camera crews lined up to film. Parrot says its MiniDrone is "the easiest-to-fly quadricopter." Price: N/A but expect less than $299(AR.Drone price).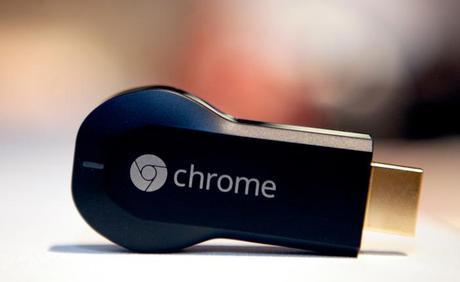 ©
Chromecast
- Are you one of few people who still are unable to access web video on your TV? Then Google has a very cheap solution for you. Chromecast is a dongle that plugs into your TV's HDMI port, so you can view YouTube, Netflix and more using compatible phone apps or the Chrome browser on any device as a remote control. Curiously, you don't mirror media that's actually on your device, you "cast" web links that run from the cloud. Intriguing idea, and we're sure it will be used for only legal and above-board pursuits… Price: $35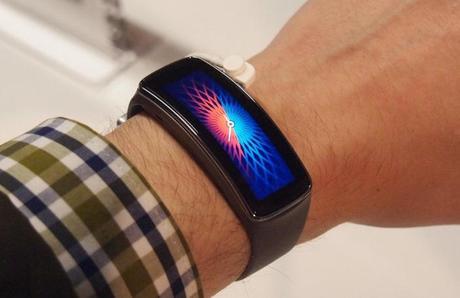 ©
Samsung Gear Fit
-  The Fit is a bit different in terms of development than the
Gear 2
. The Fit doesn't have a large screen and its navigation is limited to horizontal swipes. To build apps for the Gear Fit, developers must build an Android app and then run it through Samsung's tools to use Tizen libraries for user interaction. So, a developer doesn't need two integrated developer environments for the Fit the way they do with apps for the Gear 2/Neo. The Gear Fit is designed to be worn around the wrist, and to show a range of information about your movements, your heart rate and notifications from your smartphone or tablet. Price: N/A