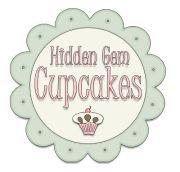 For the most scrummy yummy cupcakes ever check out Gemma at Hidden Gem Cupcakes.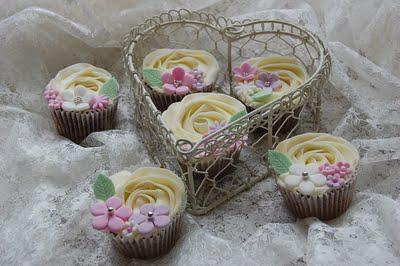 Gemma has been making cakes ever since she was old enough to stand in her mum's kitchen to help her with her baking. Her mom is a fantastic cook and cake maker and taught Gemma so much about how to make great cakes as she was growing up. Gemma has always enjoyed making cakes for other people so decided to turn her passion into a business.Having the support of her family and friends has made starting up her business so much easier as they are always willings to taste new creations for her! So after lots of experimenting with flavours, testing new ideas and designing, Hidden Gem Cupcakes was born.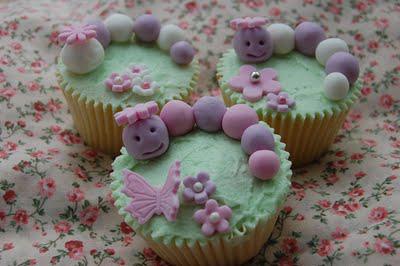 Here is the 'Official blurb!'

Beautifully handcrafted and made to order,

cupcakes made by Hidden Gem Cupcakes are perfect for any occasion, as gifts, or just if you fancy a treat!

Based in Cambourne, Cambridgeshire we offer scrumptious bespoke cupcakes, individually crafted to your specifications, using only the finest ingredients. We offer free delivery within 12 miles of Cambourne, with only a small mileage charge added to venues further than 12 miles. No order is too large and we are always happy to chat about flavours, colours and designs to suit your occasion.