20th Century Fox, the company that is releasing the highly anticipated movie, Hidden Figures is hoping that the "church" goes to see the movie about 3 African American  unsung  heroines in the NASA space race of the 1960s.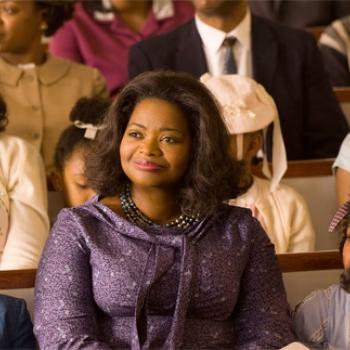 20 Century Fox has hired the Rev. Roderick Dwayne Belin, a senior A.M.E. Church leader to help sell the movie
to the church community.
Belin  gathered  more than 1,000 pastors in a Marriott ballroom in Naperville, Ill., this month and extolled the virtues of a Hollywood movie.
"Imagine this clip playing to your congregation, perhaps tied to a theological discussion about our sacred lives and our secular lives and how there is really no division," he said, before showing the trailer for "Hidden Figures," which 20th Century Fox will release in theaters nationwide on Jan. 6.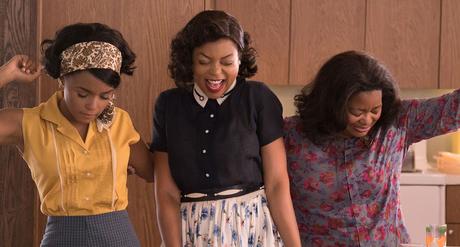 Working with a little-known firm called Wit PR, which pitches movies to churches — 20 Century Fox sought out Mr. Berlin to help sell "Hidden Figures" as an aspirational story about women who have faith in themselves. He became a proponent after a visit to the movie's set in Atlanta, where Wit PR invited seven influential pastors to watch filming and hang out with stars like Kevin Costner and Taraji P. Henson.
"I came away really interested in using film to explore faith," Mr. Belin said.
It also helps that the lead song off the Hidden Figures soundtrack is performed by none other than "the voice" herself, Kim Burrell.