Sorry I've been so rubbish with posts recently, but I've been crazy busy with school, sorting out my university applications and going to open days - stressful times! 
Here's some photos from last month:
On October 15th I was a bridesmaid for my cousins wedding. It was such a beautiful day, and I was so happy to be a part of it!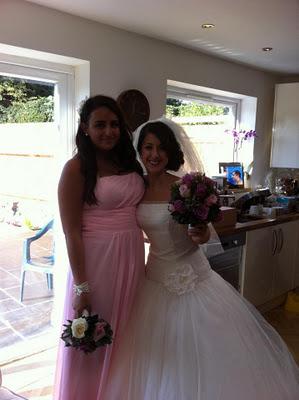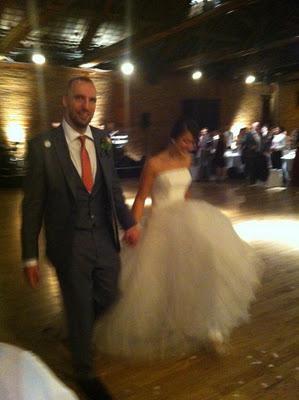 At the reception they had a photobooth!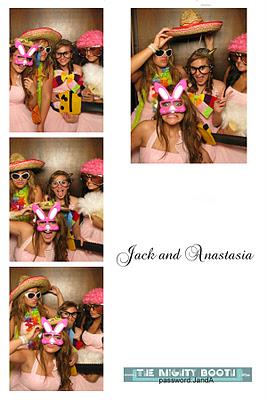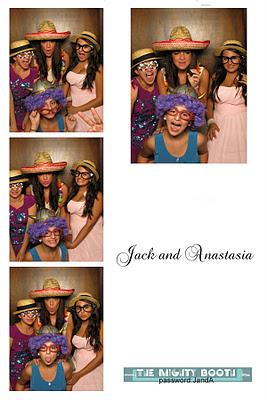 Last weekend we threw my yiayia (grandmother) a surprise party for her 75th birthday: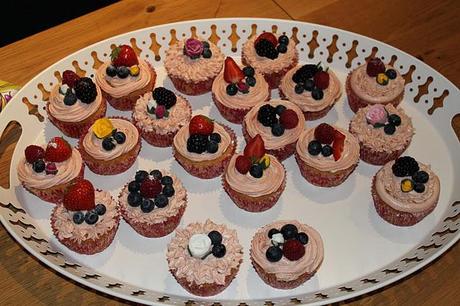 We made cupcakes!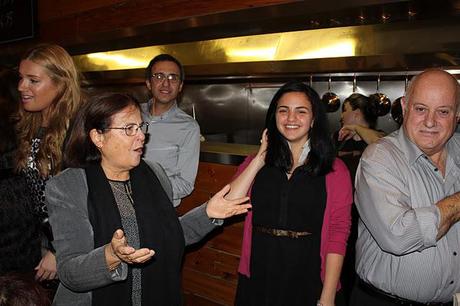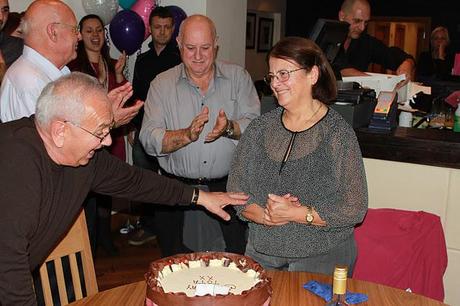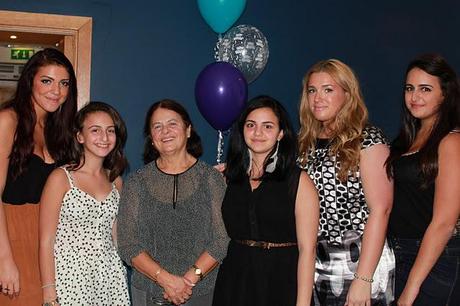 The grandchildren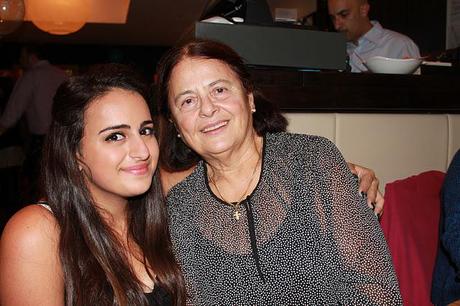 Me and Yiayia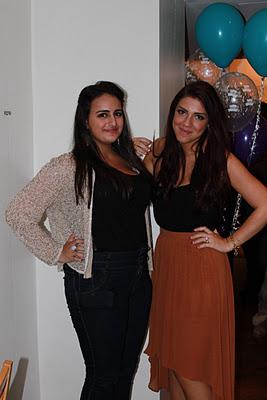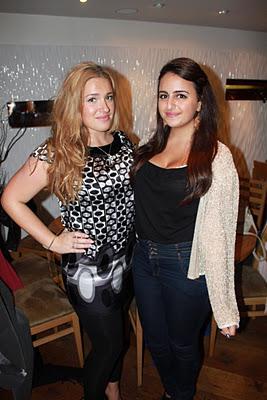 Me and my cousins
I wore a vintage sequin jacket that i bought on holiday in Brighton. It's beautiful, and I'd had it for a while, but this was the first time I wore it! 
Those were the big events of October for me! Bring on November now!