Della Mae's Kimber Ludiker On The Cover of Fiddler Magazine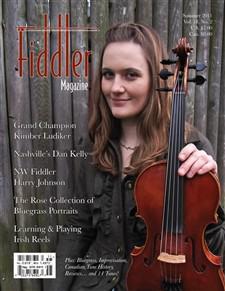 Grand Champion Fiddler Kimber Ludiker Graces FIDDLER MAGAZINE COVER




F

eature story inside talks about this young lady's entry into the world of fiddles - not through what we've come to expect, the highly acclaimed Suzuki Method but rather the old-fashioned way, handed down from one generation to the next. Kimber is a fourth-generation fiddler.Kimber talks to Fiddler Magazine about the National Oldtime Fiddlers' Contest, her family music and a lot more.  The on-line version is only a teaser and to get the full story, one must purchase a copy of the current issue or be lucky enough to borrow a copy from a fiddling friend.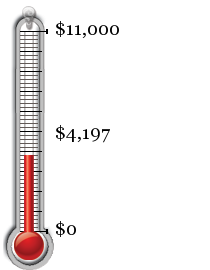 On the cover, Kimber is proudly holding her coveted Jonathan Cooper violin which is not fully hers yet.  She still has more than half-way to go toward reaching her goal of $11,000.  See the related story here.  A special Kickstarter Campaign has been established to  HELP KIMBER OWN HER SOUL MATE!  It's the one and perfect true love here on Earth.  Oh, and help Darol Anger get the 5-String back that he's been loaning Kimber for the last TWO YEARS!
Fiddler Magazine  is a quarterly magazine for fiddlers of all levels and styles. Site includes extensive excerpts from the magazine, hundreds of fiddle-related links, and much more
You can keep up with Kimber's projects at her websitewww.kimberludiker.com. You'll also want to look her up on youtube to see some fine examples of her "controlled improvisation" in action.